Also Listen On:  iTunes | Spotify
Kate Kosnoff has worked as a freelance writer and editor for Noëlle Floyd and Horse Nation and later was inspired to carve out her own successful career in the horse world as an equine photographer. Kate began taking photos in 2018 which has now blossomed into a successful photography career known as Kate at The Ingate. In 2021 Kate created In Gate Goods, a sister brand of equestrian-inspired stationery and accessories featuring her photography. Additionally, Kate shares her experiences in the equestrian world through her blog, where she talks about self love and mental health.
Kate's iconic photo of Laskano, owned by Isalou Inc., and ridden by Jimmy Torano, taken during #WEF's World Championship Hunter Rider Week was chosen by Wellington International as the 2023 Winter Equestrian Festival Souvenir Program Cover.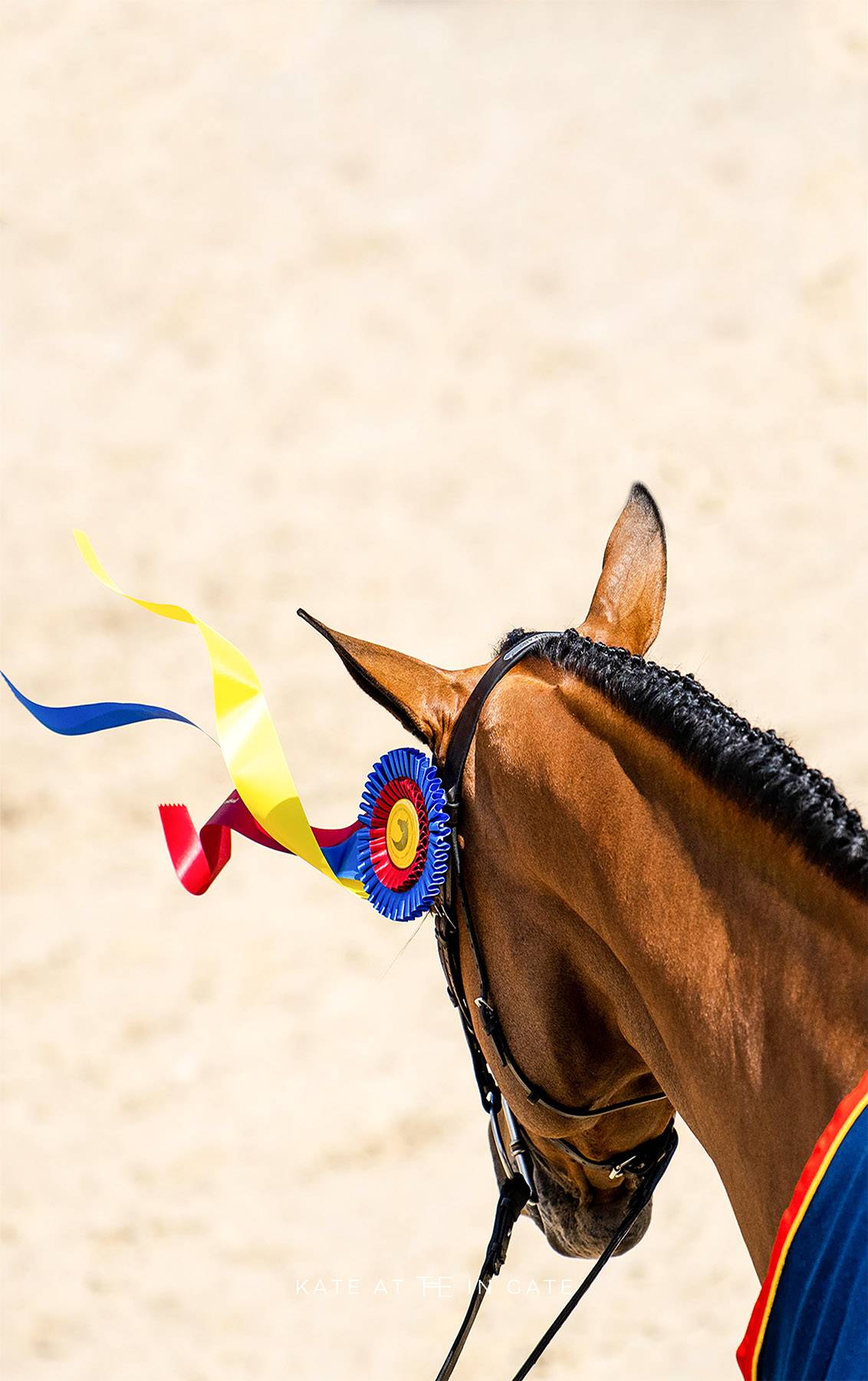 Check Out: @kateattheingate_ | kateattheingate.com/wef2023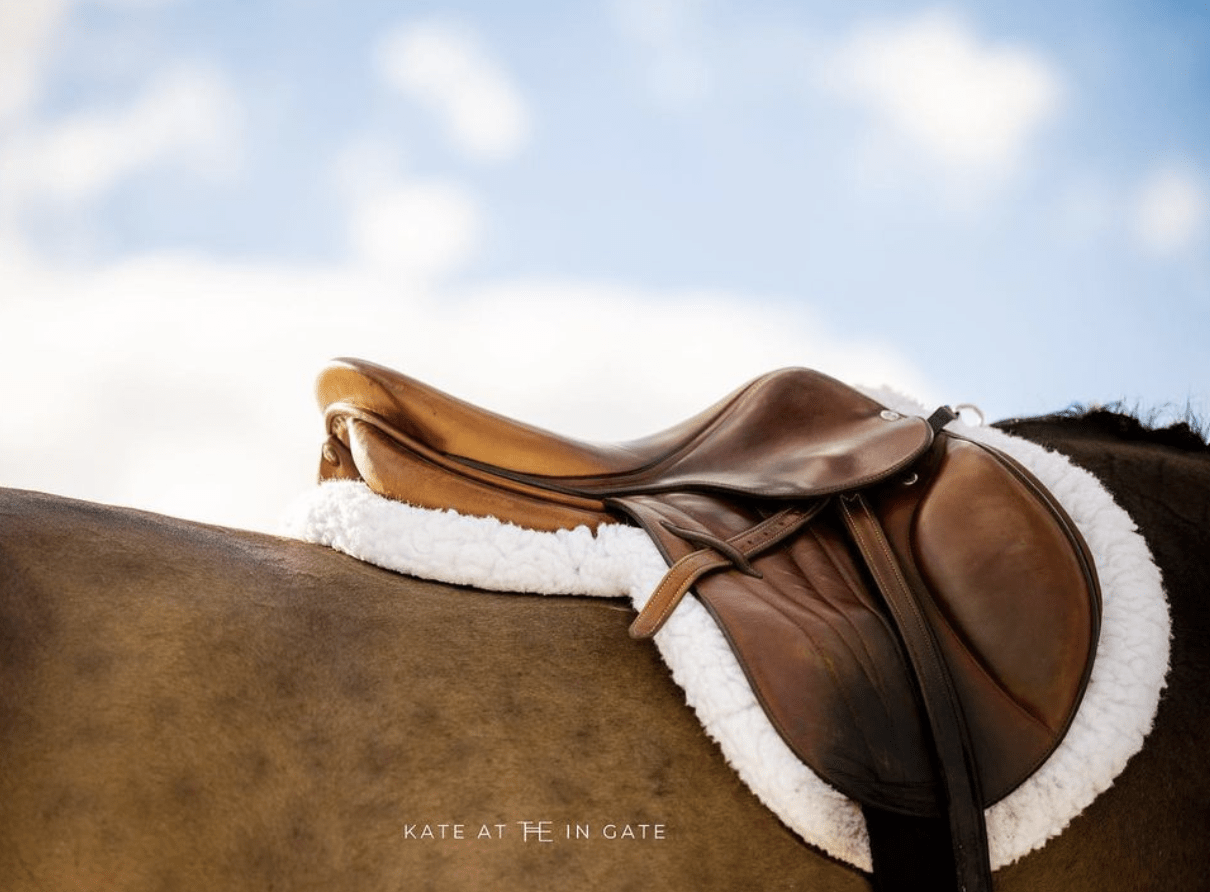 ---
-This Episode Is Sponsored By-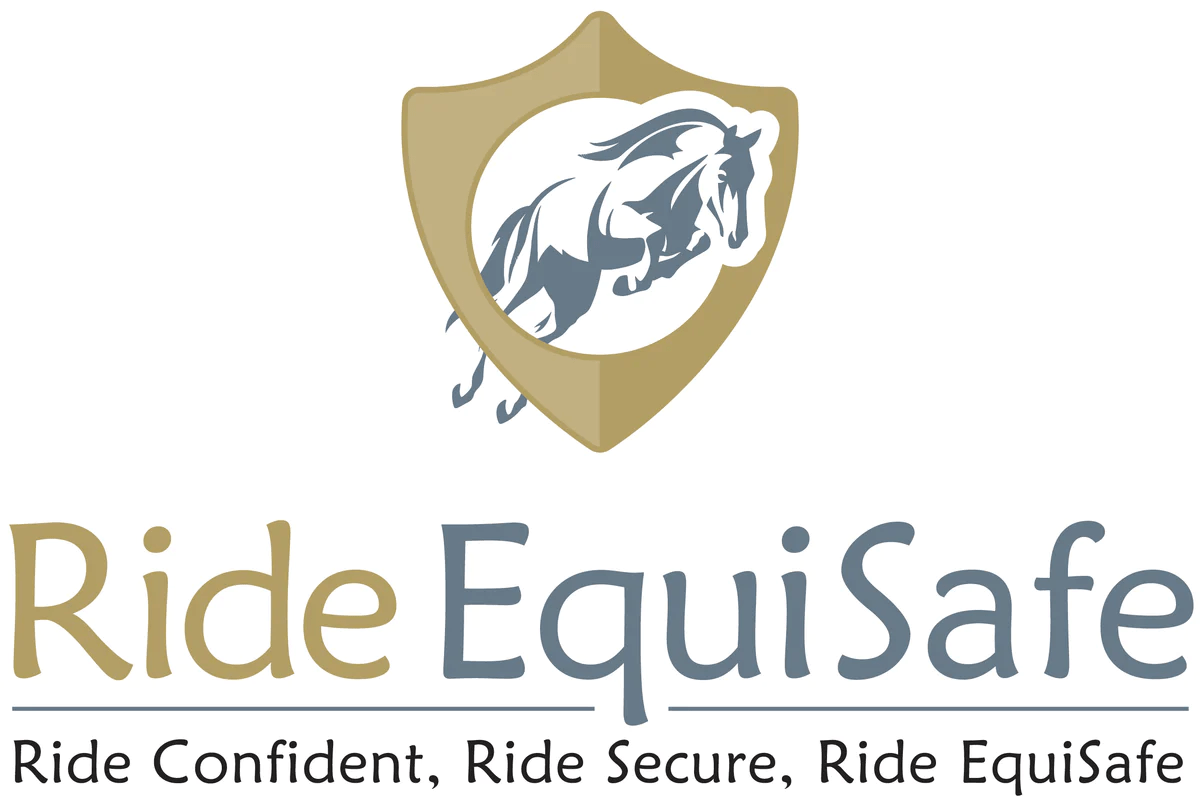 @rideequisafe | rideequisafe.com
Ride EquiSafe is not your standard tack store. Specializing in equestrian rider safety equipment, Ride EquiSafe helps you look stylish using it. Whether you're hacking out on the trails, taking a lesson, or competing from the local level up to the international level, all riders should use equipment that ensures the safest possible experience.