Also Listen On: iTunes | Spotify
Abby Funk, Campbell Brown, and Emma Hechtman join the podcast as our team winners for the recent candy themed Great Charity Challenge. The Great Charity Challenge was created in 2009 to assist non-profit organizations located in and serving Palm Beach County. Through the support of the equestrian and local community, the GSS has distributed almost $18 million to 294 Palm Beach County nonprofits. During week five of WEF, The Great Charity Challenge is hosted with many fun features including creative costumes, fun makeup, and raising money for those in need. This year's theme of Candy World aims to inspire the community to "Build a Path to a Sweeter Future for our Palm Beach County neighbors in need" – we truly believe that everyone can #BeTheChange. Listen in!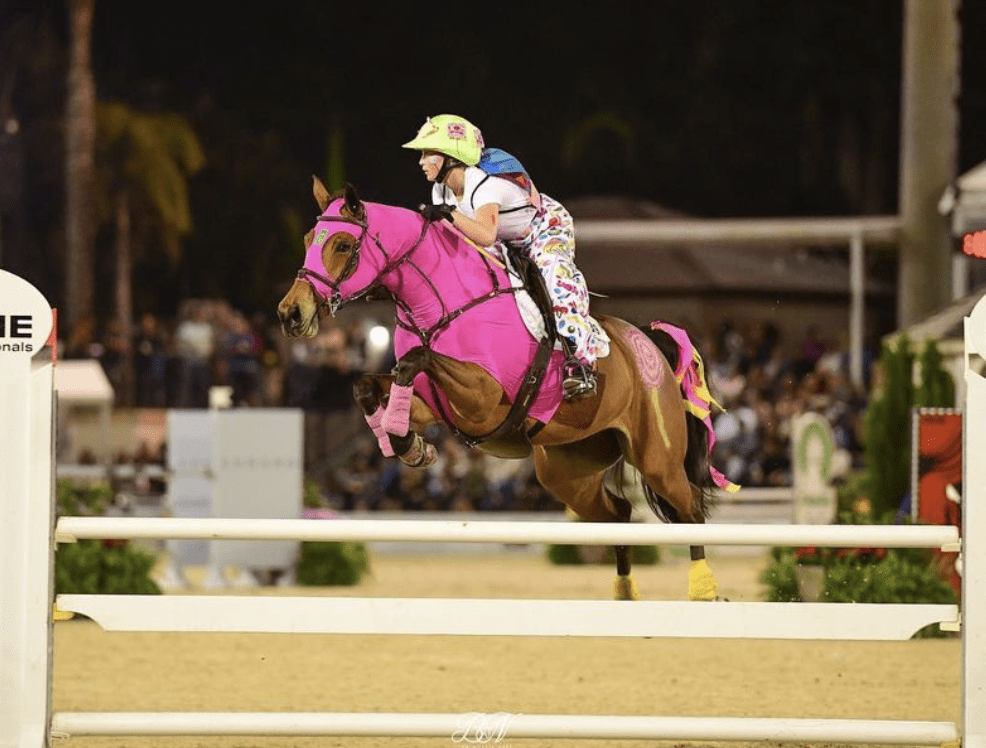 Check Out: @great_charity_challenge | linkin.bio/great_charity_challenge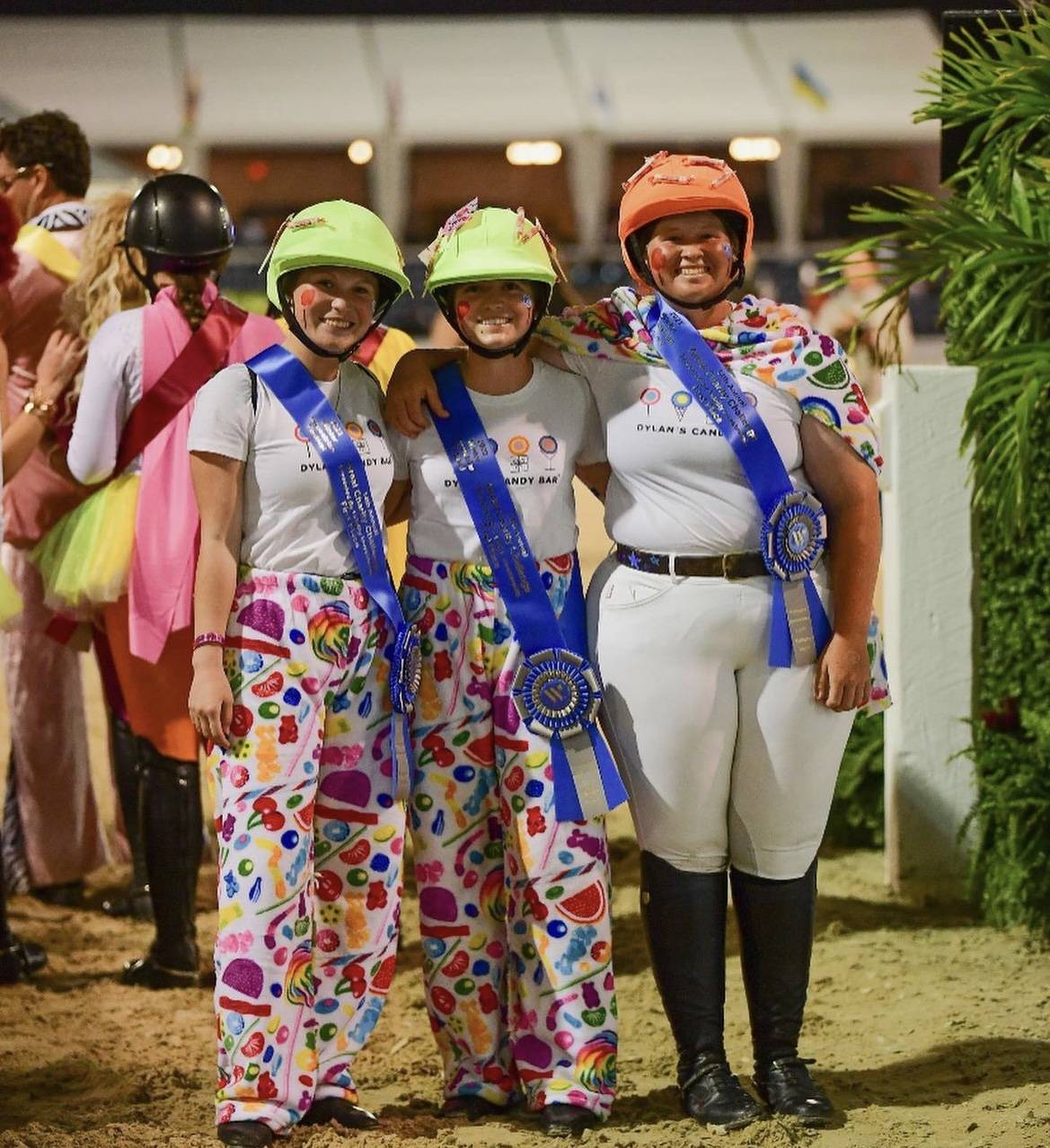 @abbyfunk1 | @campbellbrownn_ | @emma.hechtman
---
-This Episode Is Sponsored By-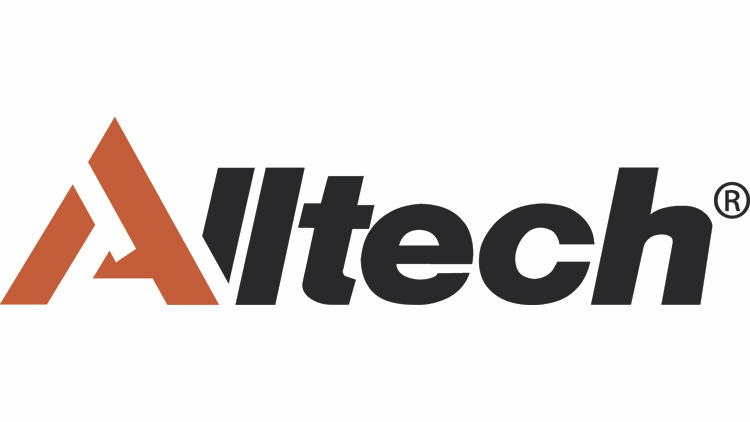 Shop Here: alltech.com | store.alltech.com/equine
As a team of experienced equestrians, Alltech understands the unique bond between horses and their humans. You're not just feeding an animal — you're feeding your best friend. That's why they're proud to offer advanced nutritional supplements designed with your horse's wellness in mind. Lifeforce™ premium equine supplements were developed through decades of research on nutrition's impact on genetic potential to include the ideal blend of ingredients for optimal horse health and performance. This unique approach has led to the development of highly effective horse supplements that are pure, perfectly modulated and 100% digestible.