Also Listen On:  iTunes | Spotify
Alise Oken is the owner and operator of Hi Hopes Farm currently located in Wellington, FL for the winter months competing at WEF. Since taking over her family's farm in 2015, Alise spends her time focusing on sourcing quality young horses and developing them for future sales and top sport. She's had a great start to her WEF Season, recently winning n the CSI2* at WEF 7. Alise has worked with many prominent equestrians including Laura Kraut and Nick Skelton, Peter Lutz, and Norman Dello Joio, learning invaluable lessons of horsemanship inside and outside of the ring. Additionally, Alise has also spent four summers competing in Europe based at Emile and Paul Hendrix's farm in the Netherlands. Listen in!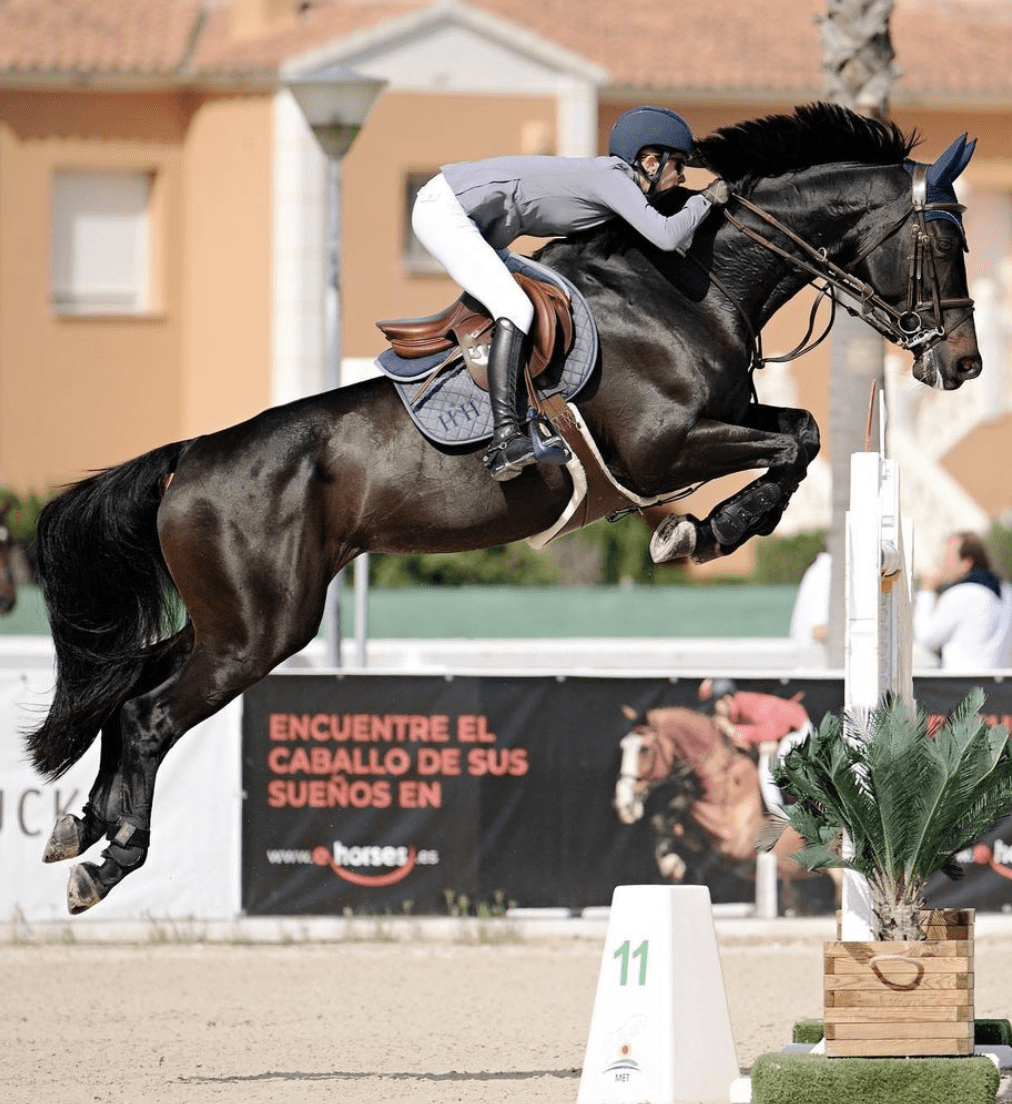 Check Out: @alisevoken | hihopesfarm.com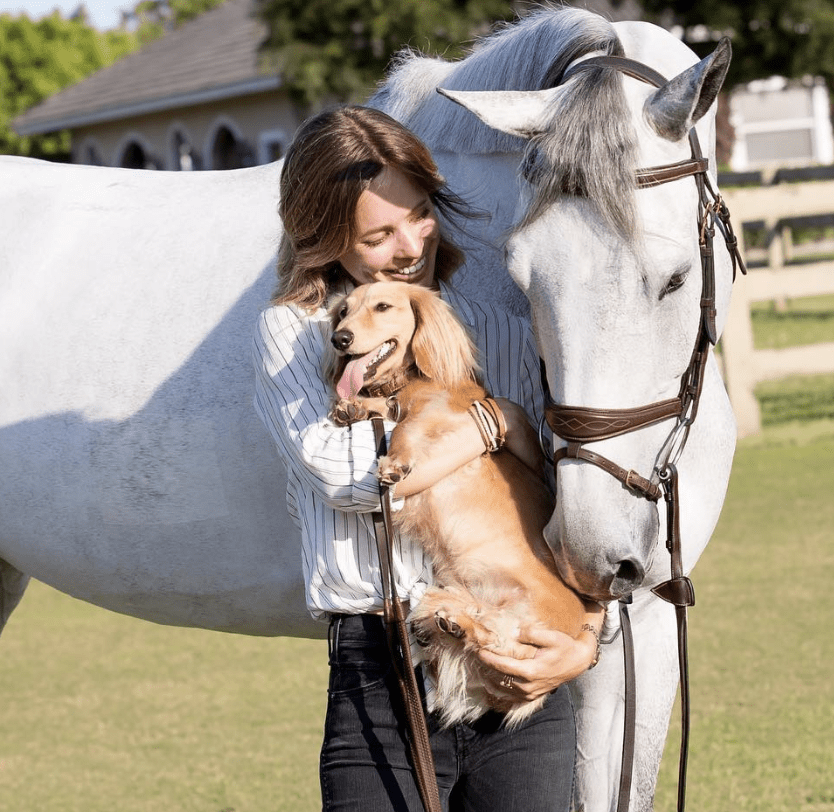 ---
-This Episode Is Sponsored By-

Shop Here: uprootclean.com
Uproot cleaning products are the ultimate tool to remove pet hair & lint from everything ranging from carpets, rugs, clothes, furniture, bedding, backpacks, and more. These products are multi-purpose and can work on any non-knitted fabric. Need something to remove those pesky hairs stuck on saddle pads and blankets, but don't want to damage your dryer? Uproot is a fantastic, reusable tool that works every time.