Also Listen On:  iTunes | Spotify
Anna Hallene is the owner and trainer at Glenwood Farm,  a top-level full service training barn. She specializes in a thoughtful and individualized approach to the training of hunter, jumper, and equitation horses and riders. After a successful junior career in all three rings, Anna began her professional career with her training program that emphasizes proper horsemanship and flatwork, clear communication between horse and rider, and on fostering confidence through positivity and consistency. She continues to focus on creating happy, healthy horses and riders, all while navigating a chronic illness. Listen in!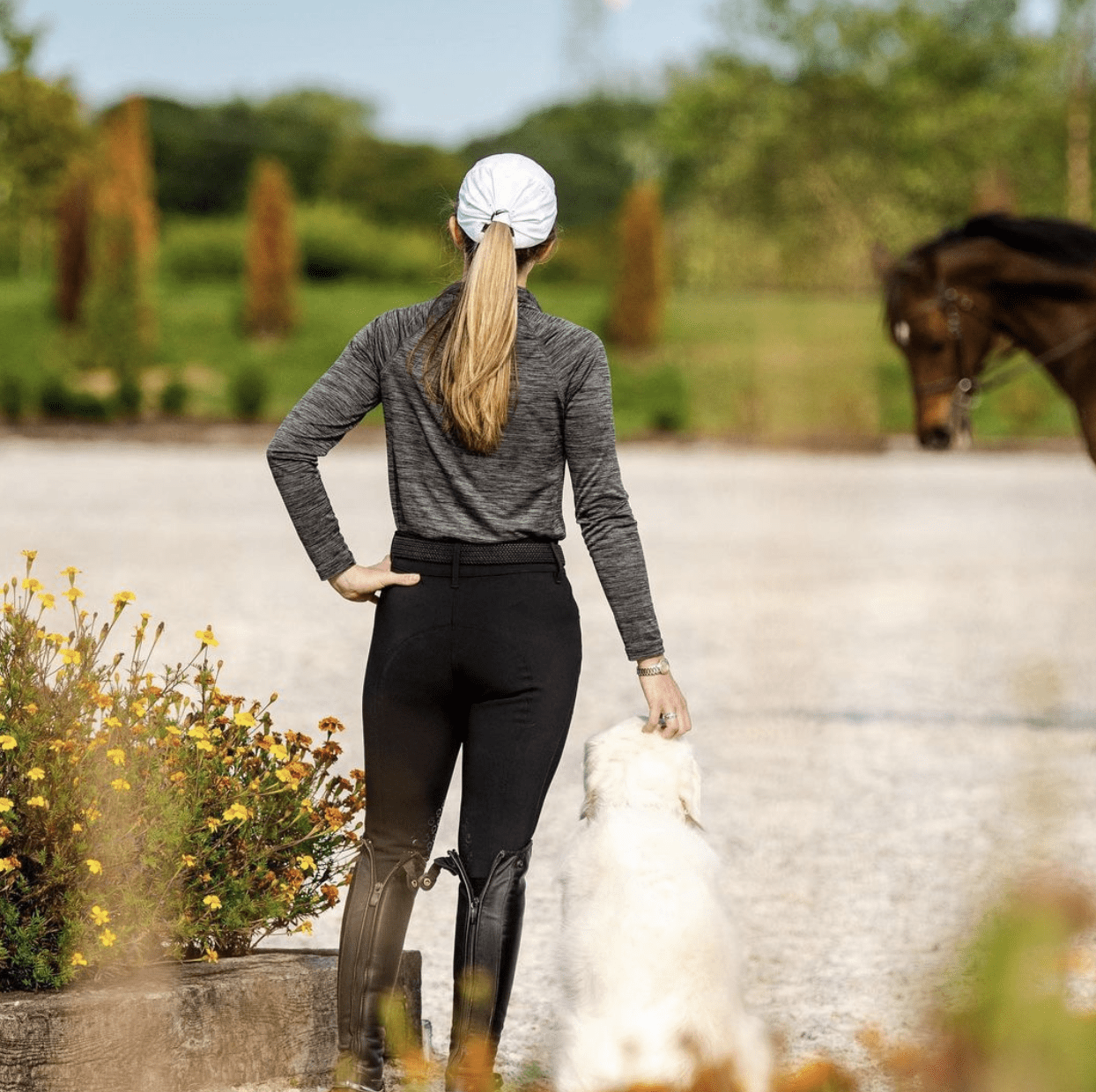 Check Out: @glenwoodfarm | glenwoodfarm.us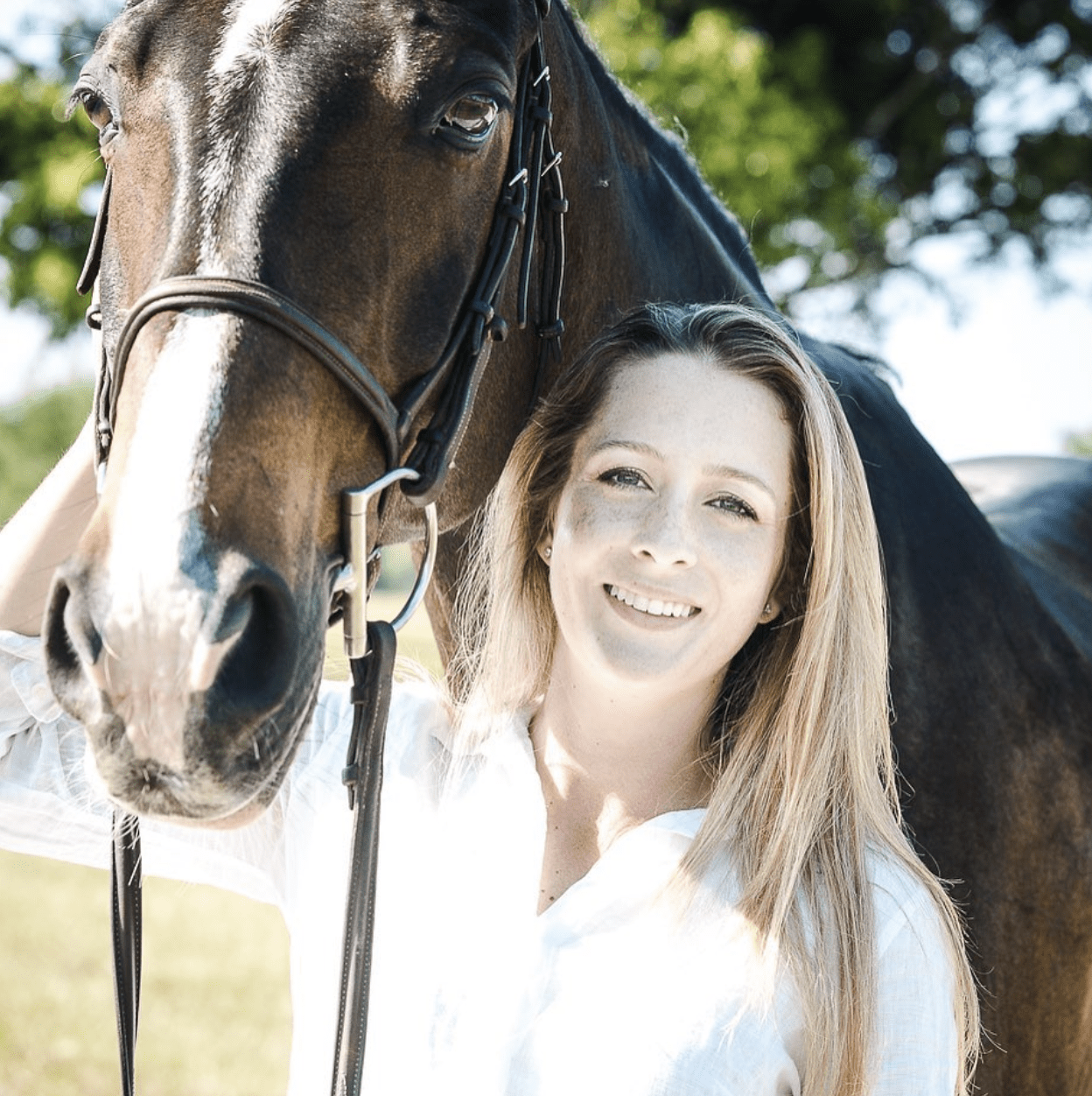 ---
-This Episode Is Sponsored By-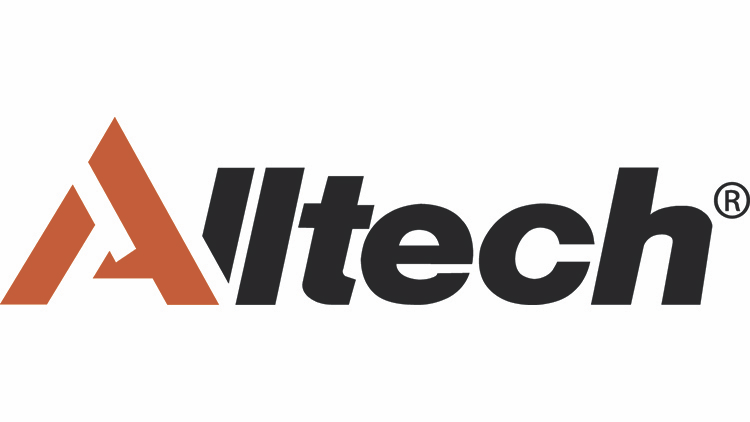 Shop Here: alltech.com | store.alltech.com/equine
As a team of experienced equestrians, Alltech understands the unique bond between horses and their humans. You're not just feeding an animal — you're feeding your best friend. That's why they're proud to offer advanced nutritional supplements designed with your horse's wellness in mind. Lifeforce™ premium equine supplements were developed through decades of research on nutrition's impact on genetic potential to include the ideal blend of ingredients for optimal horse health and performance. This unique approach has led to the development of highly effective horse supplements that are pure, perfectly modulated and 100% digestible.