Also Listen On: iTunes | Spotify
Lehua Custer is a USDF gold, silver, and bronze medalist as well as a trainer and judge. Originally from Hawaii, Lehua was introduced to horses by her empathic and equally equine-loving mother. She was encouraged to ride well and become a true horsewoman. Lehua moved to California to pursue a Bachelor's in Psychology and grad school at Pepperdine University. While in California, Hilda Gurney took Lehua under her wing, and one lesson turned into a decade long opportunity as an assistant trainer at Keenridge. After living in California for 20 years, she moved her business to Wellington, Fl, in 2019 to fully commit to her invitation to join the US Development Program with goals of representing the US in international sport. She is available year round in Wellington for bespoke coaching and training packages, and offers local and off-site clinics and virtual lessons as requested.
lehuacusterdressage.com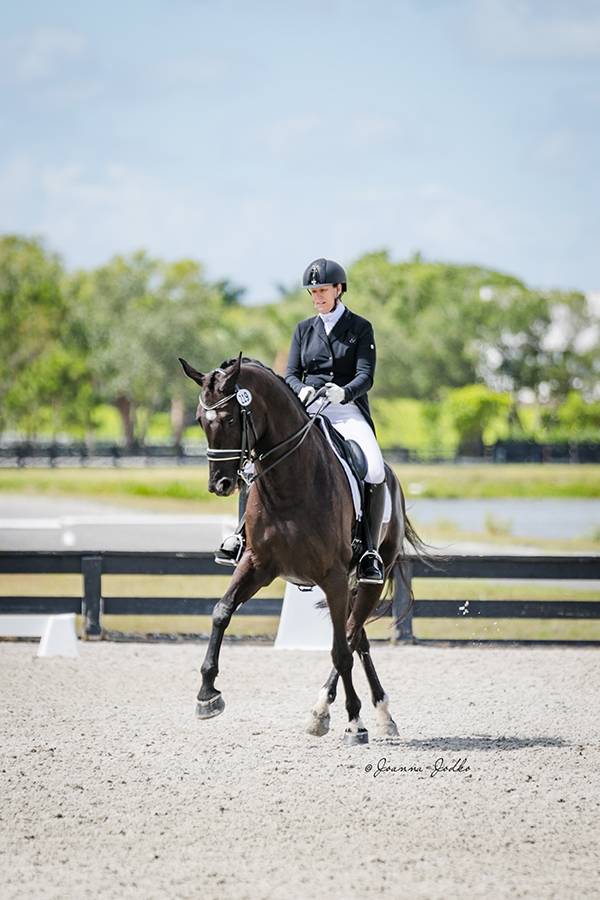 Check Out: @lehuacusterdressage | lehuacusterdressage.com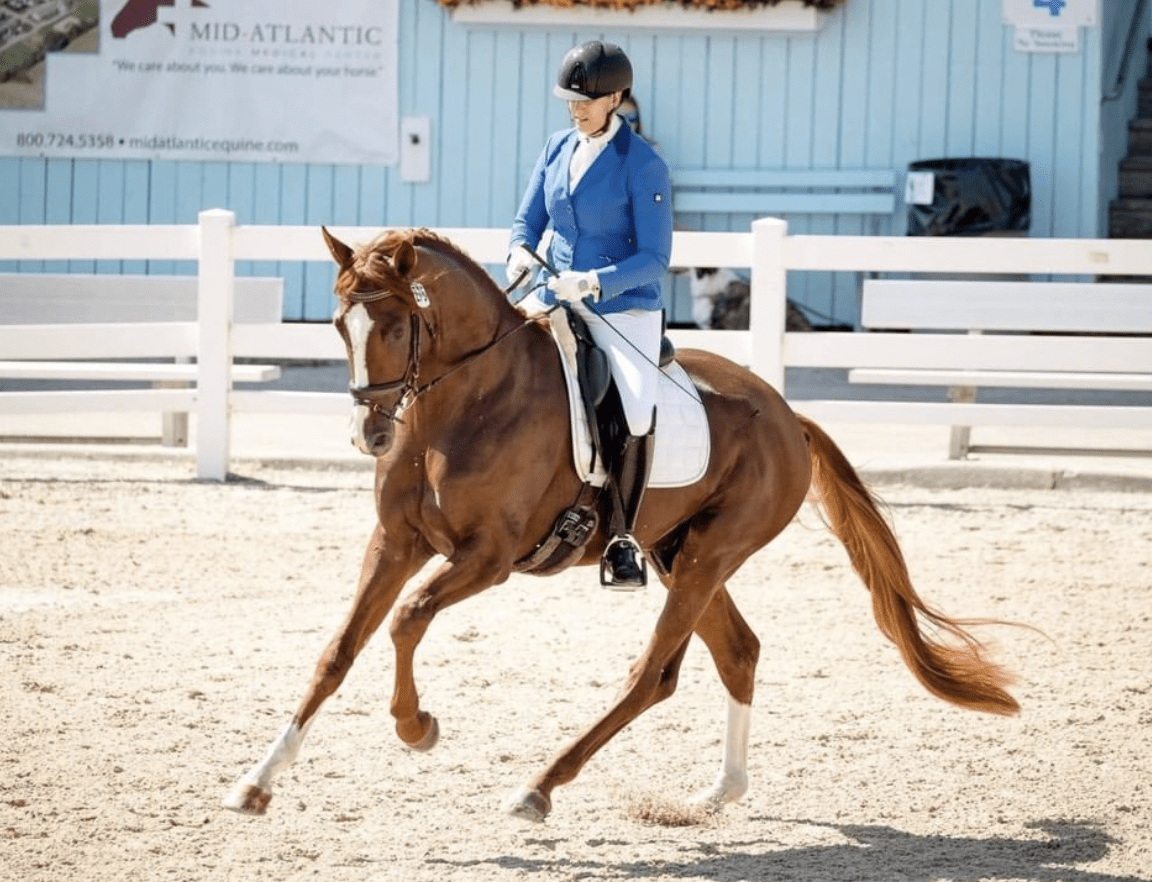 ---
-This Episode Is Sponsored By-

Visit: weridetogether.today | @weridetogether.today
There's a shift happening in sports. From the Olympic to the club level, we can no longer feign ignorance about the prevalence of sexual abuse. WeRideTogether is a movement developed to eliminate sexual misconduct in horse sport and beyond. Created by Carrie Kehring, mother of amateur equestrian and sexual assault survivor Maggie Kehring, WeRideTogether is committed to inspiring radical change by inspiring much needed education and awareness. WeRideTogether.today is a safe place for survivors to find resources and use their own voices to share stories that have power. To learn more about getting involved, supporting survivors or telling your own story, visit WeRideTogether.today and find @weridetogether.today on Facebook and Instagram.
Related Episodes: theequestrianpodcast.mysites.io/carrie-kehring