Julie Young is the founder and chief executive officer of The Modern Horse, an online equestrian lifestyle subscription service that is known for its flagship product, the Bit Box. The Bit Box includes a selection of products across fashion, beauty, wellness, home, and tech, providing customers with new products each season to help curate their own equestrian lifestyle. With a background in riding, sales, and even vaulting, Julie has lots of experience within the industry and is a great example of how to create a business from passion within the equestrian space. Listen in!
credit: themodernhorse.com
Also Listen On: iTunes | Spotify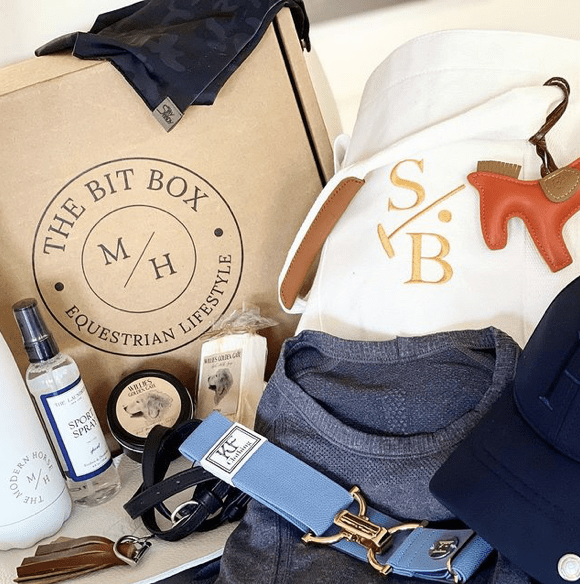 Check Out: themodernhorse.com | @the.modern.horse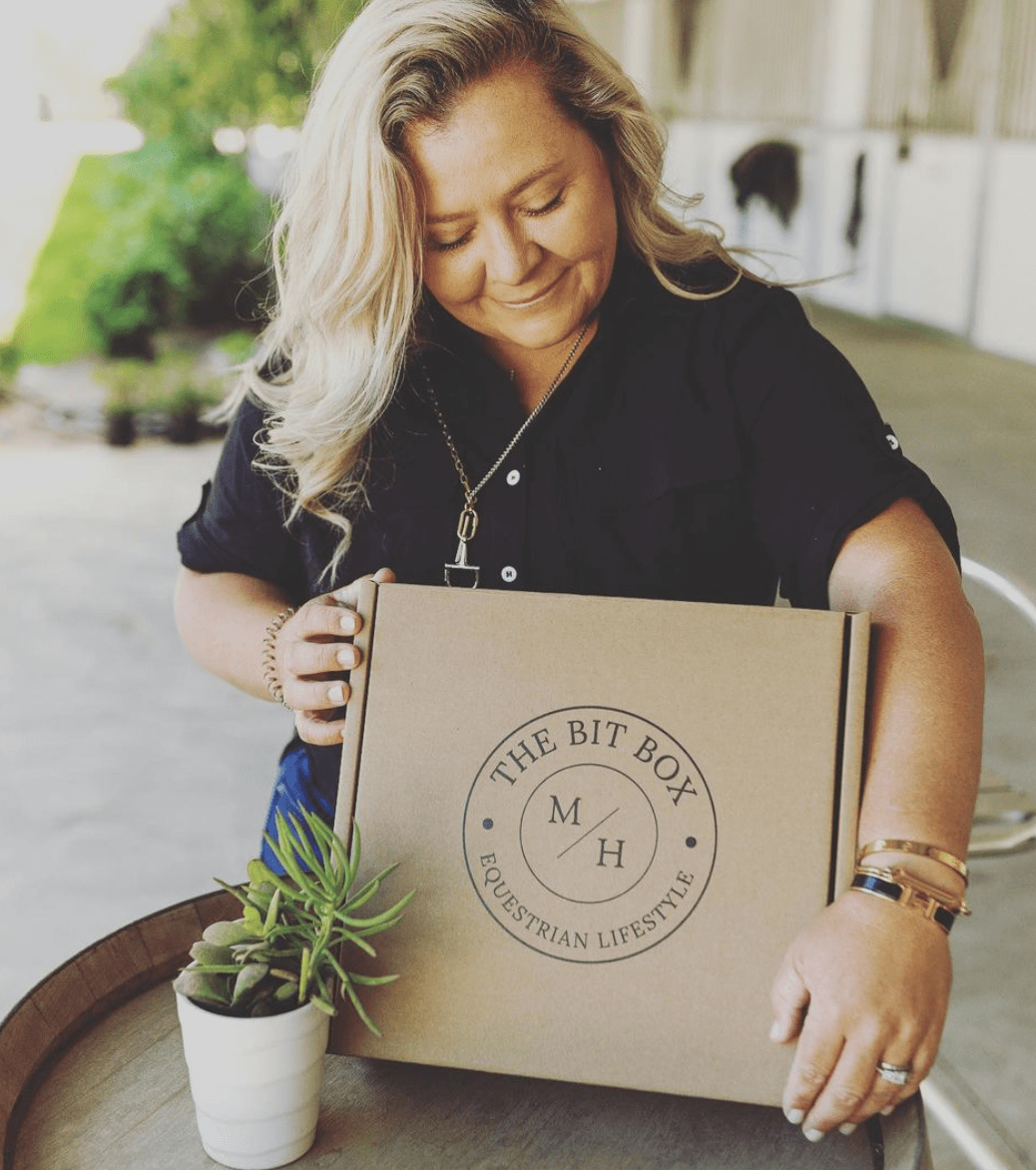 Meet Our Sponsor!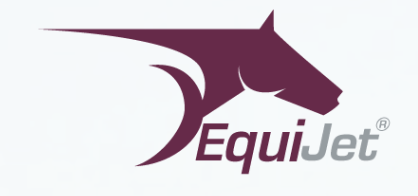 Visit Here: equijet.com
EquiJet specializes in the transportation of horses both domestic and internationally and takes care of every detail on your behalf! With over two decades of experience in international shipping and an extensive network of transportation partners, EquiJet prides itself on making each horses' travel as stress free and comfortable as possible. Whether across the globe or to a local show, EquiJet's expertise is unparalleled in the business. EquiJet flies your horse safely and reliably worldwide. Visit their website for a quote today!