Georgina Bloomberg is an accomplished professional show jumper based in New York City, N.Y., North Salem, N.Y., and Wellington, Fla. Bloomberg represented the United States Equestrian Team at the 2015 Pan American Games in Toronto, Canada, where she earned a Team Bronze medal.In addition to a successful equestrian career, Bloomberg has co-authored four young adult novels about the equestrian show circuit, The A Circuit, and is well known for her philanthropic efforts, particularly for her extensive animal welfare work and for founding The Rider's Closet in 2006.
Credit:georginabloomberg.com
Also Listen On: iTunes | Spotify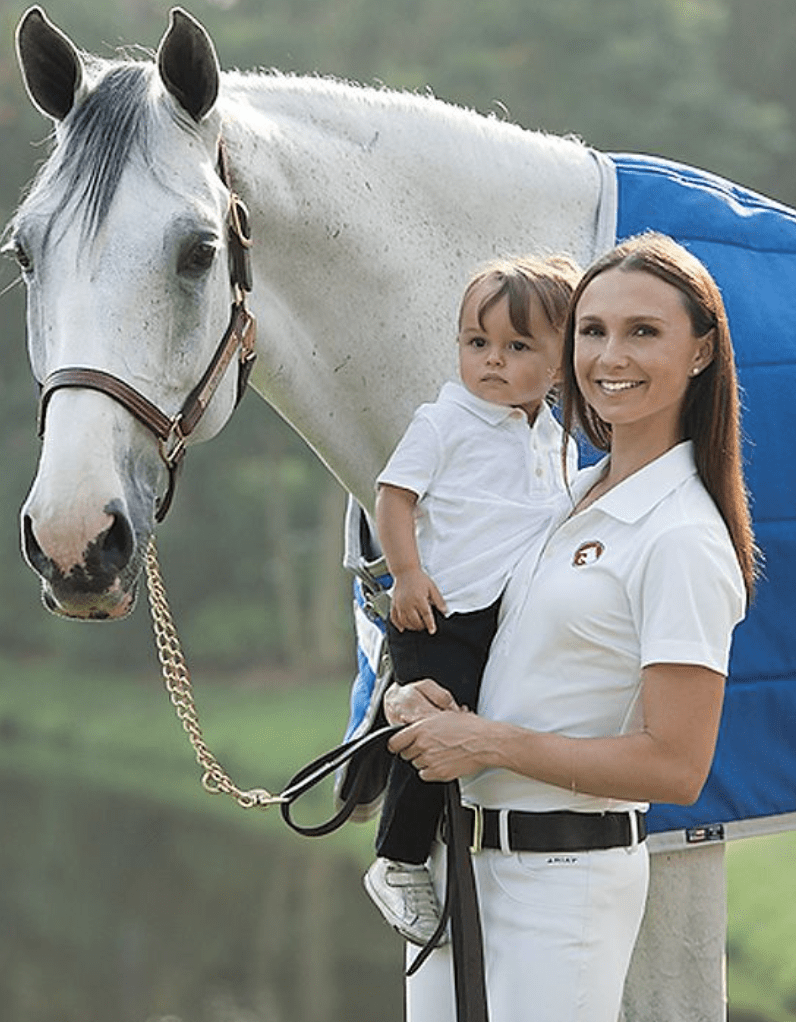 CHECK OUT: @georginabloomberg | georginabloomberg.com | @samshieldamerica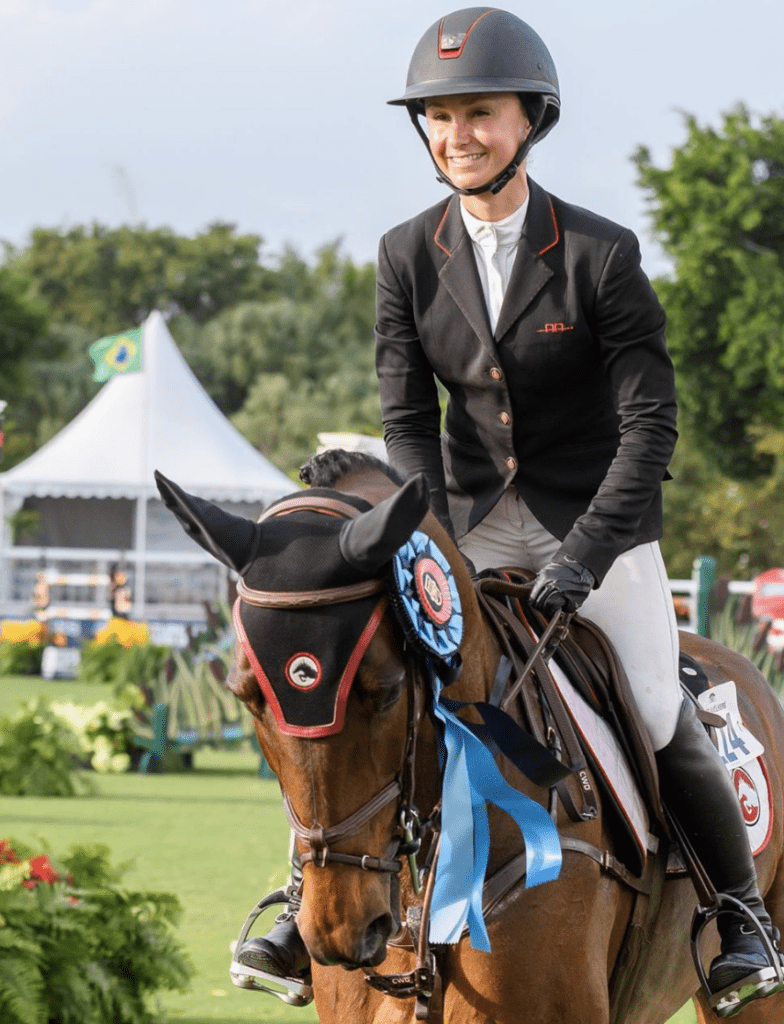 Meet Our Sponsor!
Shop Here: samshieldamerica.com
Samshield perfectly combines a young pro rider's needs, designer's creative energy, and engineer's technical vision. Samshield's philosophy is to always provide advanced products in terms of active and passive security, comfort, hygiene, material and finish quality, as well as customization.
Right now the Equestrian Aid Foundation and Samshield America are joining efforts to support the equestrian industry in this challenging time. Samshield America will donate 20% of its sales each week to the Equestrian Aid Foundation disaster relief fund to assist in the continued aid for our sport. You can participate and support this great cause by using the promo code: EAFCOVID19 on samshieldamerica.com