Also Listen On: iTunes | Spotify
Caitlyn Connors is a competitive rider and owner of BreakAway Farm, based in Wellington, FL and Malvern, PA. Caitlyn started riding at 3-years-old and quickly made a career for herself by helping trainers sell ponies, breaking racehorses, and competing on the AA circuit. At the age of 18, Caitlyn became a professional and started working with luxury brand, Hermes, as a prescribed rider. Since then Caitlyn has competed for Team USA, and ridden and sold horses for top riders such as Roberto Teran Tafur and Alonso Prado Valdez. Listen in!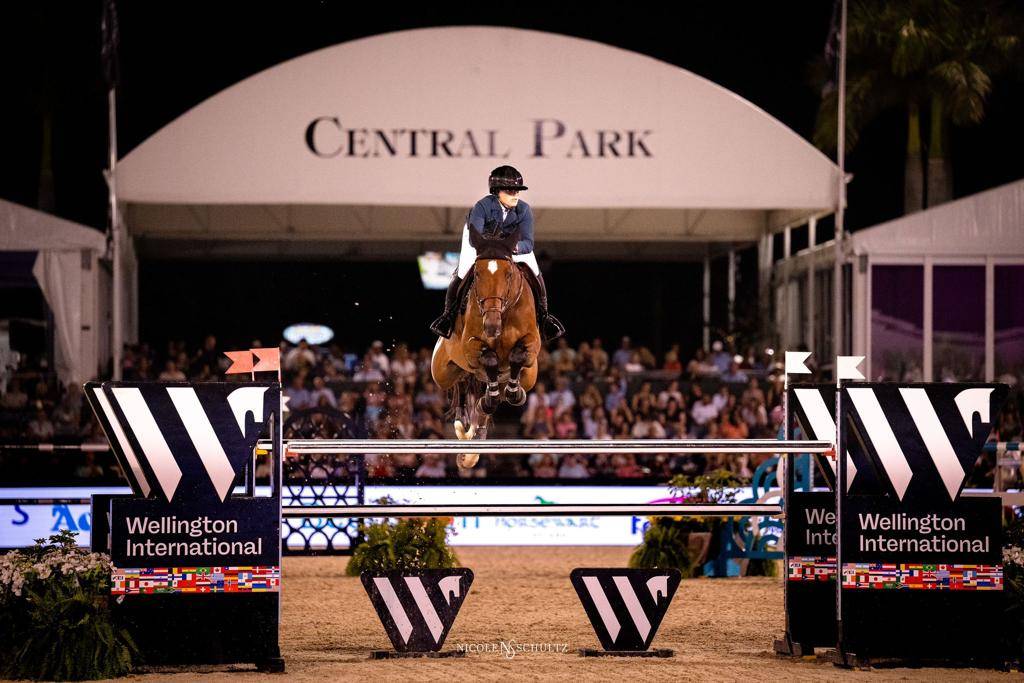 Check Out: @caitlynconnors | caitlynconnorsllc.com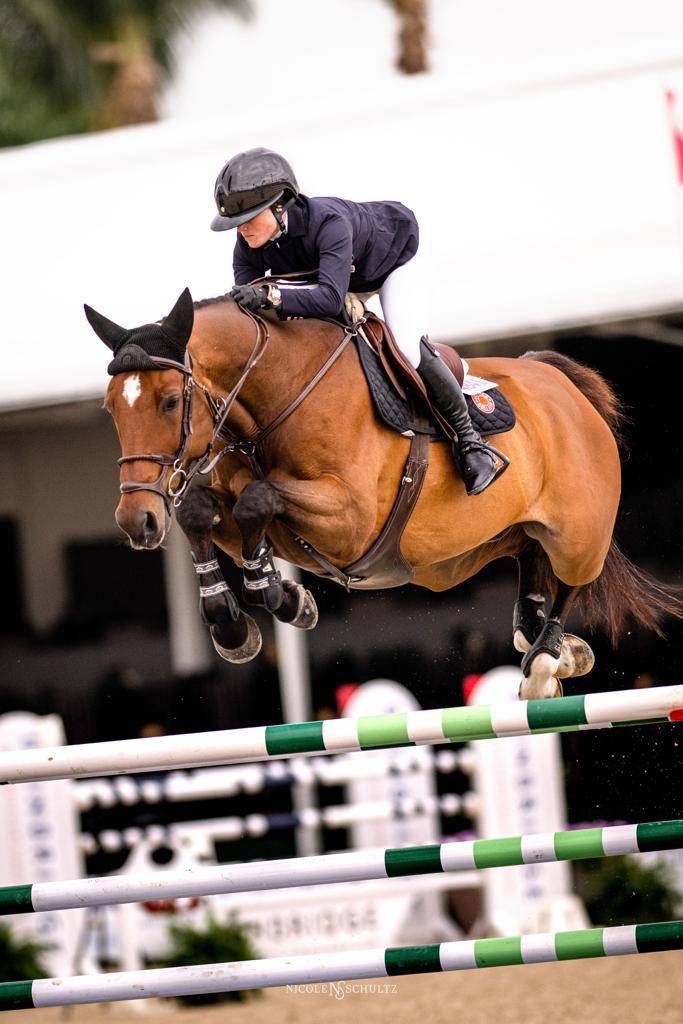 ---
-THIS EPISODE IS SPONSORED BY-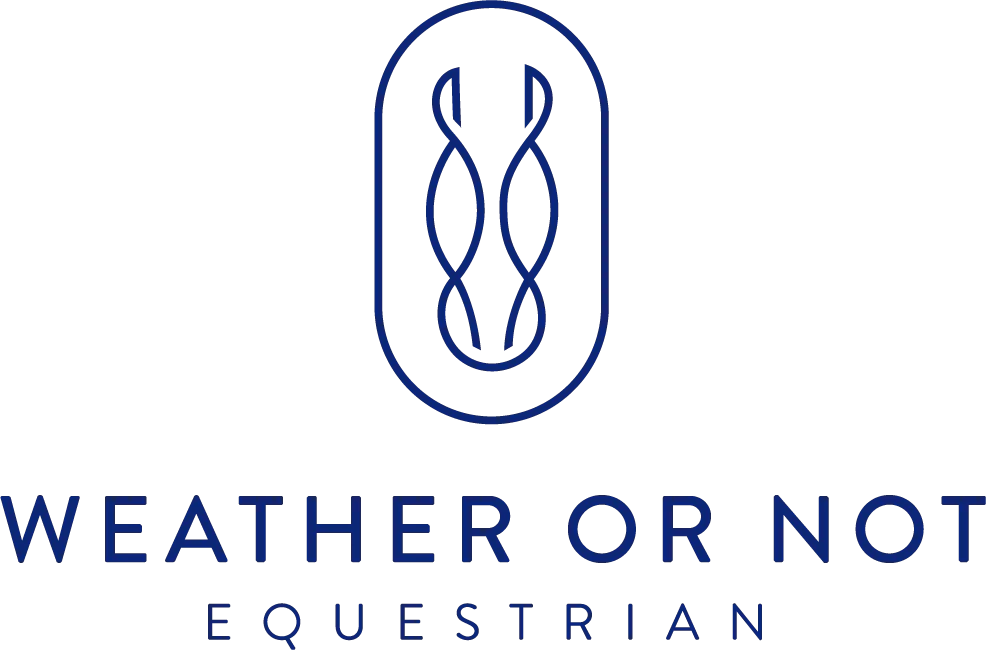 Shop Here: wonequestrian.com
Waterproof breeches? YES PLEASE!!! This brand is absolutely revolutionary and the products are 100% worth the investment. Sure to keep you dry from the rain, these breeches are made from renewable primary products that are PFC-free, and water literally runs off the fabric. You'll want a pair in every color.