Also Listen On:  iTunes | Spotify
Alexa Pessoa grew up riding horses in Connecticut and trained with some of the biggest names in the industry throughout her junior career. Working with top trainers such as, Timmy Kees, Leslie Burr Howard and Kent Farrington, Alexa continued to learn and eventually moved forward with her own successful career. After a scary breast cancer diagnosis last year, Alexa shared her profound experience revealing how horseback riding became her anchor during the most challenging times of her life. Facing a breast cancer diagnosis, she found solace, control, and unwavering support in the world of equestrian pursuits. Listen in!
Featured Photo By: @irinakazaridi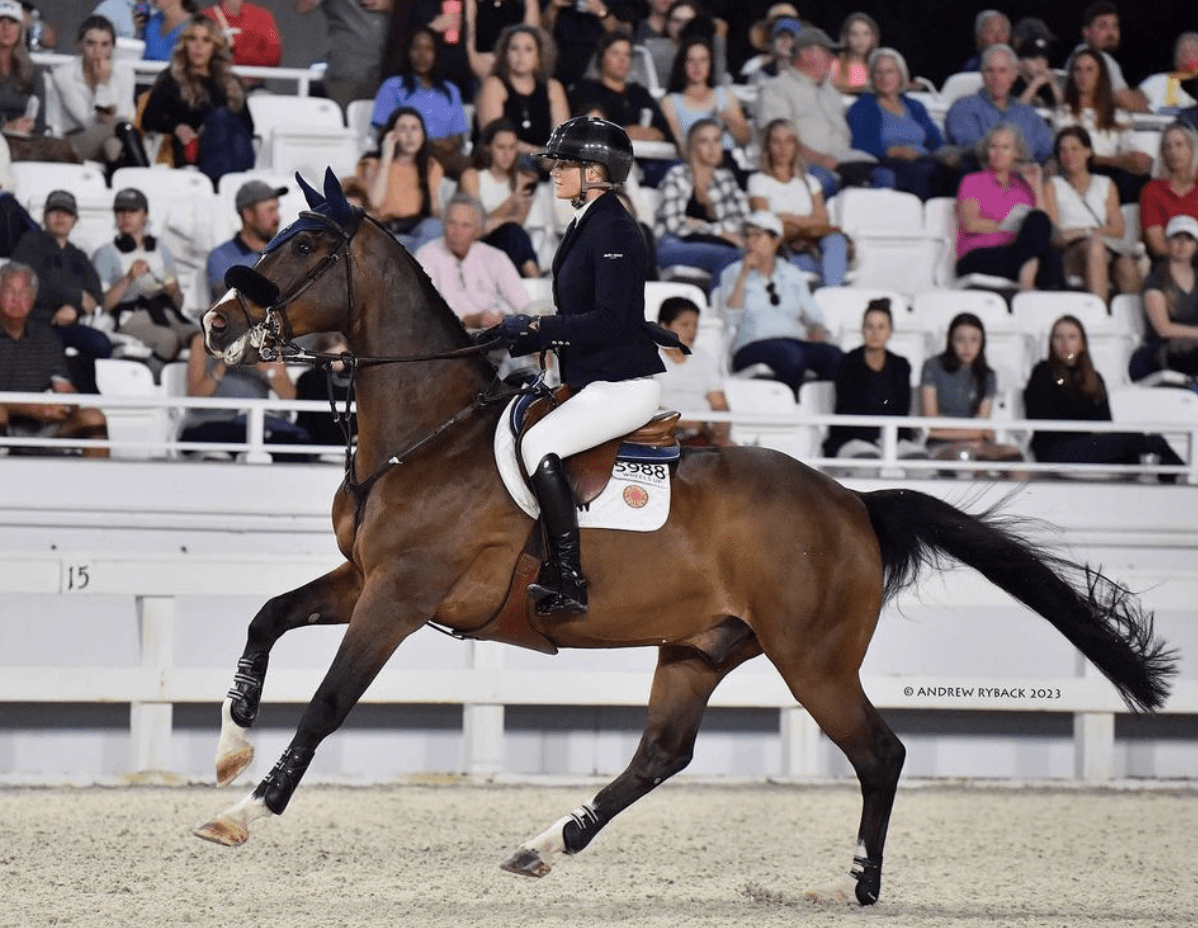 More on the Story: horsenetwork.com/alexa-pessoa-riding-got-me-through-breast-cancer/
Check Out: @amethyst_equestrian | @alexawpessoa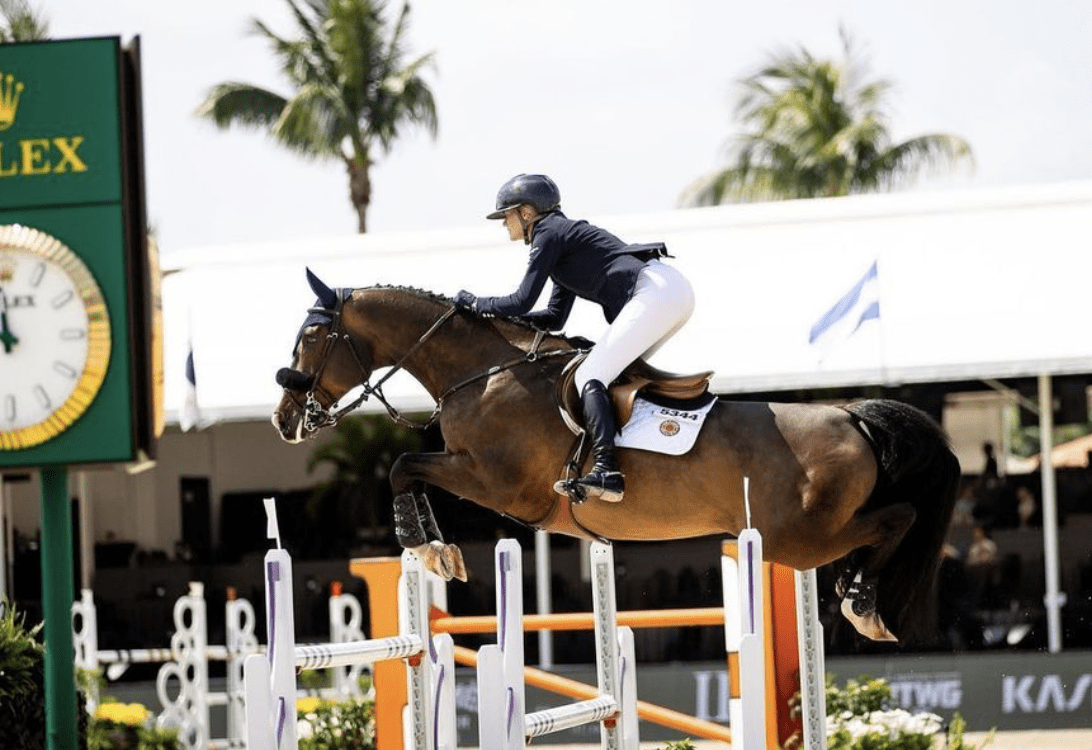 photo by: ashleyneuhofphotography
---
-THIS EPISODE IS SPONSORED BY-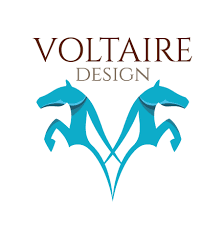 Shop Here: voltairedesign.com/us
Ask your local Voltaire saddle specialist about current deals on 16″ saddles!
Voltaire Design employs a research and development team entirely dedicated to innovation. Researchers, engineers and saddle masters are dedicated to research and innovation. As a French sports saddle designer, they want to reinvent high-end Saddlery by combining innovation and modern style. Innovation and technology are the inspiration behind Voltaire Design.