Also Listen On:  iTunes | Spotify
Erika Straub began riding at the age of five and continued developing her passion for the sport by committing herself to making the best possible decisions for the health of her horse. After suffering a riding accident at the age of thirteen, Erika began leaning into her intuition and seeking a better solution by making some major changes for herself and her horse. Erika's career in helping people work through trauma and create better relationships has helped her be in tune with her horse – making it easy to recognize when things aren't working out. Listen in!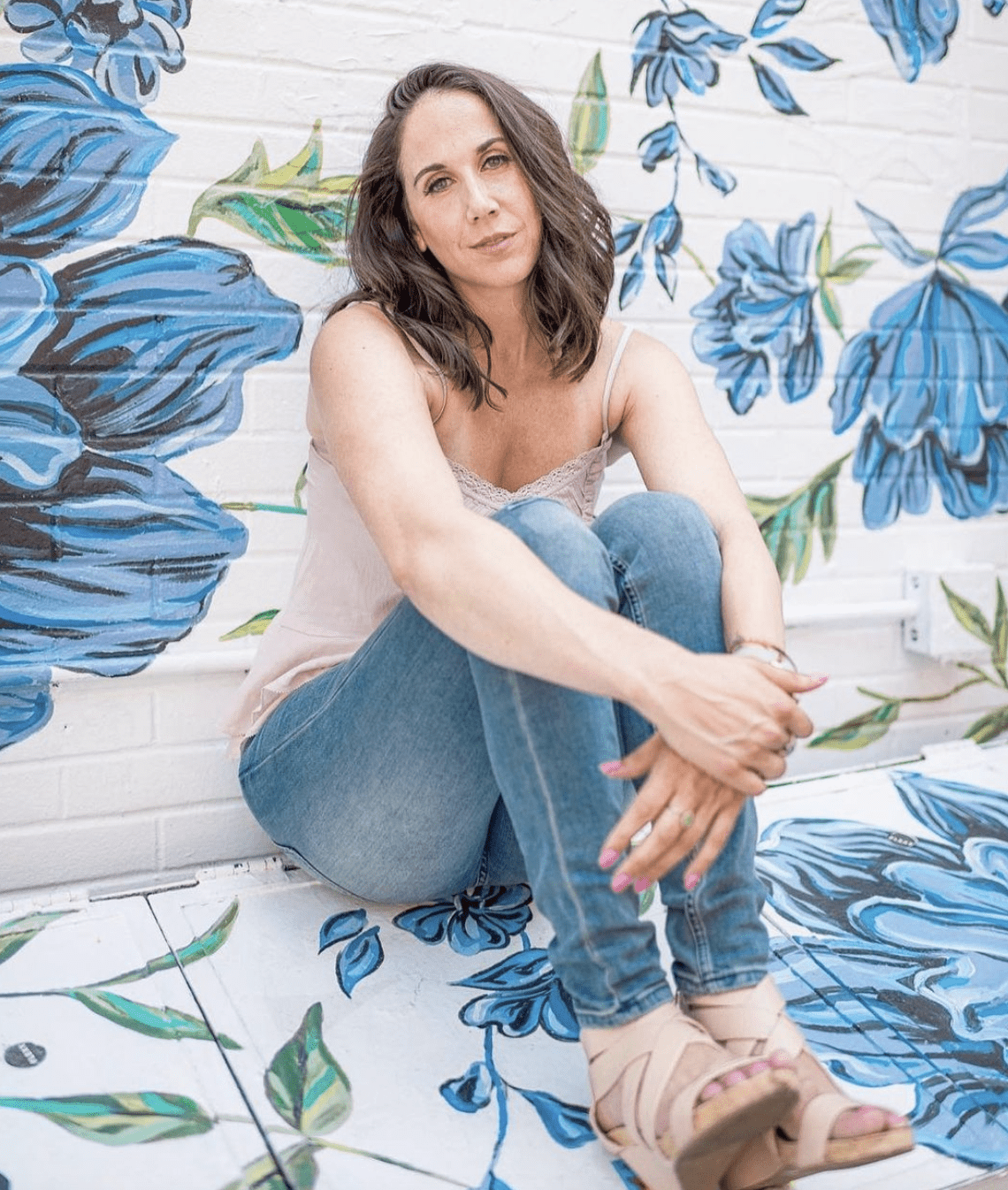 Check Out: @iamerikastraub | erikastraub.com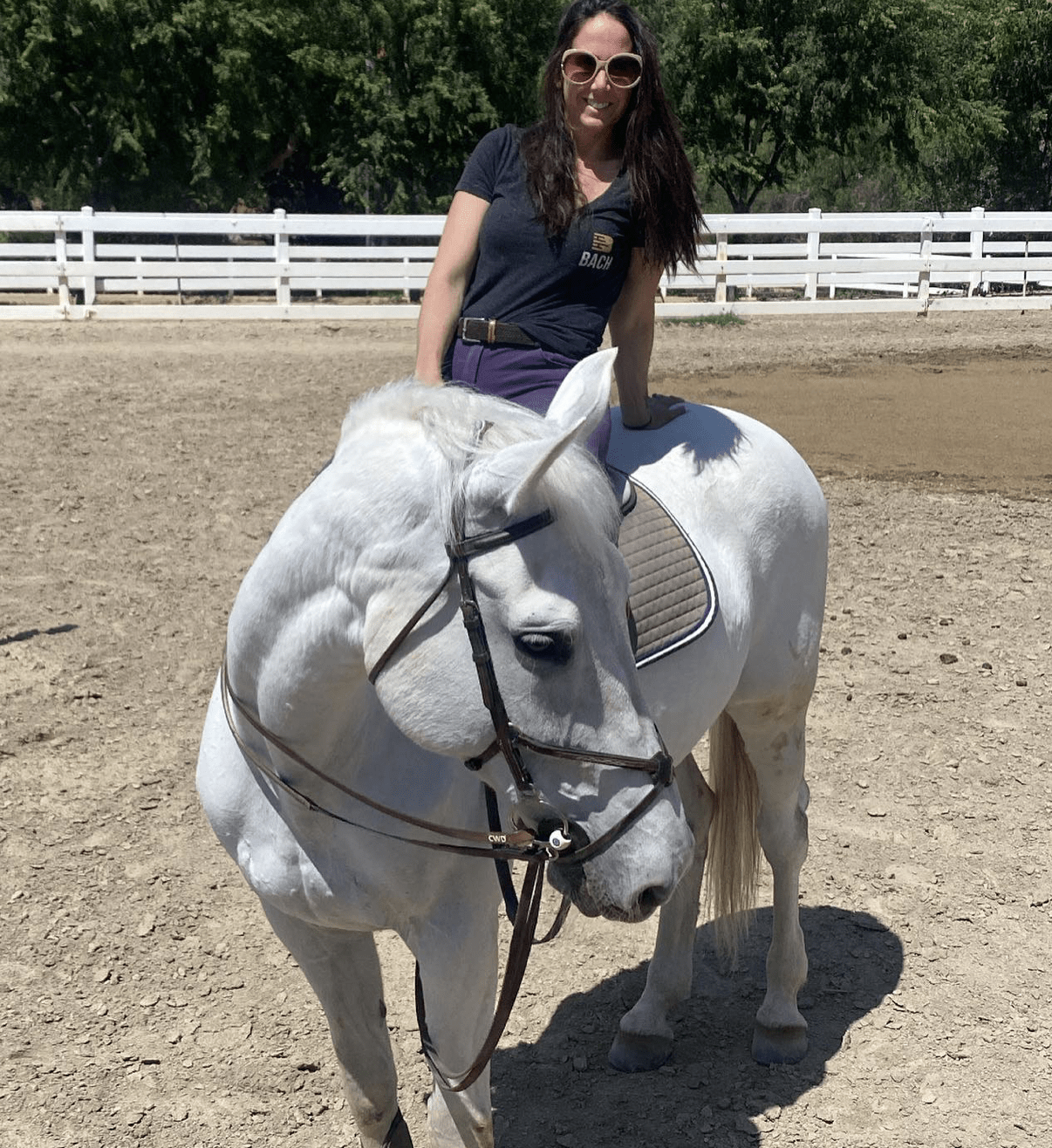 ---
-THIS EPISODE IS SPONSORED BY-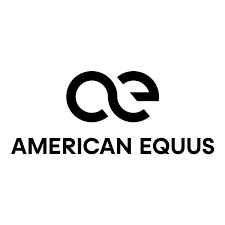 EQUINE INGENUITY
Made in the USA. Trusted by riders across the globe.
Shop Here: americanequus.com
In the market for a new stirrups? American Equus is a leading manufacturer of premium equestrian products that combine cutting edge technology with exceptional craftsmanship. Sleek, innovative stirrups crafted from lightweight aerospace grade aluminum with a commitment to quality, functionality, and aesthetics. Trusted by riders worldwide, elevate your riding experience with a new level of comfort and precision.