Also Listen On:  iTunes | Spotify
*Warning* The topics discussed in this episode may be sensitive for some listeners as it pertains to alcoholism/addiction in equestrian sport. Here at the Equestrian Podcast we believe every equestrian should have the opportunity to share their story and discuss topics that aren't brought to light as often as they should in the equestrian industry. We believe that while some topics may be harder to talk about, it is important that we bring education and awareness to the fact that recovering from addiction is not something to be taken lightly.
Elyse Hart is a California native, equestrian, and a recovering alcoholic/addict who found comfort in horses during some of her darkest moments. In addition to being a wife and mother, Elyse shares her story of recovery and sobriety via her blog and Instagram, All Hart Equestrian. Elyse is now a dressage rider, working on developing her skills and continuing to share her story and support those in the equestrian community.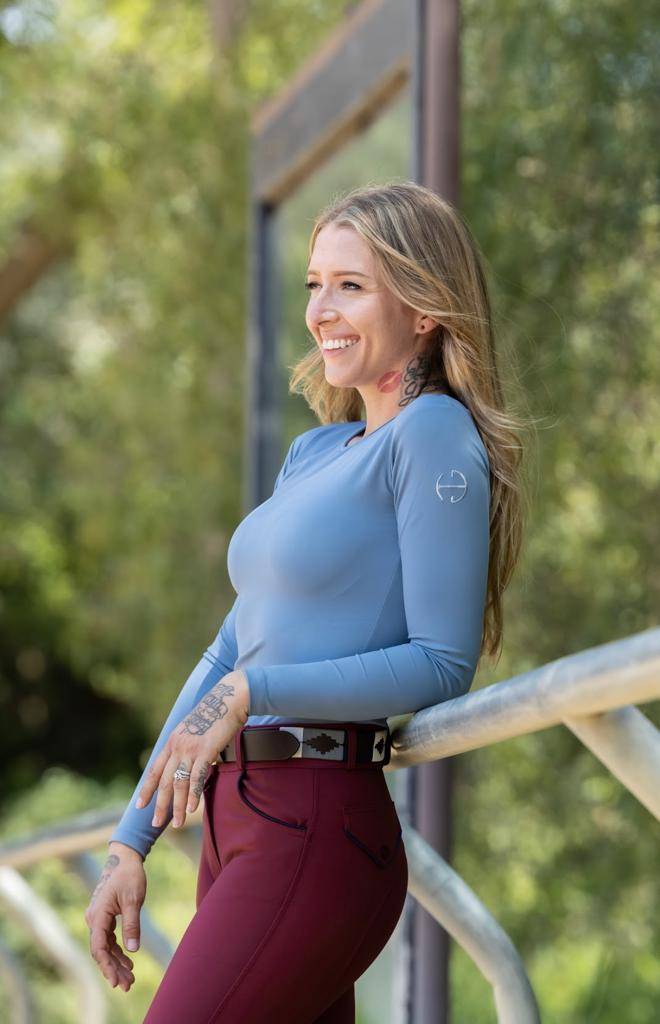 Check Out: @all_hart_equestrian | allhart.blog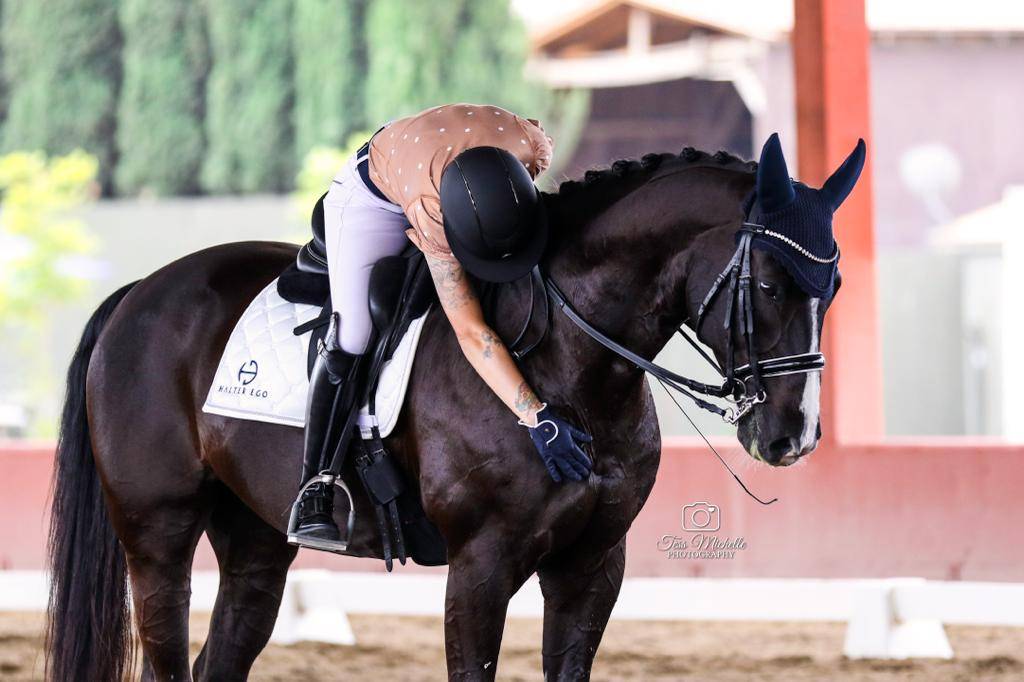 ---
-THIS EPISODE IS SPONSORED BY-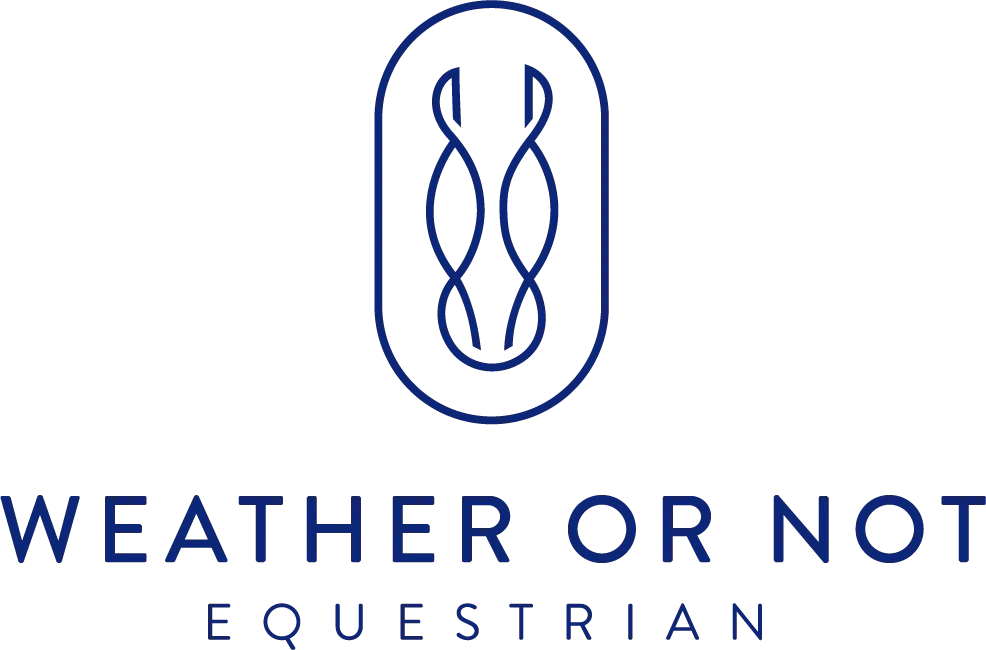 Shop Here: wonequestrian.com
Waterproof breeches? YES PLEASE!!! This brand is absolutely revolutionary and the products are 100% worth the investment. Sure to keep you dry from the rain, these breeches are made from renewable primary products that are PFC-free, and water literally runs off the fabric. You'll want a pair in every color.