Lily Rhodes has grown up with horses since she was a little girl and has since dabbled in dressage, hunters, and more. After losing her arm in an ATV accident at the age of 14, Lily continued her love for riding as a Para Dressage rider and is now on the equestrian team for the University of Lynchburg, IHSA Zone 4, Region 2. Listen in as Lily shares her story and breakthrough to getting back in the saddle.
Also Listen On: iTunes | Spotify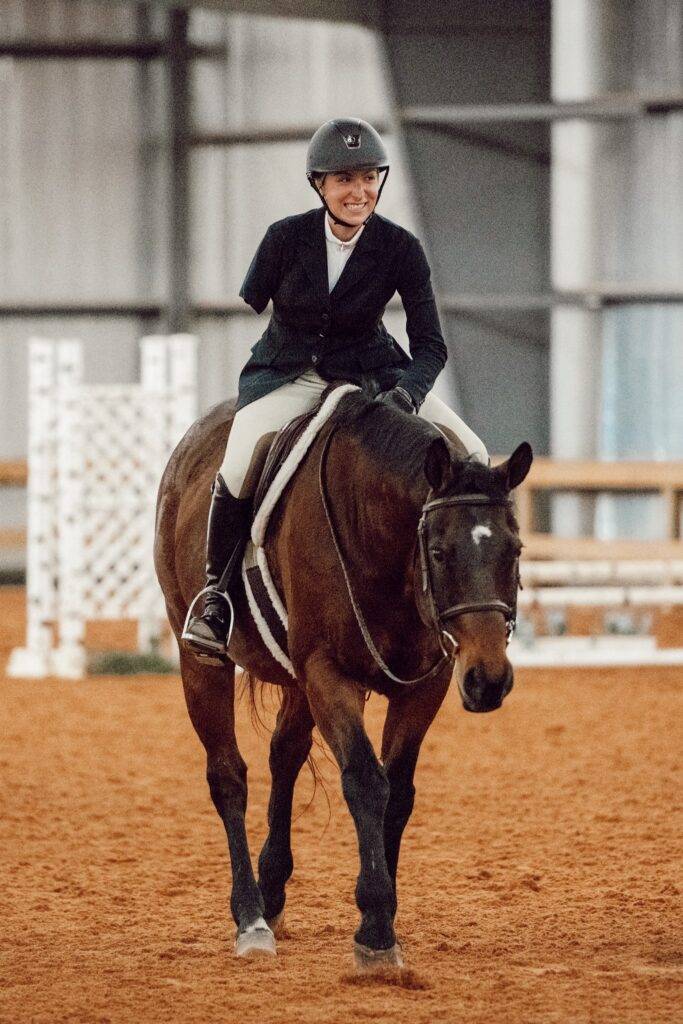 Check Out: @lilybrhodes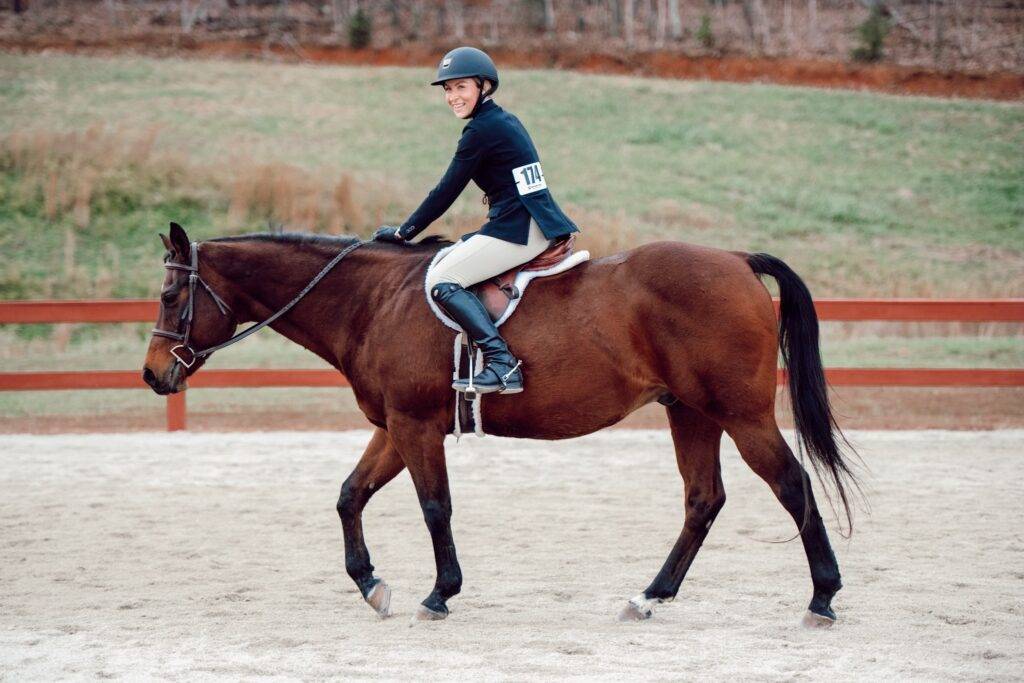 Meet Our Sponsor!

Check Out: artemisequestrian.club | @artemis.app
Have you ever spent hours on Facebook looking for boarding options that fit your needs and chasing after people to make everything happen every year? Artemis wants you to spend more time riding than online.
Artemis is an all-in-one tailored platform for competitive riders on-the-go. Use Artemis to make boarding reservations, purchase and lease show horses, view vet records and utilize vetted photographers along with other equine services. 
You will love Artemis' streamlined approach in serving each discipline – they do all the hard work up front in supplementing the due diligence process, and everything you need is in one place. Artemis has already launched its Hunter/Jumper service, and up next will be Dressage and Polo. 

For the trainers out there, Artemis also offers a service called Virtual Rein that is live now! It's the must-have management tool for every trainer to schedule lessons, keep track of clients' horses, supplements, and more!
Visit their website today!