Also Listen On:  iTunes | Spotify
Renate Larssen is an Equine Ethologist with a BSc in Veterinary Medicine from the Swedish University of Agricultural Sciences and a MSc in Applied Ethology from Linköping University. Renate believes the horse world would benefit from knowing about more science, and has an ethos of understanding how horses think, feel, and perceive the world as important to building relationships with them. Renate aims to bridge the gap between science and action to help horse people better understand the current research to support their relationships with horses. Aside from her research and education, Renate has experience rehabilitating behavioral issues in horses, with a special interest in severe aggression cases and pain and stress-related behaviors. Renate enjoys teaching and lecturing about equine behavior for a wide range of audiences including university students, veterinarians, equine professionals, and horse owners. Listen in!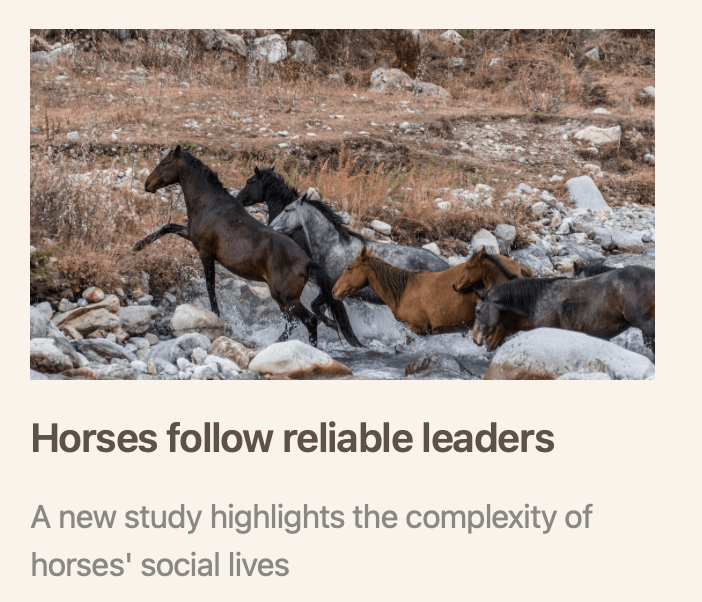 Check Out: @renatelarssen | theequineethologist.substack.com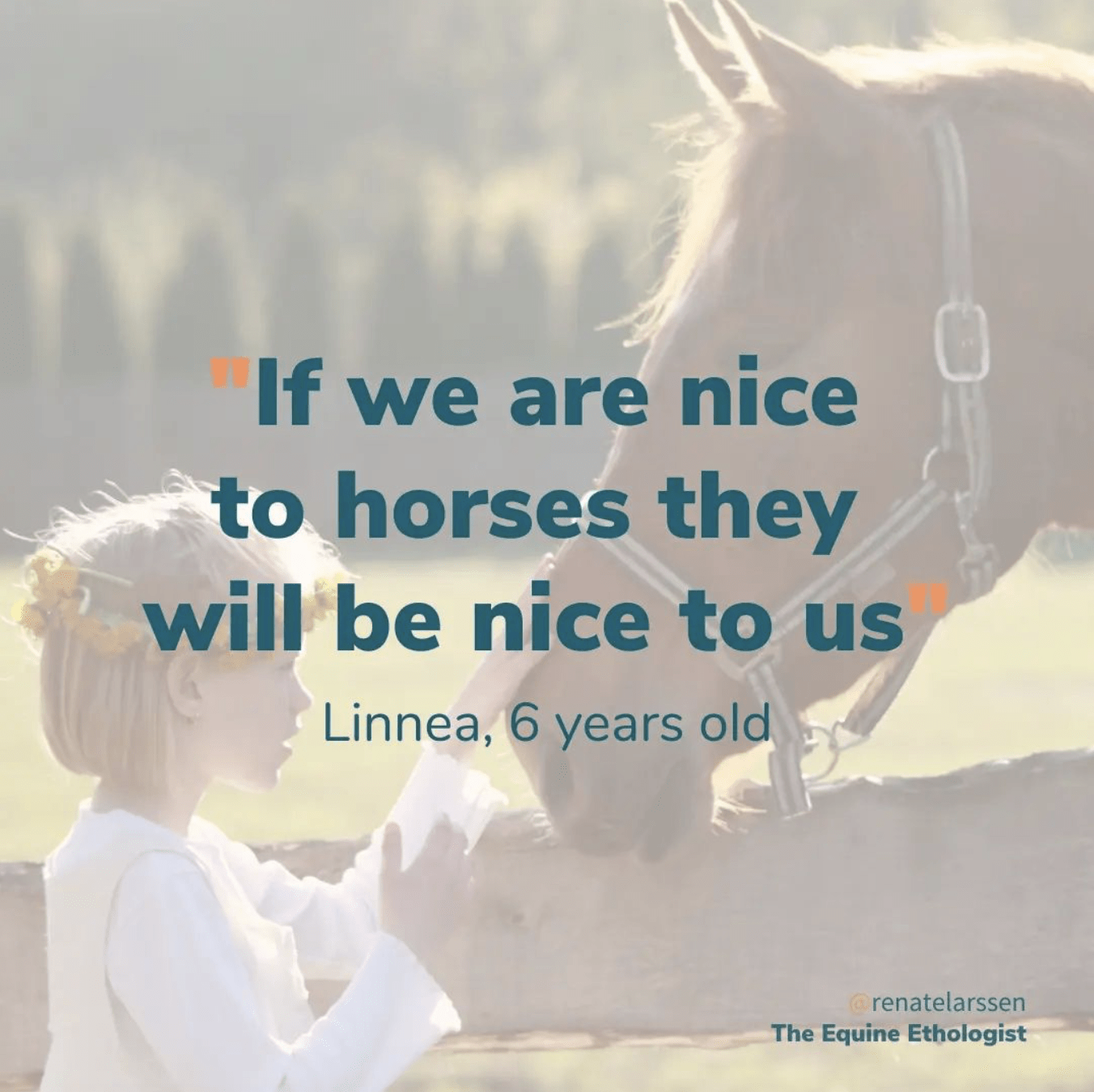 ---
-THIS EPISODE IS SPONSORED BY-

Check Out: @unicorntrails | unicorntrails.com
Unicorn Trails was created to hand pick a selection of the best riding holidays with horses in excellent condition and to make it as easy as possible to ride abroad. Today, Unicorn Trails puts thousands of people into contact with different cultures- all sharing the common language of horsemanship. Unicorn Trails offers access to an extensive knowledge base of horse riding all over the world which is continuously being updated and extended and guarantees a knowledgeable service, happy horses in good health, small groups of riders and unspoilt natural environments.