Also Listen On:  iTunes | Spotify
In this solo episode, our host Bethany Lee shares her recent endeavors on traveling to a horse show and playing the role of groom, barn manager, and trainer. Sharing from personal experience, Bethany literally unpacks her tips and tricks of important necessities to have in your car before the horses arrive at the show grounds. Being prepared is everything!! Listen in.
Visit: @myequestrianstyle | myequestrianstyle.com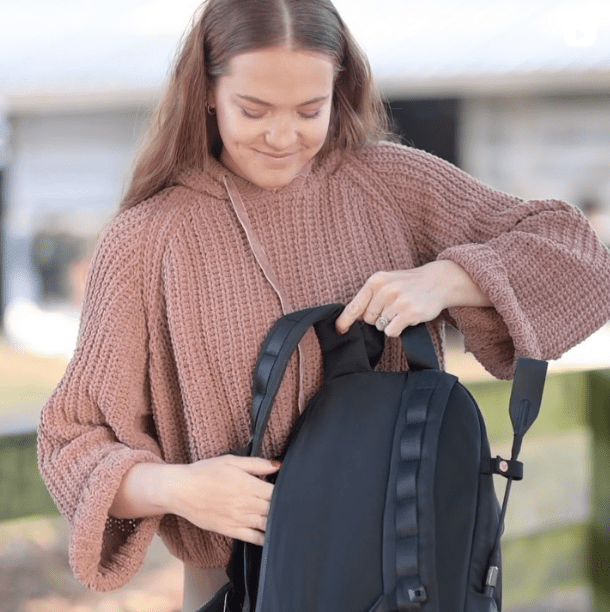 ---
-THIS EPISODE IS SPONSORED BY-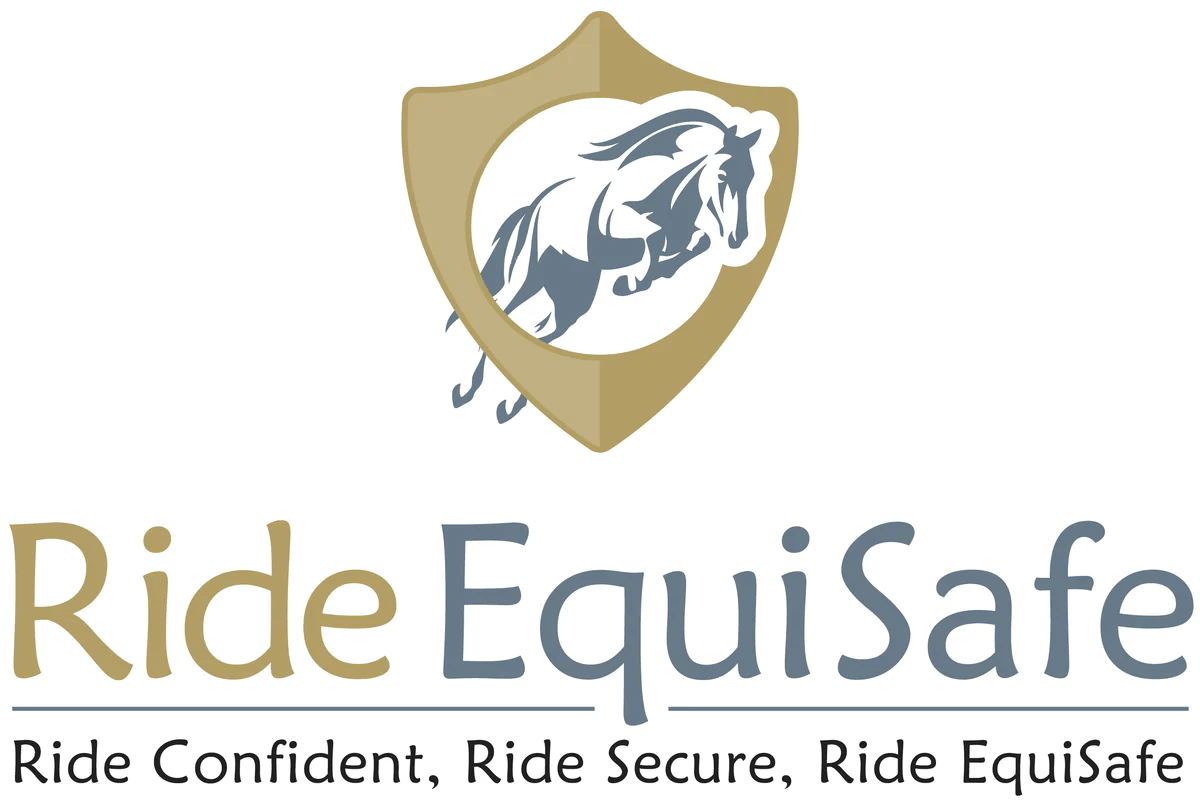 @rideequisafe | rideequisafe.com
Ride EquiSafe is not your standard tack store. Specializing in equestrian rider safety equipment, Ride EquiSafe helps you look stylish using it. Whether you're hacking out on the trails, taking a lesson, or competing from the local level up to the international level, all riders should use equipment that ensures the safest possible experience.