Also Listen On: iTunes | Spotify
Amelia Newcomb is a USDF Bronze, Silver, and Gold Medalist, and a member of the USEF Dressage Development Program. She has trained and competed close to 50 horses in almost 500 competitions with several horses that she started at a young age all the way up to Grand Prix. Amelia hopes one day to compete internationally and to represent the United States at the Olympics. Dedicated to helping riders achieve their dressage goals, Amelia provides riders with the skills and information they need to work and develop a trusting and confident relationship with their horses. Using elements from both natural horsemanship and classical dressage, Amelia creates a holistic approach to dressage training that adapts to fit the needs of each individual horse and rider through her program, Amelia Newcomb Dressage. Listen in!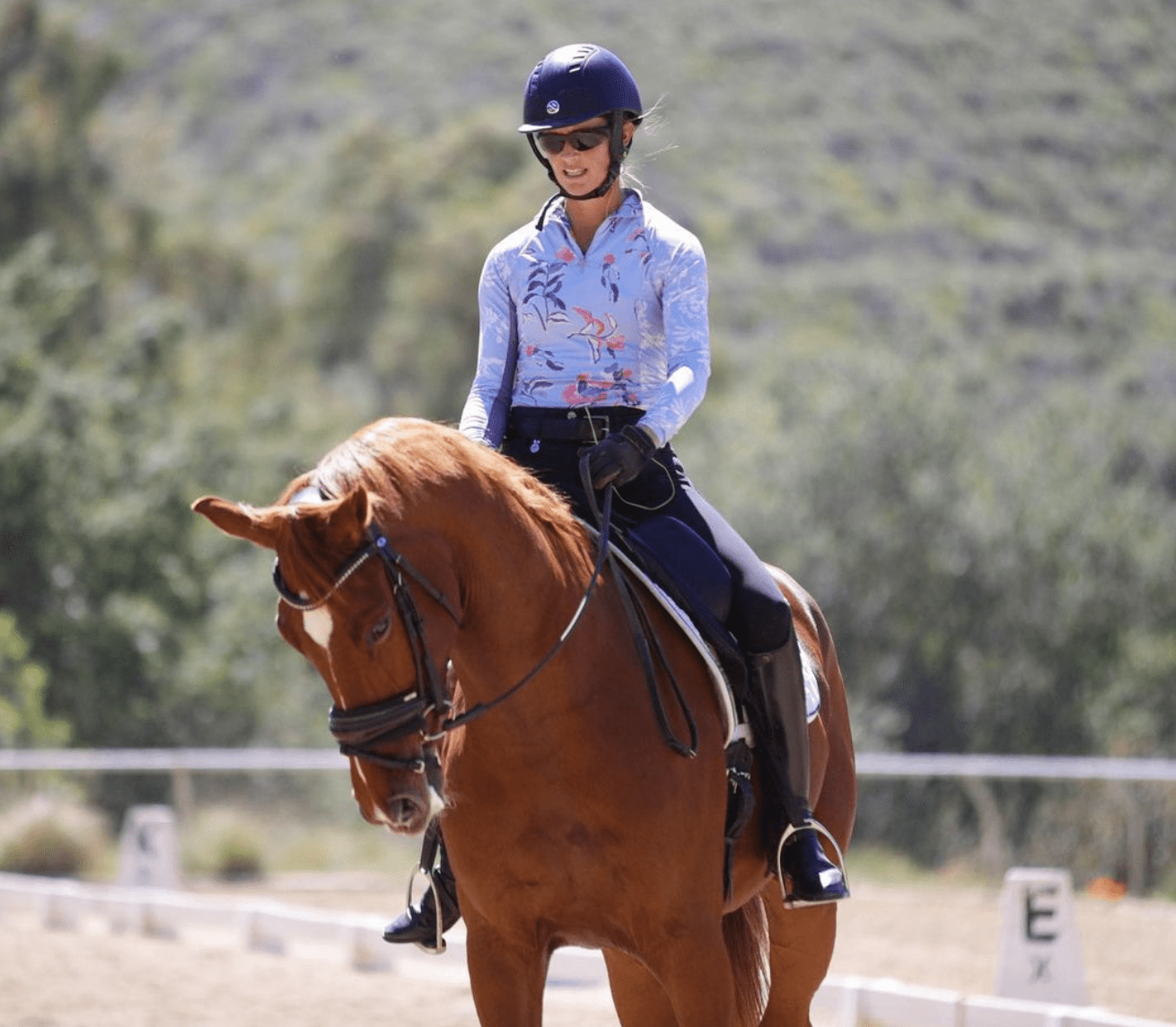 Check Out: @amelianewcombdressage | amelianewcombdressage.com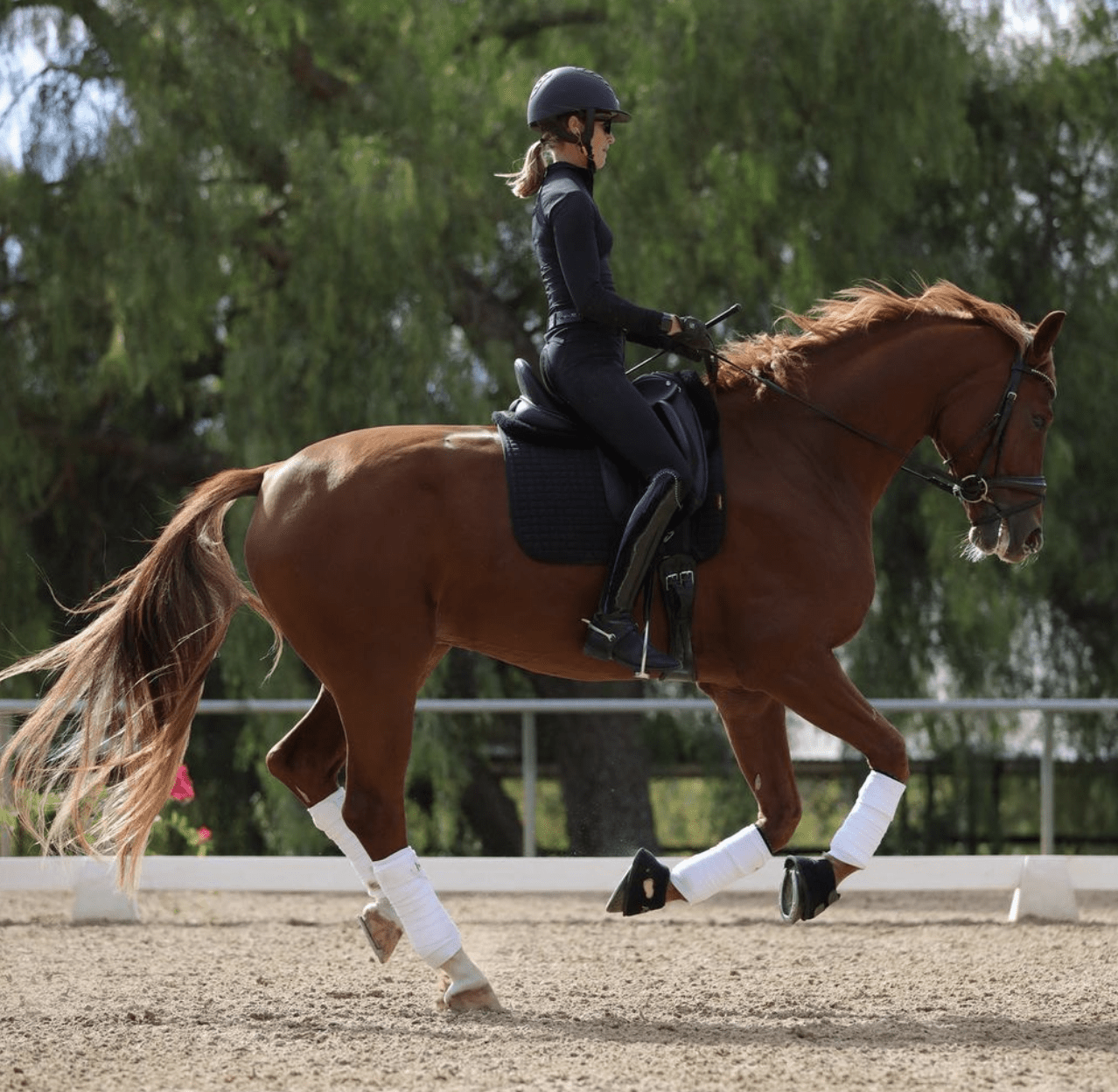 ---
-THIS EPISODE IS SPONSORED BY-
---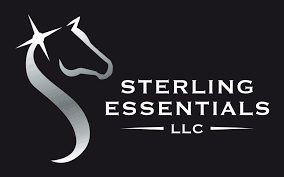 @sterlingessentialsllc | sterling-essentials.com
Looking for the best possible tack cleaning products that won't be harmful to your horse? Sterling Essentials vegetarian products contain a special blend of natural food-grade products, as well as therapeutic grade essential oils. This ensures that your leather is nourished and protected while still being gentle on you and on your horse. Their conditioner provides a natural barrier to protect against water damage, mold, and mildew, keeping your leather in mint condition year round. Additionally, the cleaner is specially formulated to match the pH of leather in order to prevent deterioration, keeping your valued saddles, footwear, furniture, and other leather goods healthy and happy. Both the leather cleaner and the leather conditioner are offered in several different delightful aromatherapy-like fragrances. Shop today!
Use Promo Code: BETHANY for 30% Off!