Carrie Scharbo is the founder of traditional equestrian and lifestyle brand, William Grace. What started out as a love for family and horses soon became the brand that allowed Carrie to combine both her passions into one business. Carrie continues to spend lots of time at the barn with her horses, along with her daughter, Ava who also competes and shares a love for riding. Listen in and hear the whole story in this great episode centered around family!
Also Listen On: iTunes | Spotify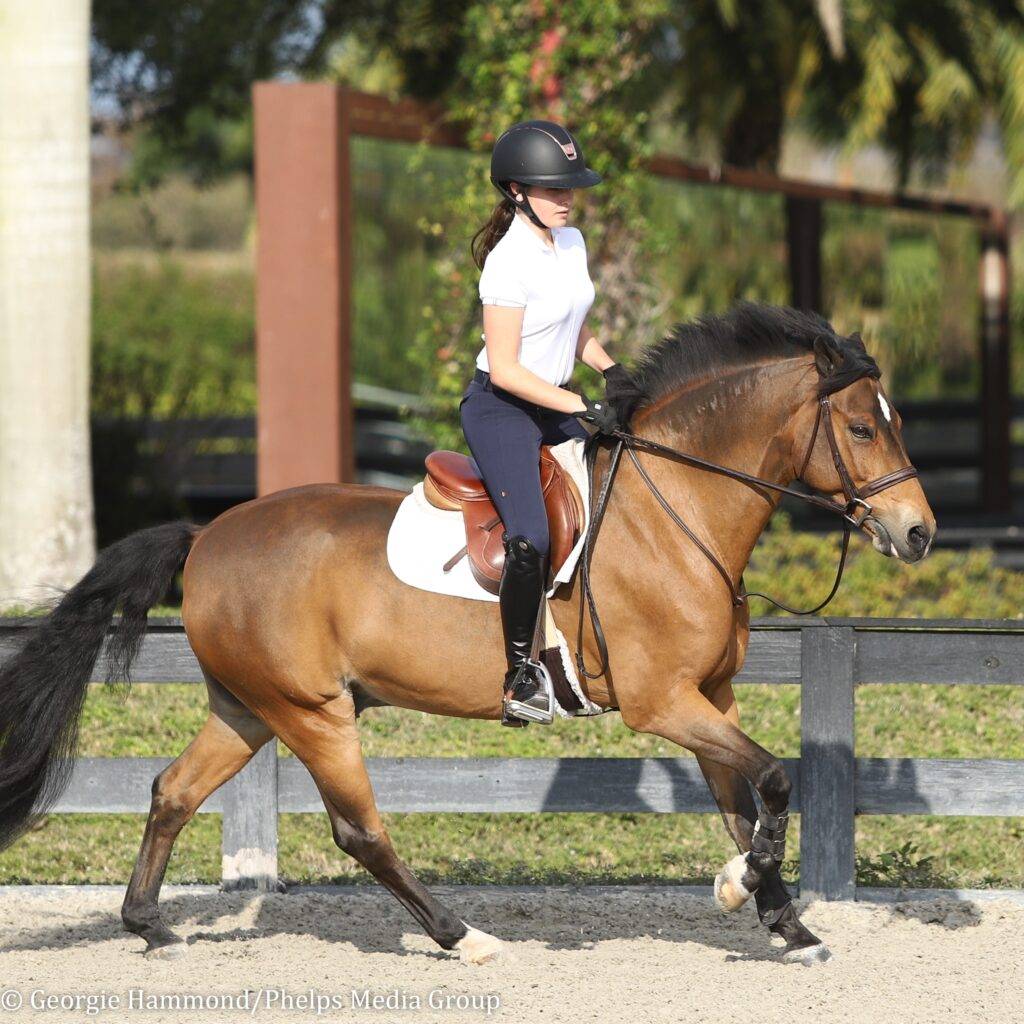 Check Out: @carriescharbo | william-grace.com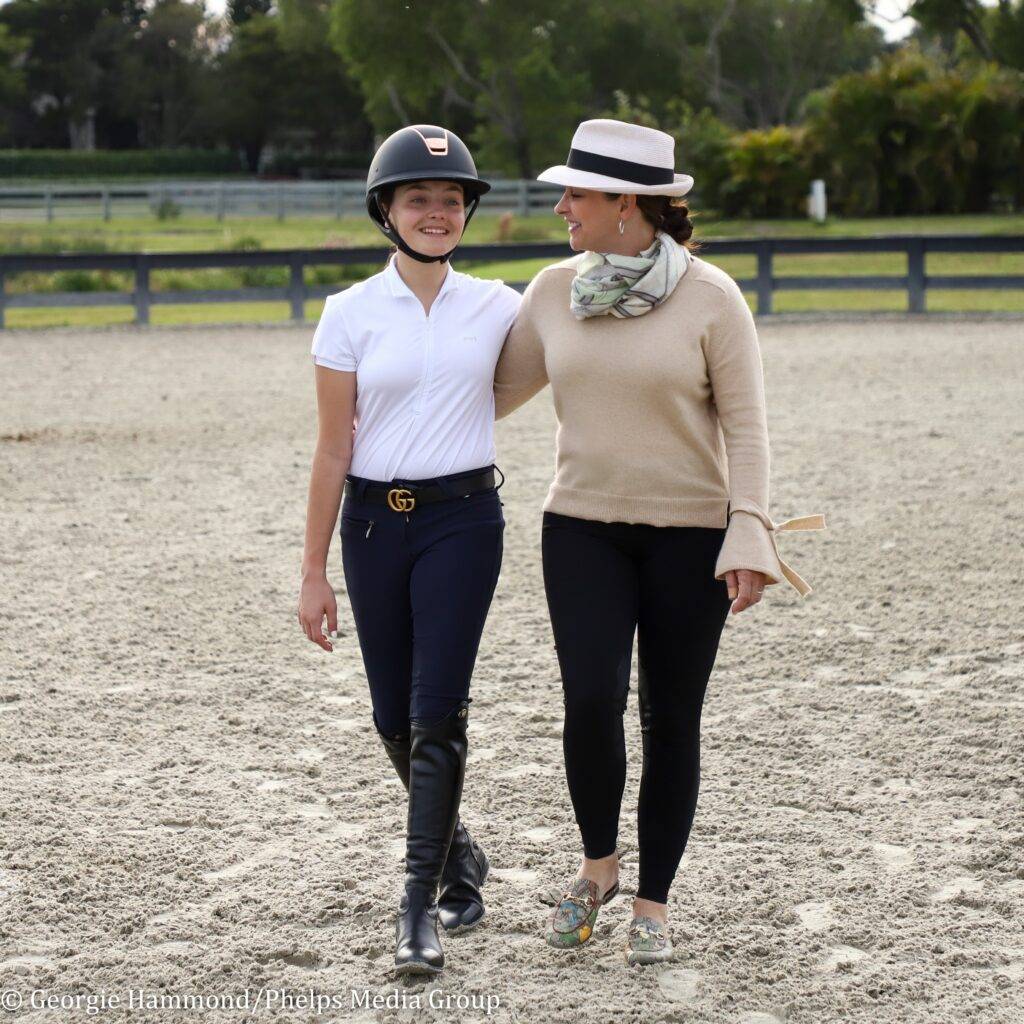 Meet Our Sponsor!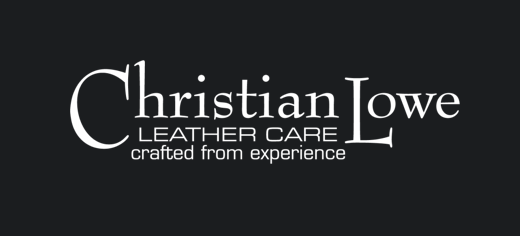 Shop Here: christianlowe.ca
Christian Lowe Leather Care is the perfect small business for you to support this year! Working with the top saddle makers and leatherworkers in the equestrian industry, Christian truly understands the importance of leather care maintenance and bringing out the best of your leather. You can find everything from oils to balms and all the best products for your leather tack. Shop today!