Ariana Sakaris has lots of experience in the art of dressage, liberty, and horsemanship training. Some of Ariana's achievements include being awarded Reserve Champion with her mare "Mermaid" in the Open Division of the 2017 Midwest Horse Fair Star Search Competition, as well as with her mare "Wild Heart" in the 2017 Kentucky Extreme Mustang Makeover. Ariana has given demonstrations at the National Mounted Police Colloquium and has been a clinician at the Midwest Horse Fair. She has also participated in performances alongside her mentors at events such as Breyerfest, the Denver Stock Show, and the U.S. Dressage Finals. Listen in!
credit: arianasakaris.com
Also Listen On: iTunes | Spotify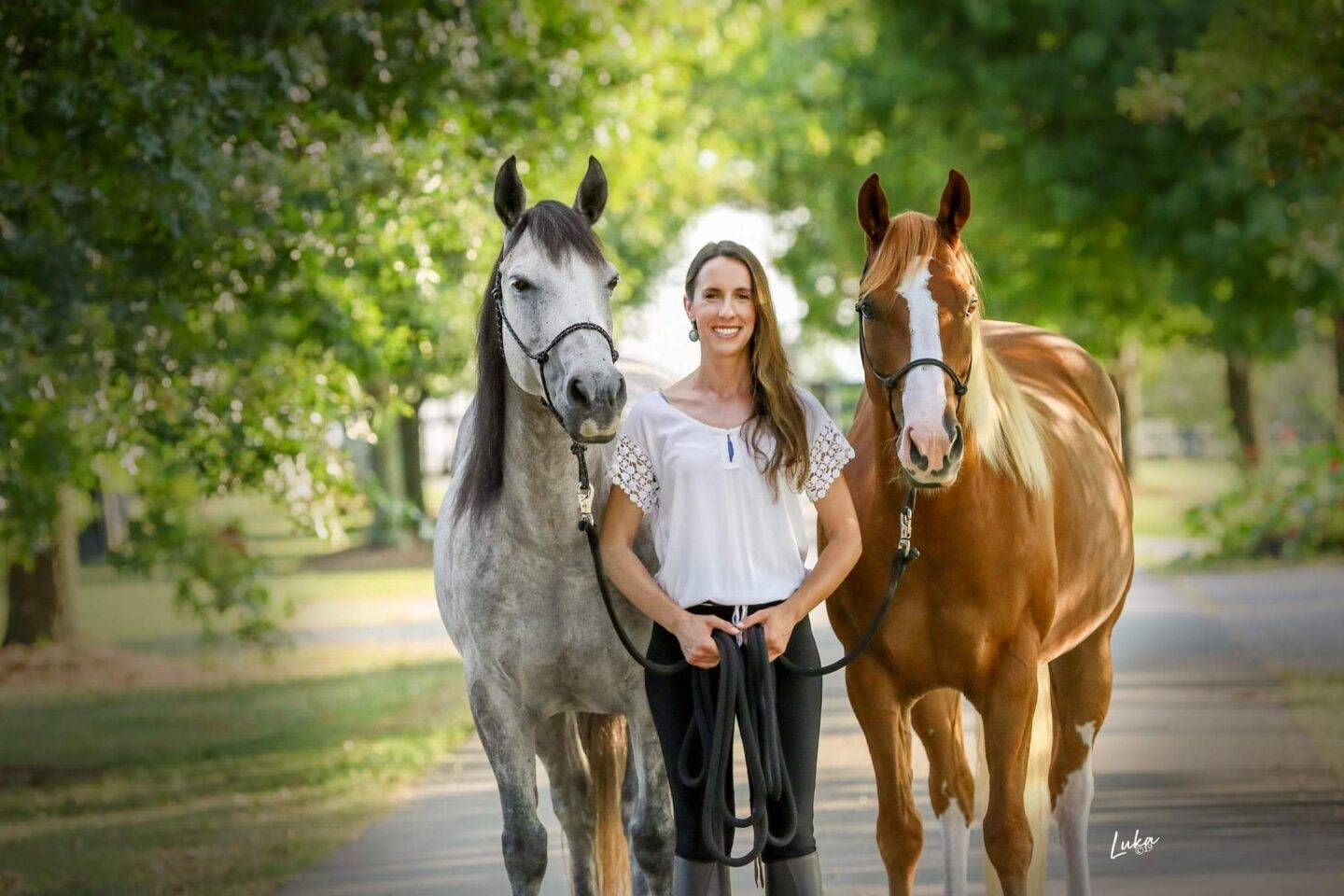 Check Out: @arianasakaris | arianasakaris.com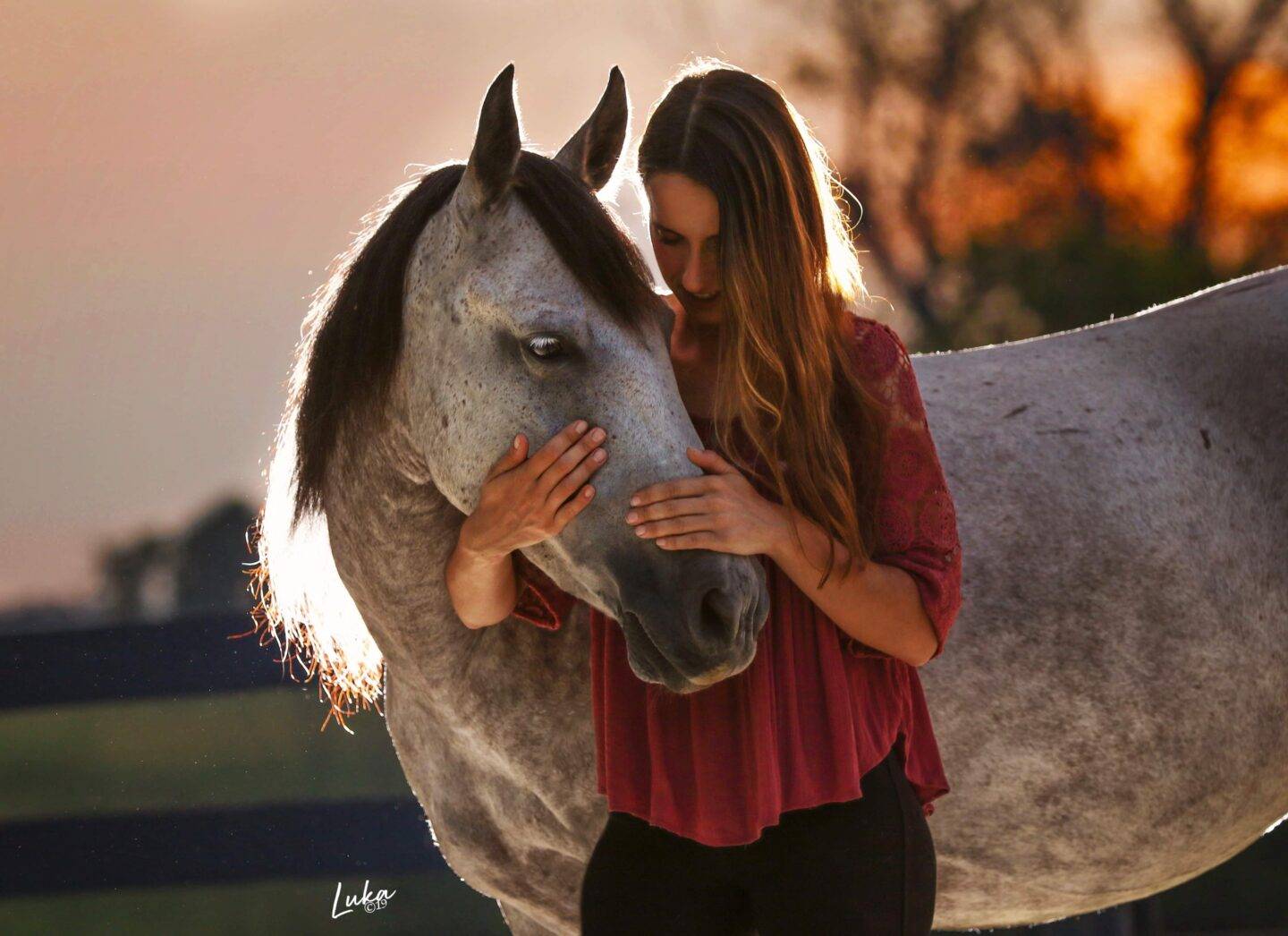 Meet Our Sponsor!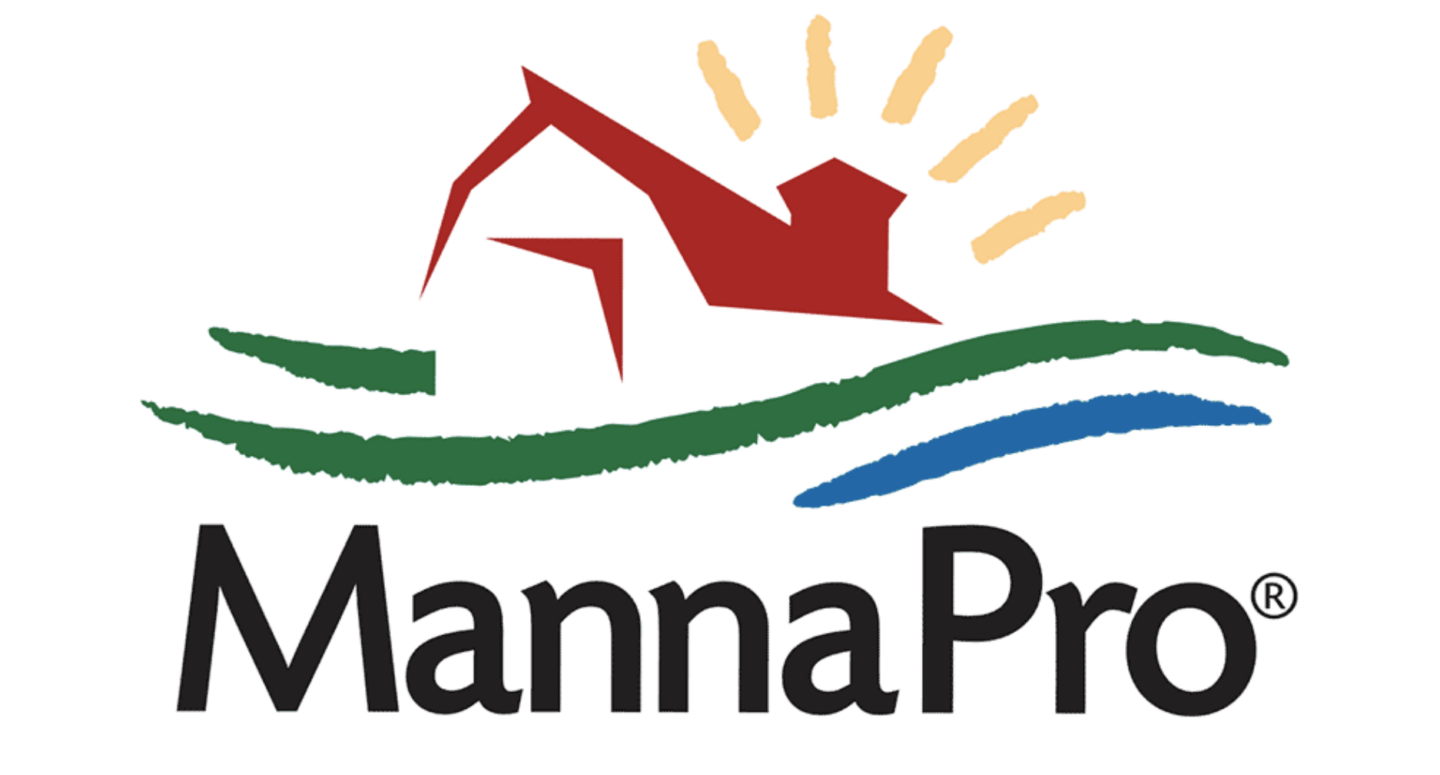 Shop Here: mannapro.com
Manna Pro has been committed to providing high-quality nutritionally wholesome feeds, supplements, and treats for your animals since 1985. As a company comprised of animal lovers just like us, Manna Pro understands the desire to provide your animals with the very best! Their passion is happy, healthy pets, and they are the trusted partner in providing just that. I personally love and use a lot of their horse treats for my own horses, but they also provide feeds for other animals as well! Check out Manna Pro now!