Also Listen On: iTunes | Spotify
Emma Marlowe started out as an equitation rider in California. Unlike other Grand Prix riders, Emma didn't follow the traditional path of North American Youth Championships or junior jumper teams. In fact, she didn't even ride her first jumper class until she was 18, but what sets her apart is her unyielding belief in herself and her unrelenting determination to succeed. Emma's journey took a pivotal turn when she took a chance by stepping onto a plane to Wellington, Florida, eventually leading her to the CSI5* Major League Show Jumping team. With the help of American Olympian, Lauren Hough, Emma was able to land a working student position with Cara Raether Carey & Niall Carey at Trelawny, and has a job working with them to this day! Listen in!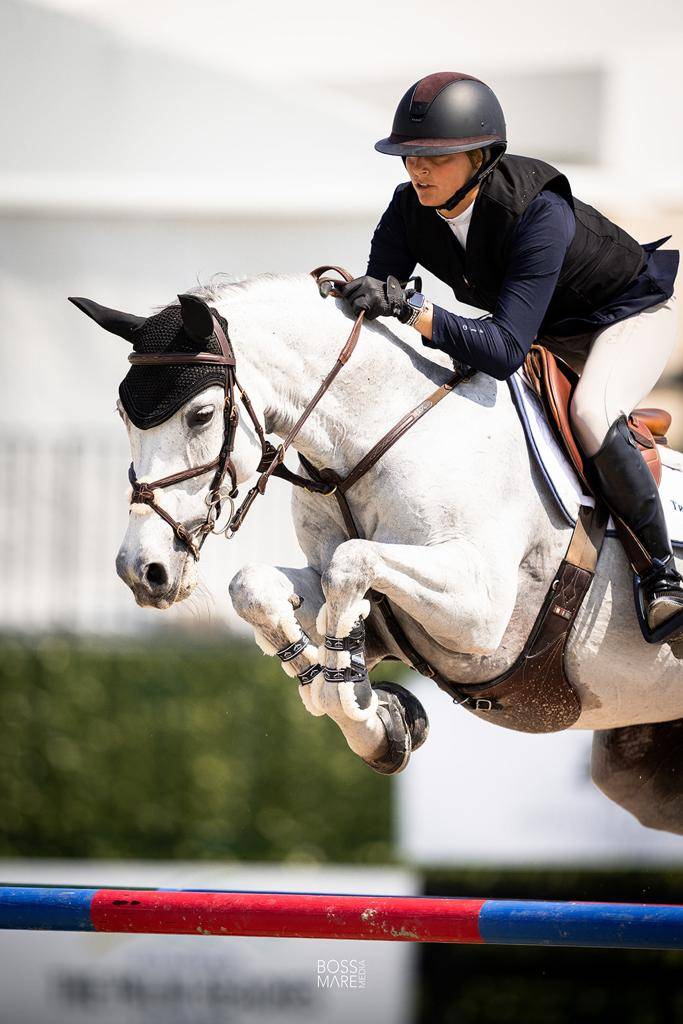 Check Out: @emmamarlowe | issuu.com/horseandstylemag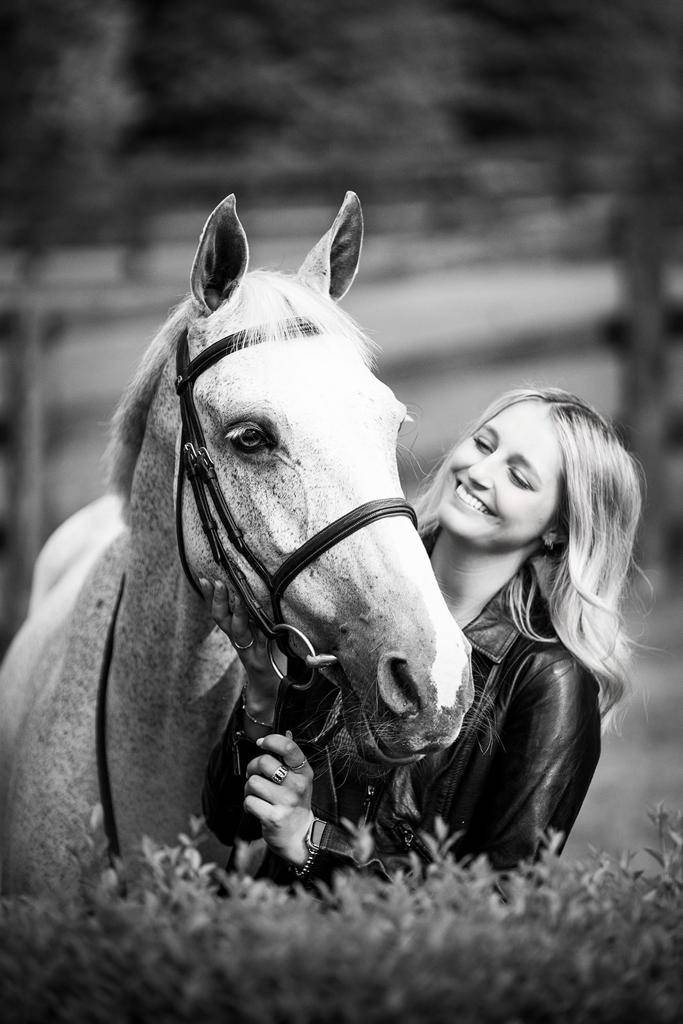 ---
-THIS EPISODE IS SPONSORED BY-
Learn More: studio31gallery.com | @studio31_equine_art
Just in time for the upcoming holiday season! Welcome to a one of a kind service within the equine community that will help grow your business and generate more leads and sales than all your social platforms combined. Discover the most stunning equine art pieces and get great business advice all in one place.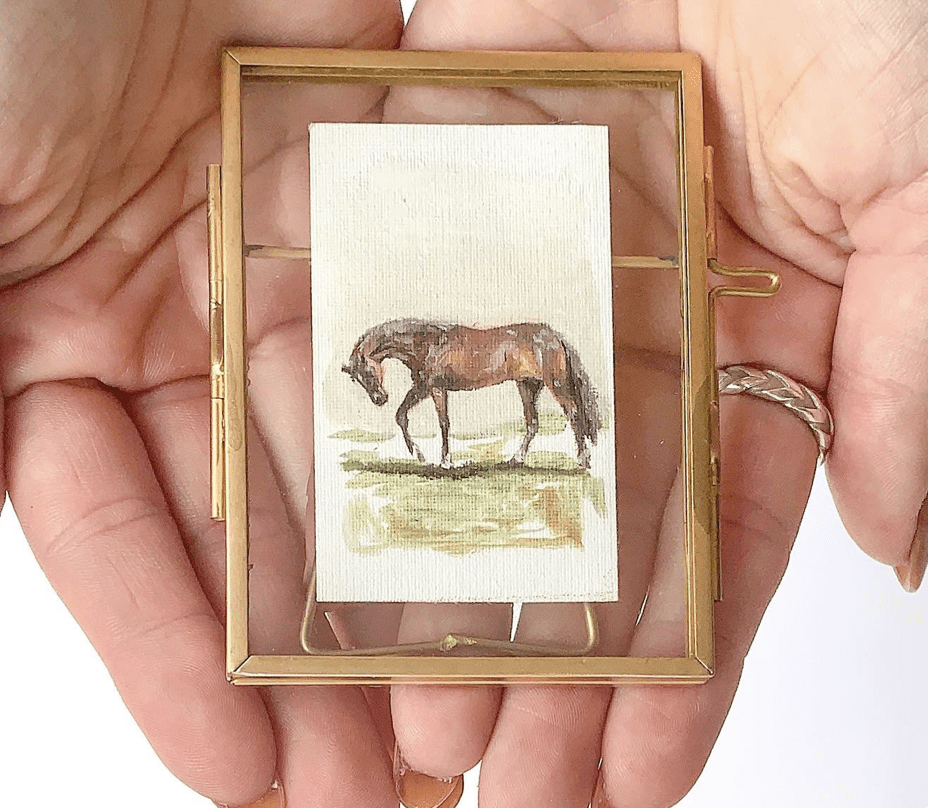 ---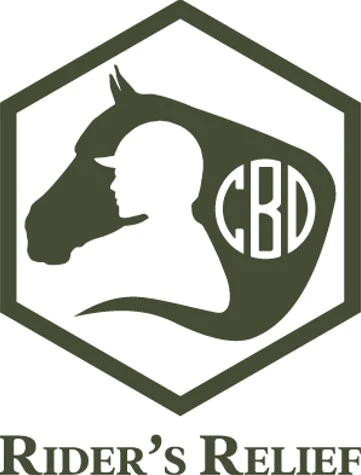 Shop Here: ridersrelief.com | @ridersrelief
Providing relief from pain, inflammation, anxiety, & stress to equestrians and their cats & dogs through the use of high potency Nano CBD products. Check out the sample kit where you can try vegan gummies, muscle and joint relief gel, and more! Subscribe on their website.