Also Listen On:  iTunes | Spotify
Helen Abrams is an equestrian lifestyle blogger who has turned her passion for riding, fashion, and all things horses into a multi faceted online platform called Life Equestrian. As a soon-to-be mother, competitive rider, and business woman, Helen remains focused on health and well-being of equestrians by promoting safety products that help her, and all riders, stay at the top of their game. Helen returns to the podcast to talk about all her new endeavors since being one of our very first guests back in 2019 for episode six. Listen in!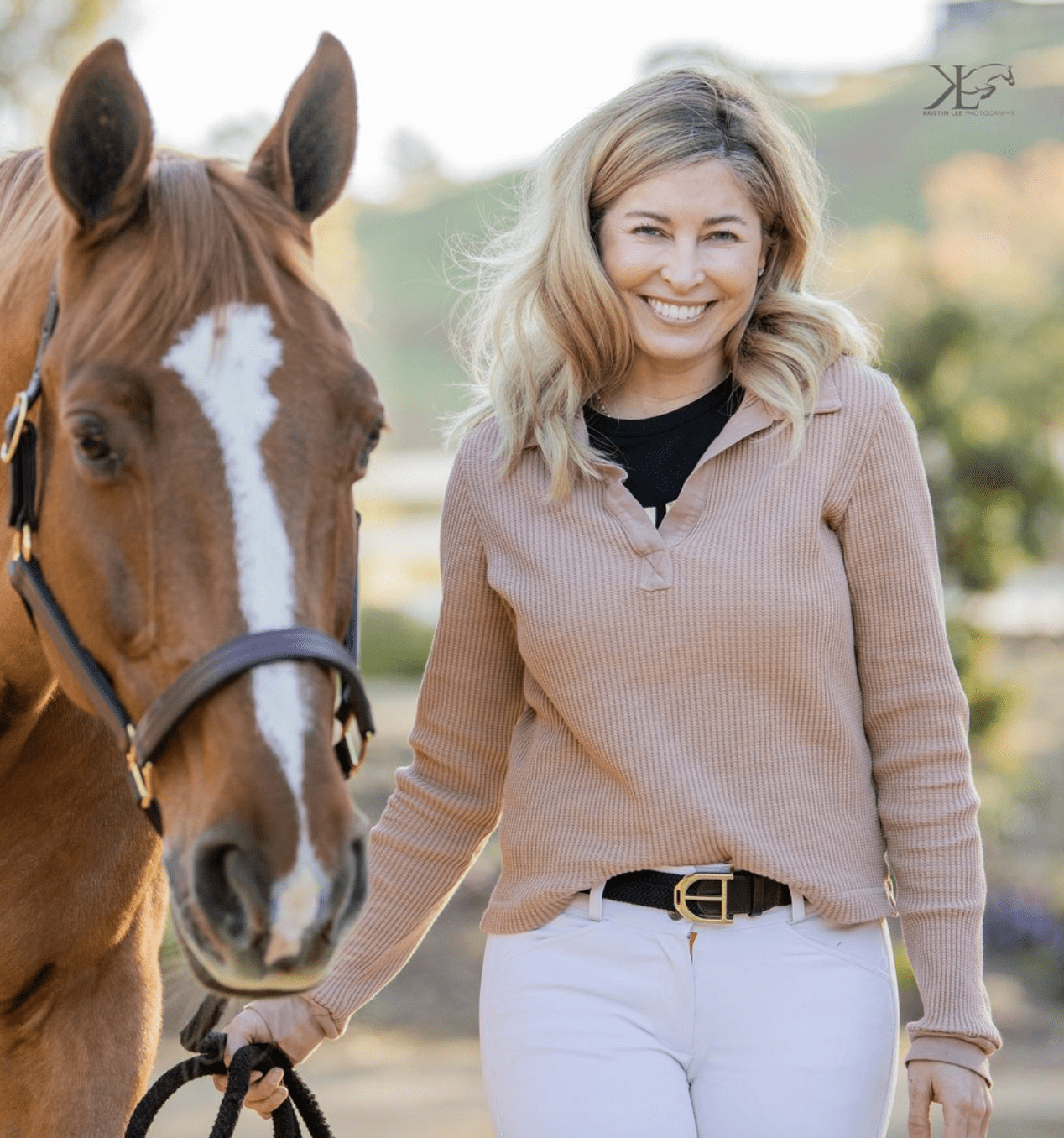 Photos By: @kristinleephotollc
Check Out: @life_equestrian | linktr.ee/Life_Equestrian
Listen to our Previous Episode with Helen: equestrianpodcast.com/helenpollock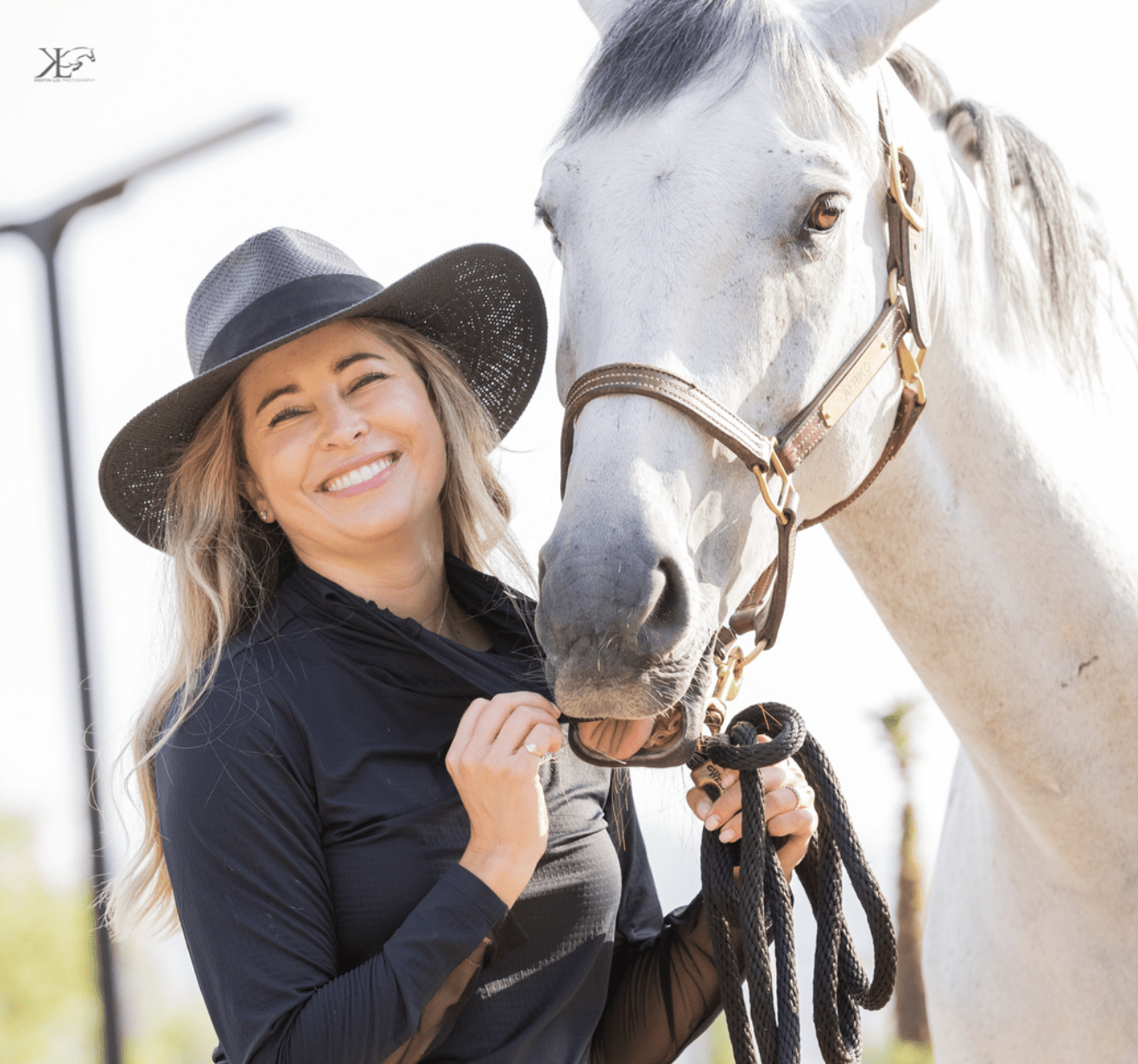 ---
-THIS EPISODE IS SPONSORED BY-
Learn More: studio31gallery.com | @studio31_equine_art
Just in time for the upcoming holiday season! Welcome to a one of a kind service within the equine community that will help grow your business and generate more leads and sales than all your social platforms combined. Discover the most stunning equine art pieces and get great business advice all in one place.