Also Listen On:  iTunes | Spotify
Join us for another solo episode with host, Bethany Lee, as she shares her experience not only traveling to Milano for the FEI Jumping European Championship but creating content for the event over at @fei_horse_world. From interviewing riders to meeting the FEI team, Bethany shares all about how her and her husband, Ethan, filmed TikToks to reach a wide audience of horse lovers! Listen in!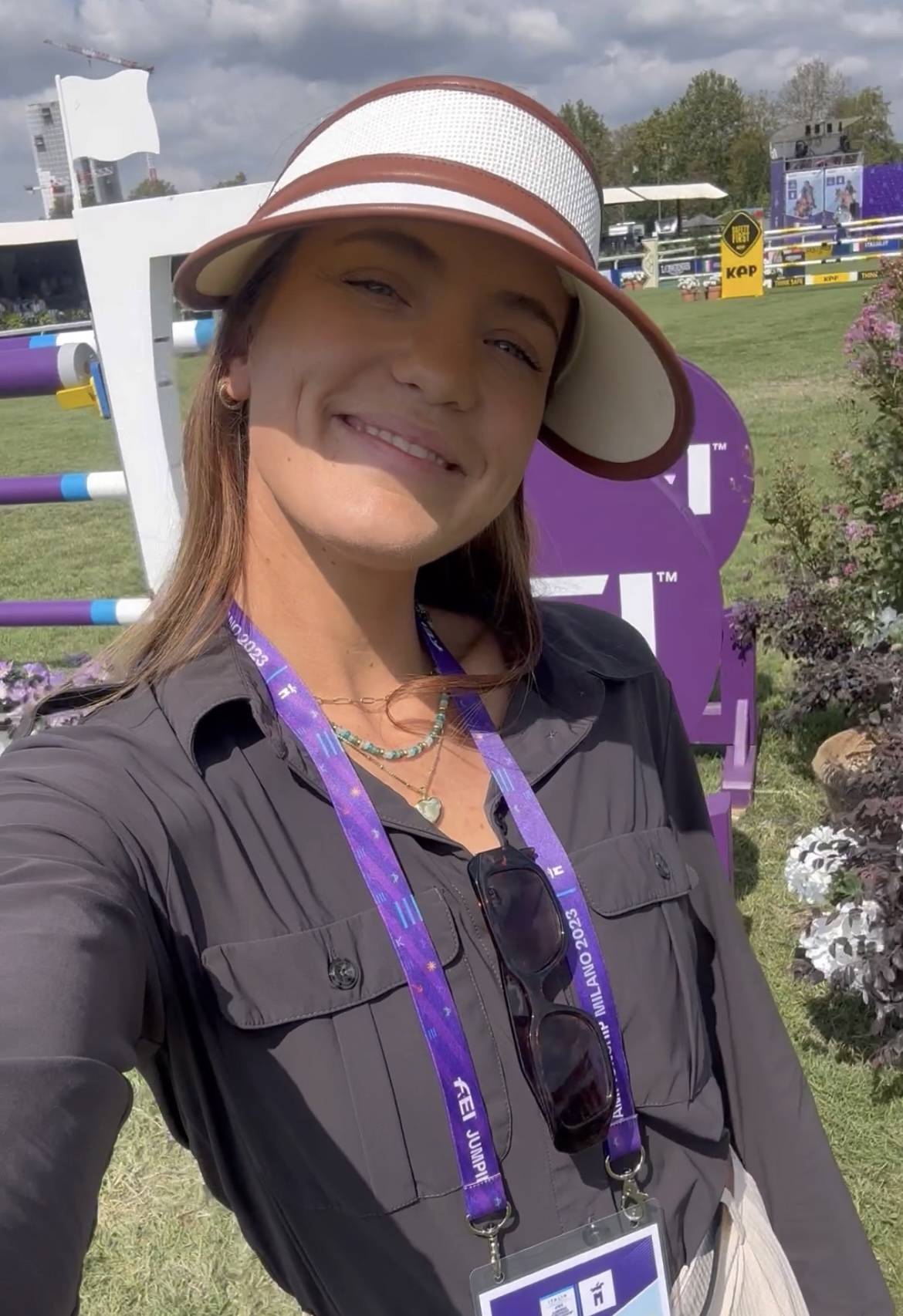 Check Out: @fei_global | fei.org | tiktok.com/@fei_horse_world
---
-THIS EPISODE IS SPONSORED BY-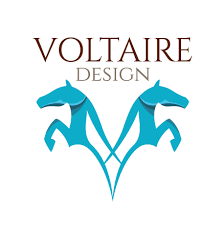 Shop Here: voltairedesign.com/us
Ask your local Voltaire saddle specialist about current deals on 16″ saddles!
Voltaire Design employs a research and development team entirely dedicated to innovation. Researchers, engineers and saddle masters are dedicated to research and innovation. As a French sports saddle designer, they want to reinvent high-end Saddlery by combining innovation and modern style. Innovation and technology are the inspiration behind Voltaire Design.