Also Listen On: iTunes | Spotify
Jennifer Bliss grew up in New York where she showed extensively on the "A" horse show circuit as a Junior rider. As a professional, Jennifer is the owner and head trainer of Harris Hill Farms, located year round in Wellington, FL. Her main passion is developing special young hunters, and many of her biggest achievements in the show ring have come on horses that Jennifer has brought along herself- including the 2014 WCHR Developing Pro National Championship, top placings at Devon and Indoors, National and International Hunter Derby wins, top 10 finishes in the USHJA International Hunter Derby Championship, and recently finishing 18th at this year's Hunter Derby Finals.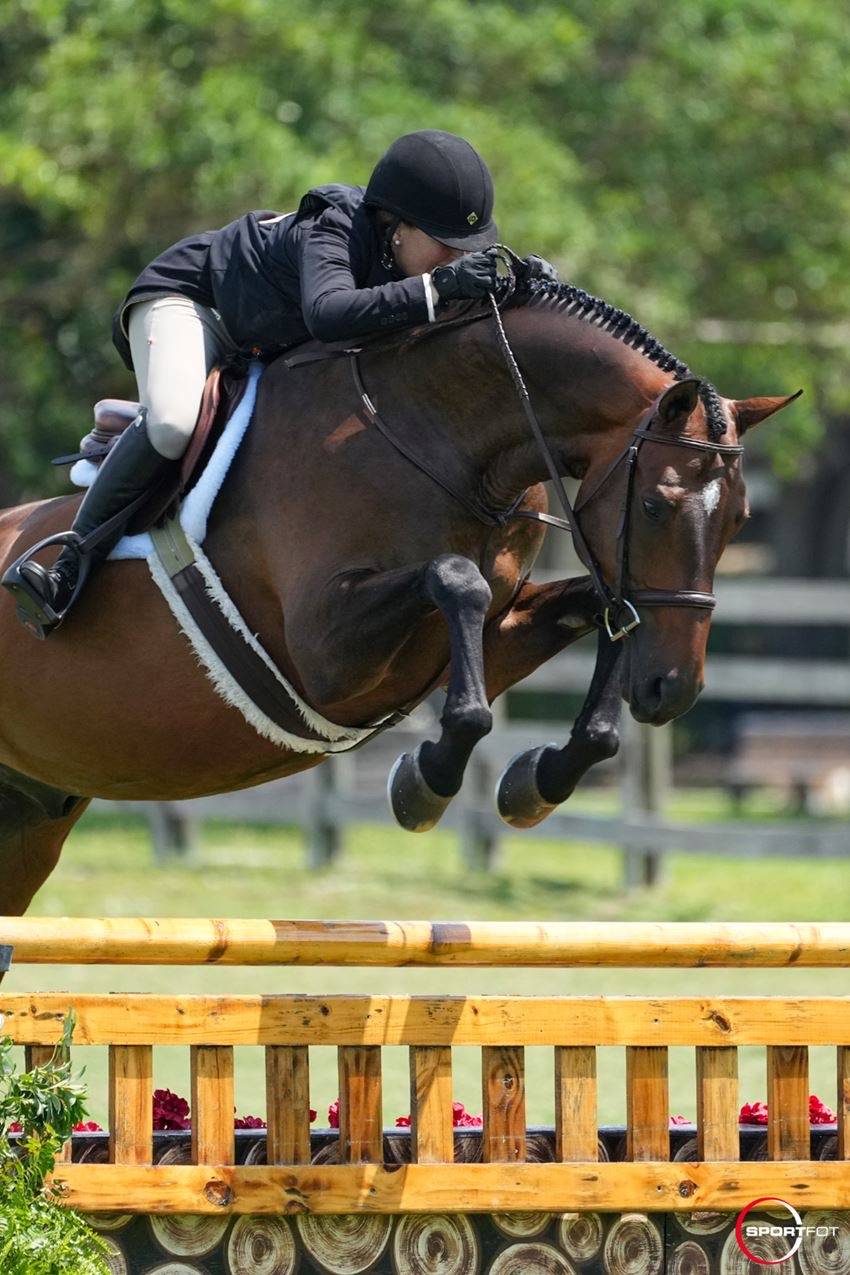 Check Out: @harris_hill_farm | harrishillfarmllc.com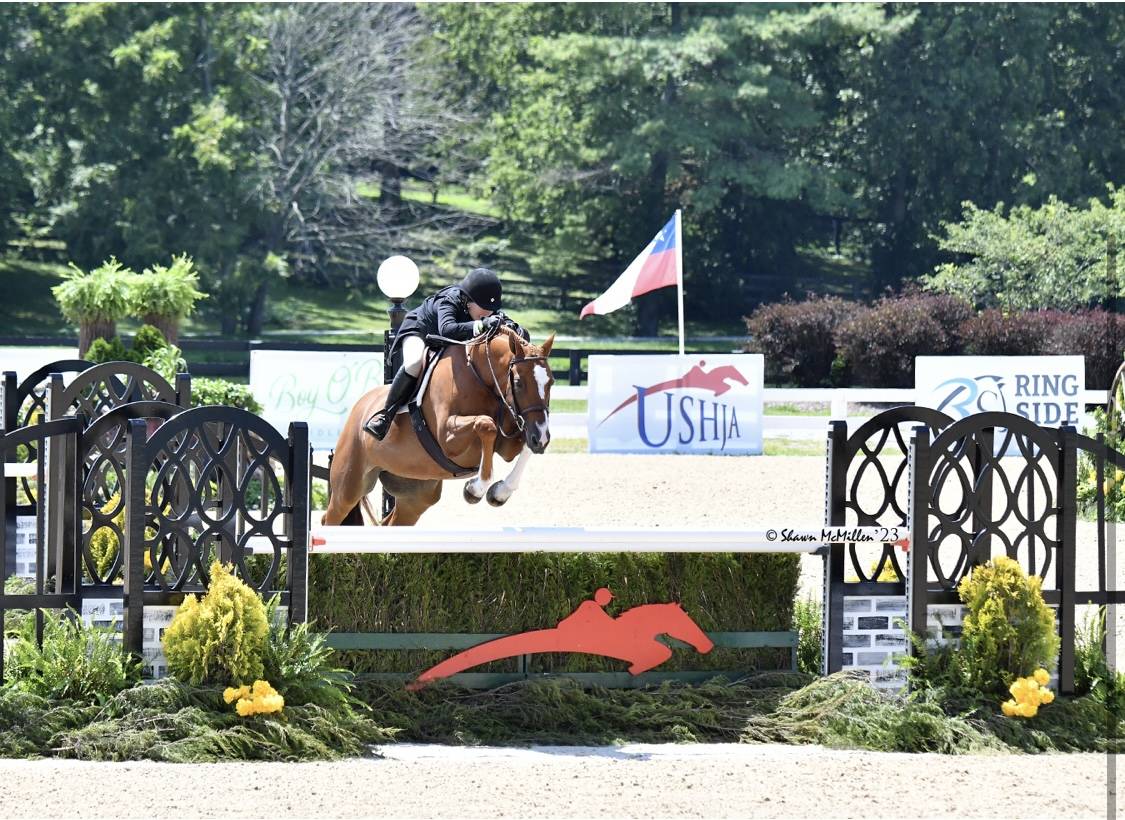 ---
-THIS EPISODE IS SPONSORED BY-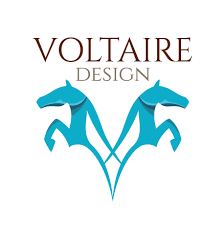 Shop Here: voltairedesign.com/us
Ask your local Voltaire saddle specialist about current deals on 16″ saddles!
Voltaire Design employs a research and development team entirely dedicated to innovation. Researchers, engineers and saddle masters are dedicated to research and innovation. As a French sports saddle designer, they want to reinvent high-end Saddlery by combining innovation and modern style. Innovation and technology are the inspiration behind Voltaire Design.