Also Listen On: iTunes | Spotify
Leah Tenney is an international dressage rider and interior designer based in Wellington, Florida. She grew up outside of Portland, Maine, and started riding at the age of five. After graduating from Endicott College, Leah knew the traditional post-college track was not for her. Looking for a job that could fit with her schedule and passions, Leah started Leah Tenney Interiors. Based in Wellington (a natural fit for her many equestrian clients), Leah offers residential and interior design and organization services. She is passionate about her work as both a dressage rider and an interior designer, and believes that her unique experiences in both fields have given her a unique perspective on design. Listen in!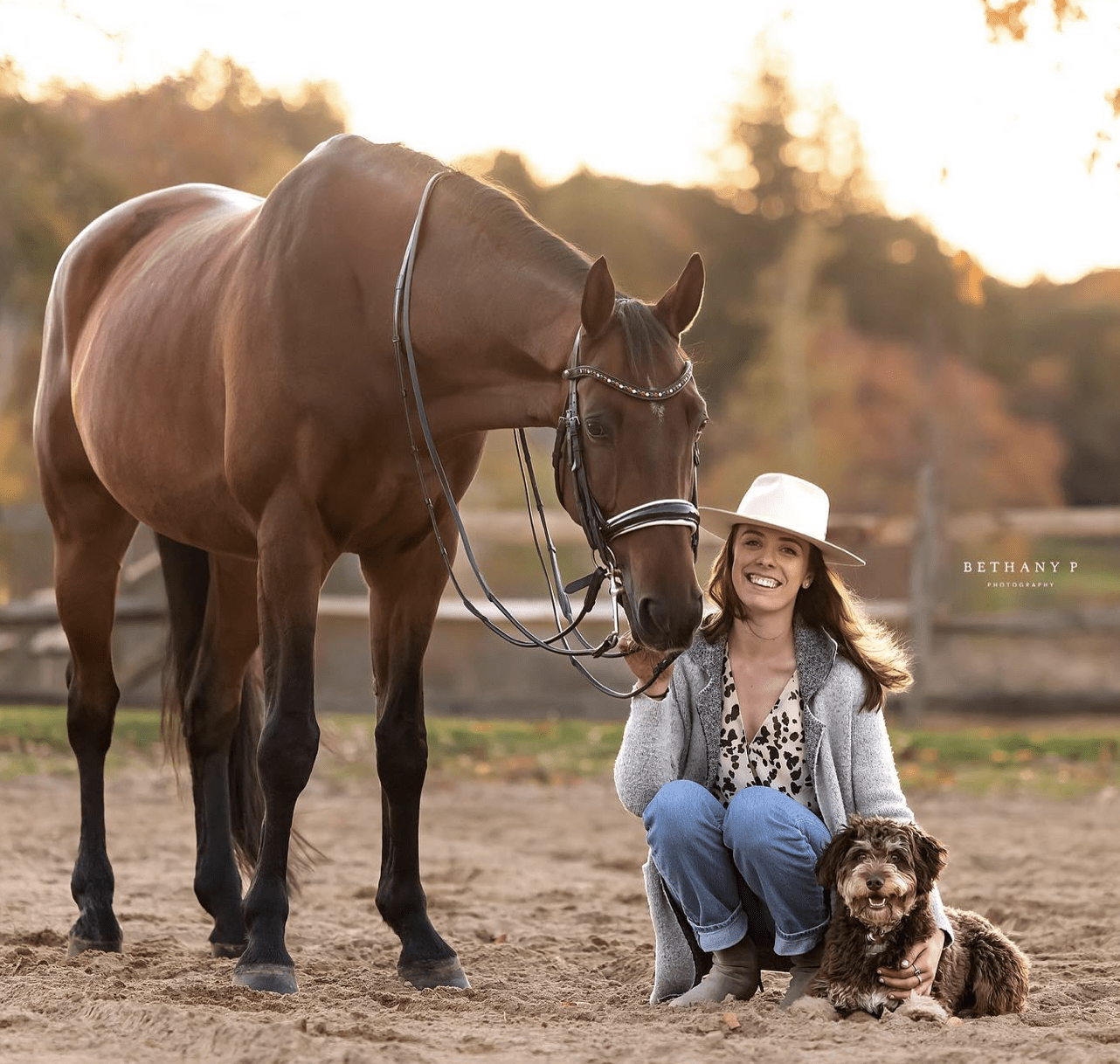 Check Out: @leahtenneyinteriors | @leahtenney_dressage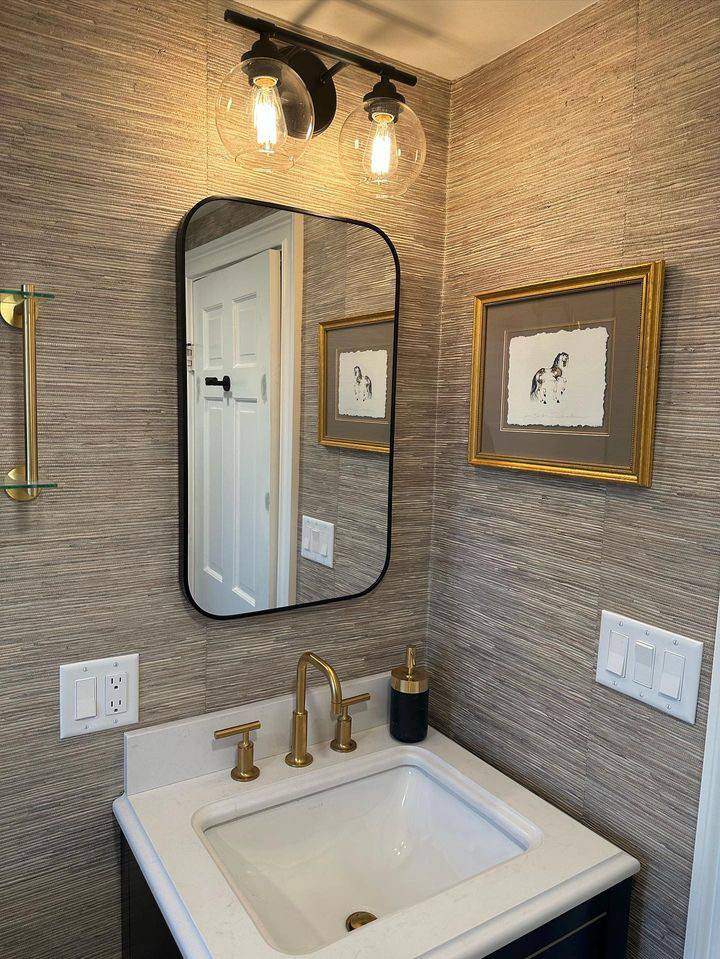 Use Code: Equestrian Podcast for 20% off services when you visit leahtenneyinteriors.com
Leah Tenney Interiors aims to understand your space and how you and your family function. With goals to create a well-designed layout, Leah enjoys creating an organized system that brings a breath of fresh air to areas for many different clients. From residential to equestrian facilities, her variety of clients range from New England to Florida and everything in between.