Also Listen On:  iTunes | Spotify
Jill Tweedy is the Founder and CEO of the luxury equestrian luggage, handbags and accessories brand, Tucker Tweed Equestrian. With over ten years in the business, Jill has developed one of the first ever lines of discipline-specific equestrian purses, backpacks, wristlets, and more by using several prototypes and collaborating with other likeminded equestrians. The fine leather is not only beautiful, but has been put to the test in development and is ensured to last for years to come. We all share a common theme by loving horses, and having uniquely curated products that let us express that love and start a conversation is something very special. Listen in to hear about how this amazing brand came to be, the importance of our local tack shops, and some news about an exciting new product on the way!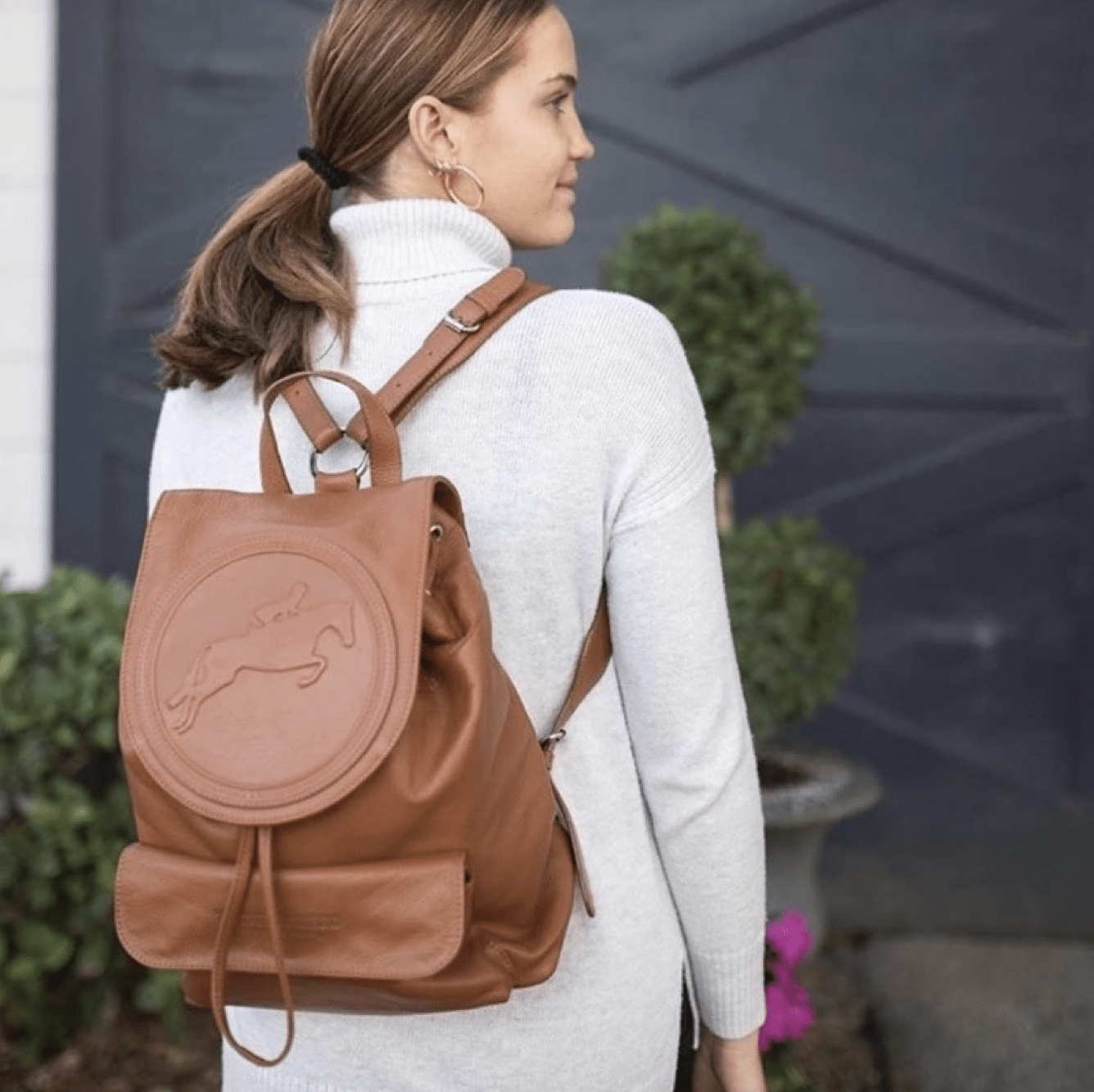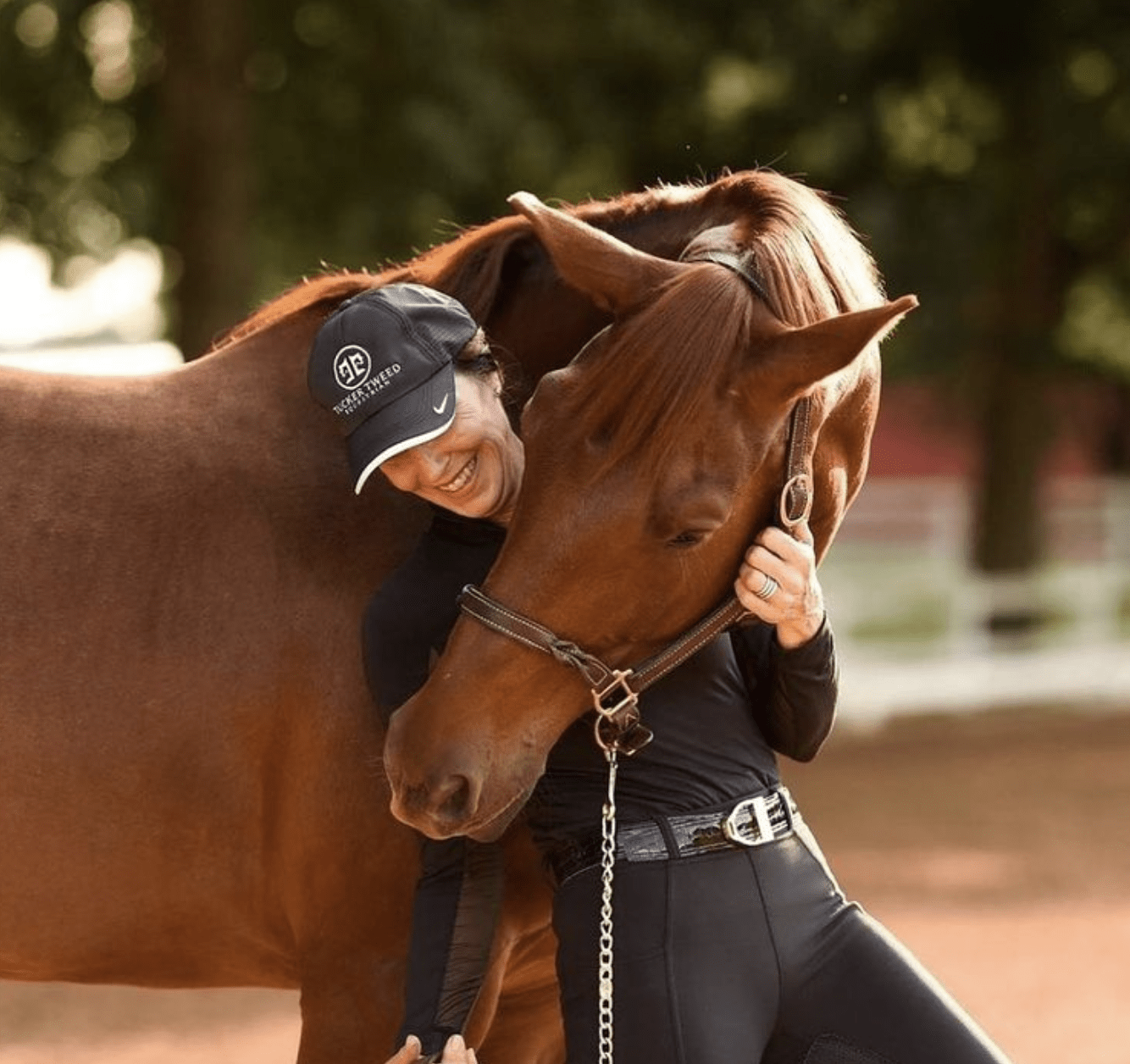 Check Out: tuckertweed.com | @tuckertweed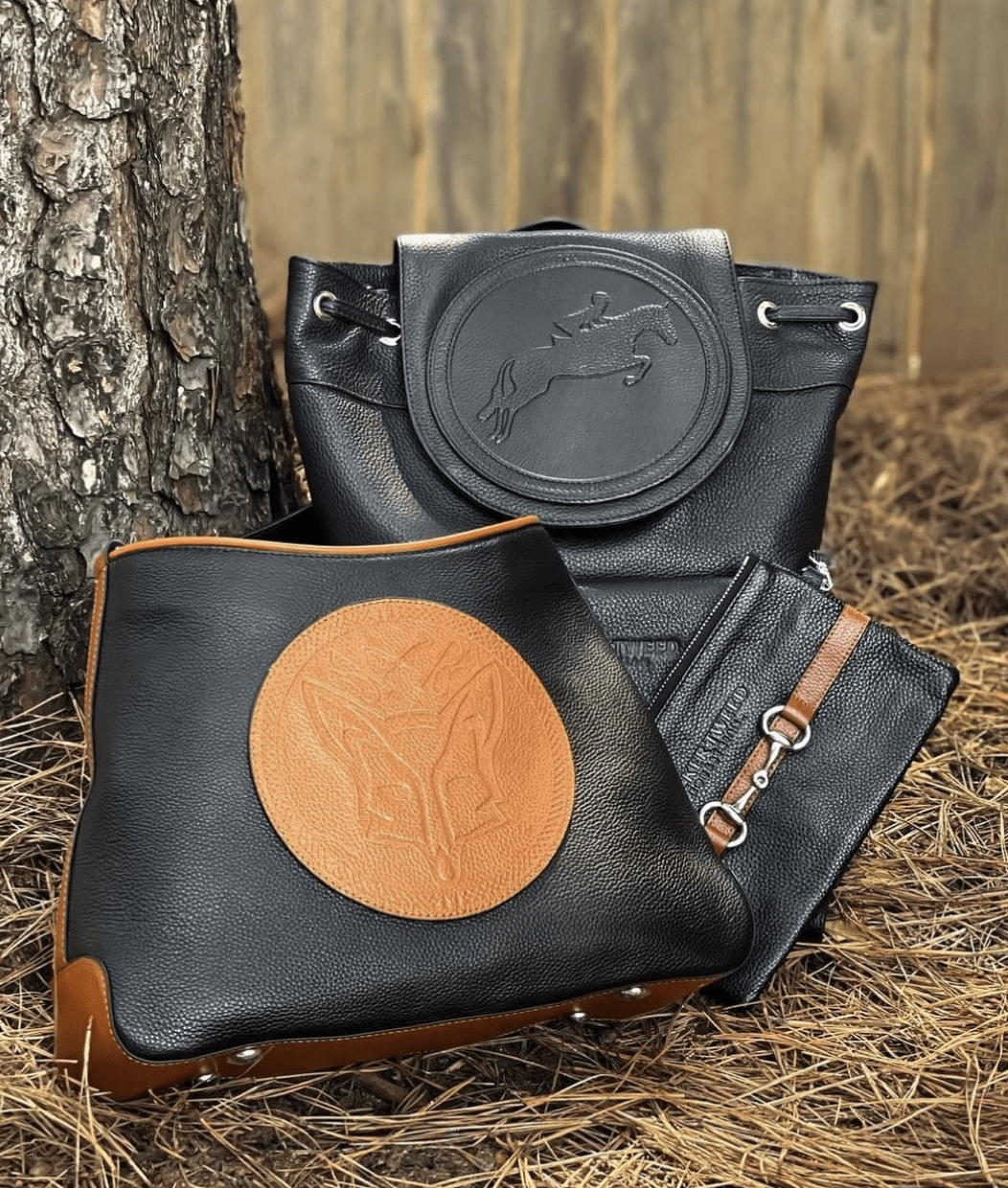 ---
Meet Our Sponsor!
Shop Here: mannapro.com
Manna Pro has been committed to providing high-quality nutritionally wholesome feeds, supplements, and treats for your animals since 1985. As a company comprised of animal lovers just like us, Manna Pro understands the desire to provide your animals with the very best! Their passion is happy, healthy pets, and they are the trusted partner in providing just that. I personally love and use a lot of their horse treats for my own horses, but they also provide feeds for other animals as well! Check out Manna Pro now!