Also Listen On:  iTunes | Spotify
Host, Bethany Lee, recaps a successful Indoors season wrapping up in Lexington, KY for the National Horse Show. After traveling over the last month, Bethany shares the importance of rest and recovery in preparation for the next show season not only for the horses, but for ourselves. Getting refocused for the year ahead, Bethany talks about the transition of getting back into routine, feeling rested, and enjoying what you do! Listen in.
Feature Photo By: @shelbyphillipsphotography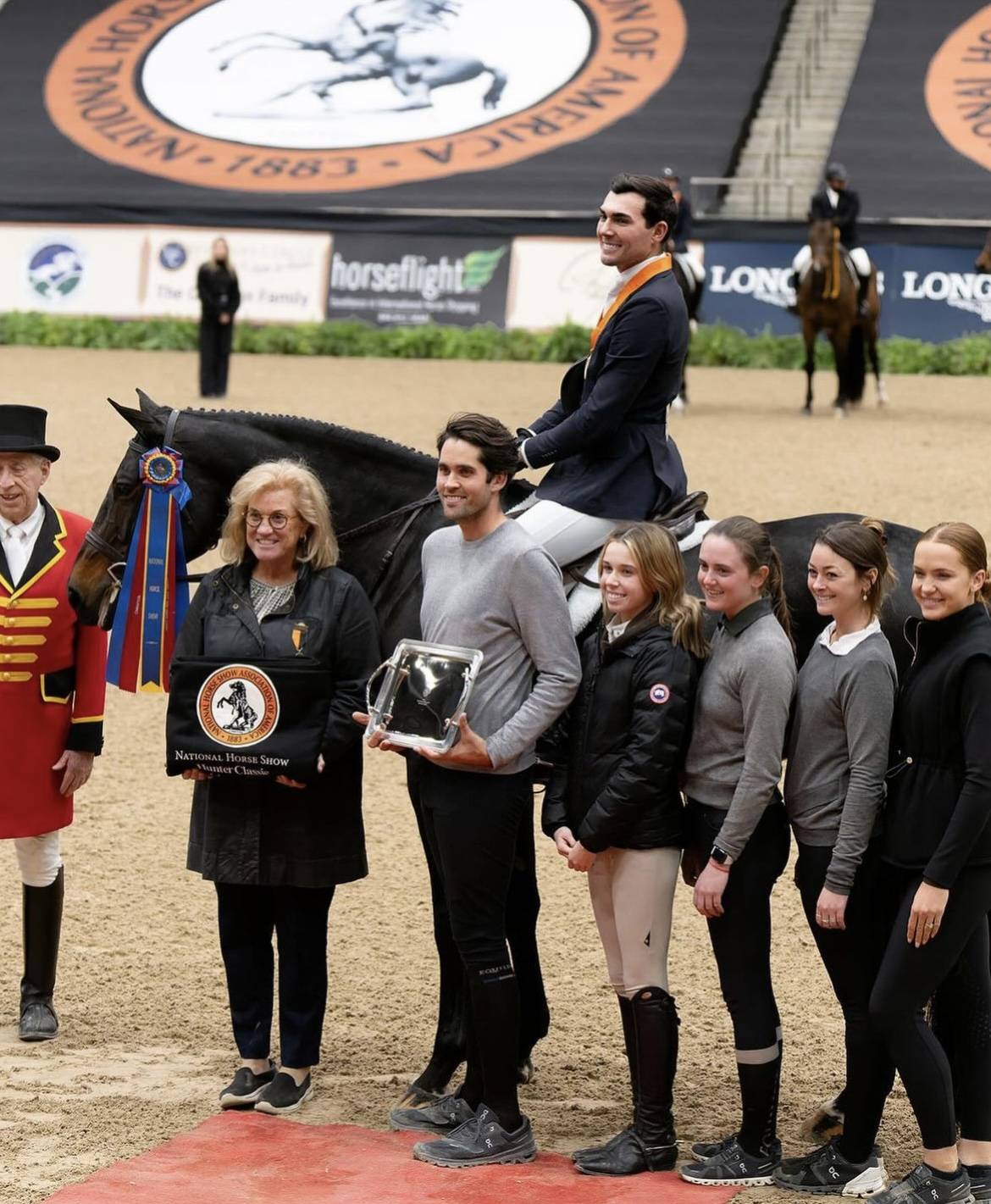 Check Out: nhs.org | @myequestrianstyle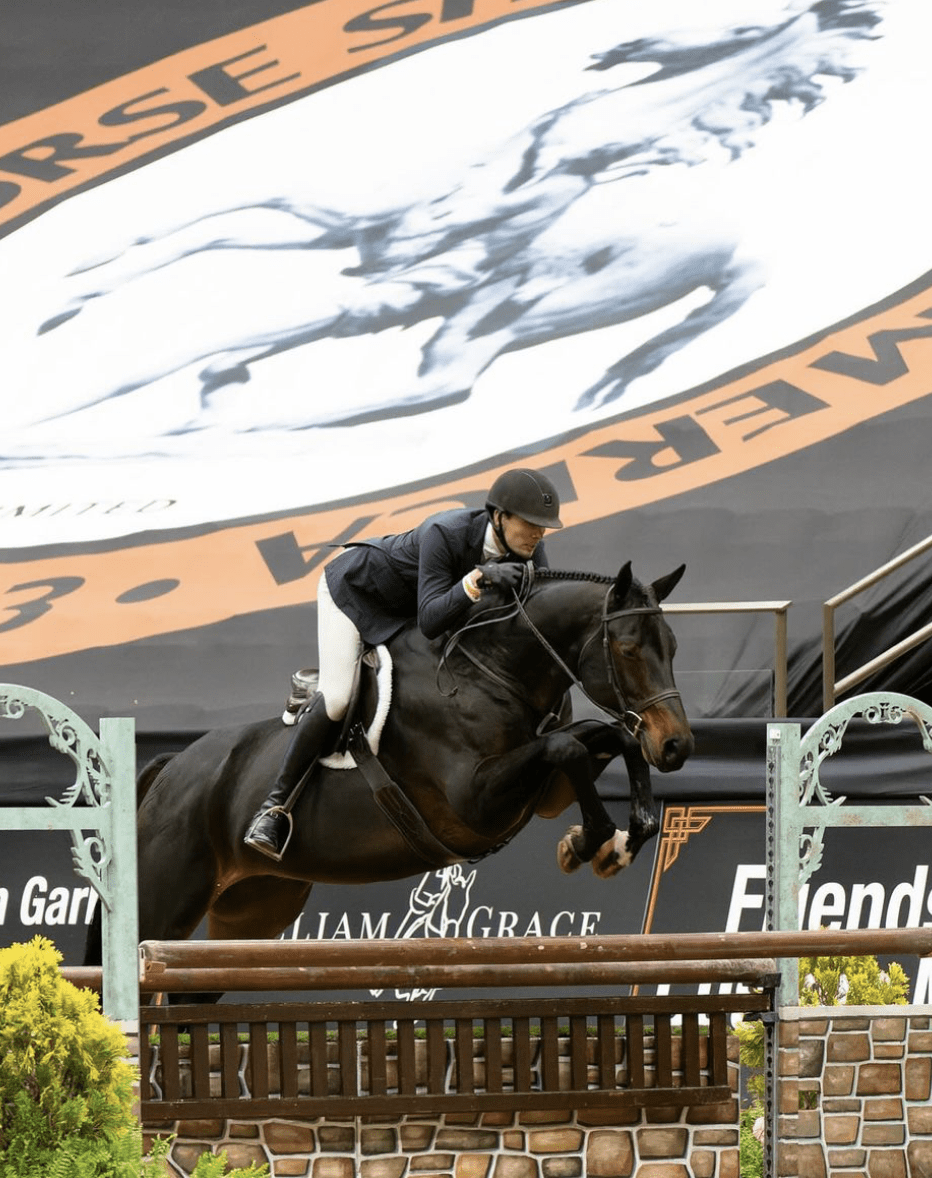 ---
-THIS EPISODE IS SPONSORED BY-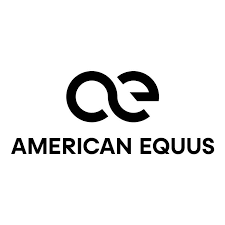 EQUINE INGENUITY
Made in the USA. Trusted by riders across the globe.
Shop Here: americanequus.com
In the market for a new stirrups? American Equus is a leading manufacturer of premium equestrian products that combine cutting edge technology with exceptional craftsmanship. Sleek, innovative stirrups crafted from lightweight aerospace grade aluminum with a commitment to quality, functionality, and aesthetics. Trusted by riders worldwide, elevate your riding experience with a new level of comfort and precision.