Also Listen On: iTunes | Spotify
Vivian Yowan is a friend and member of the Hesslink Williams LLC team with her own business, Saddle Ridge LLC. Vivian studied at SMU where she was also a part of the equestrian team on campus and today has many accomplishments under her belt from over the years. Starting from the ponies to her junior year, Vivian has competed in the jumpers, hunters, and equitation ring as a professional and developing professional. Vivian has won not only at Devon, but in Indoors, North American Junior and Young Rider Championships – Individual Gold, and more. Listen in!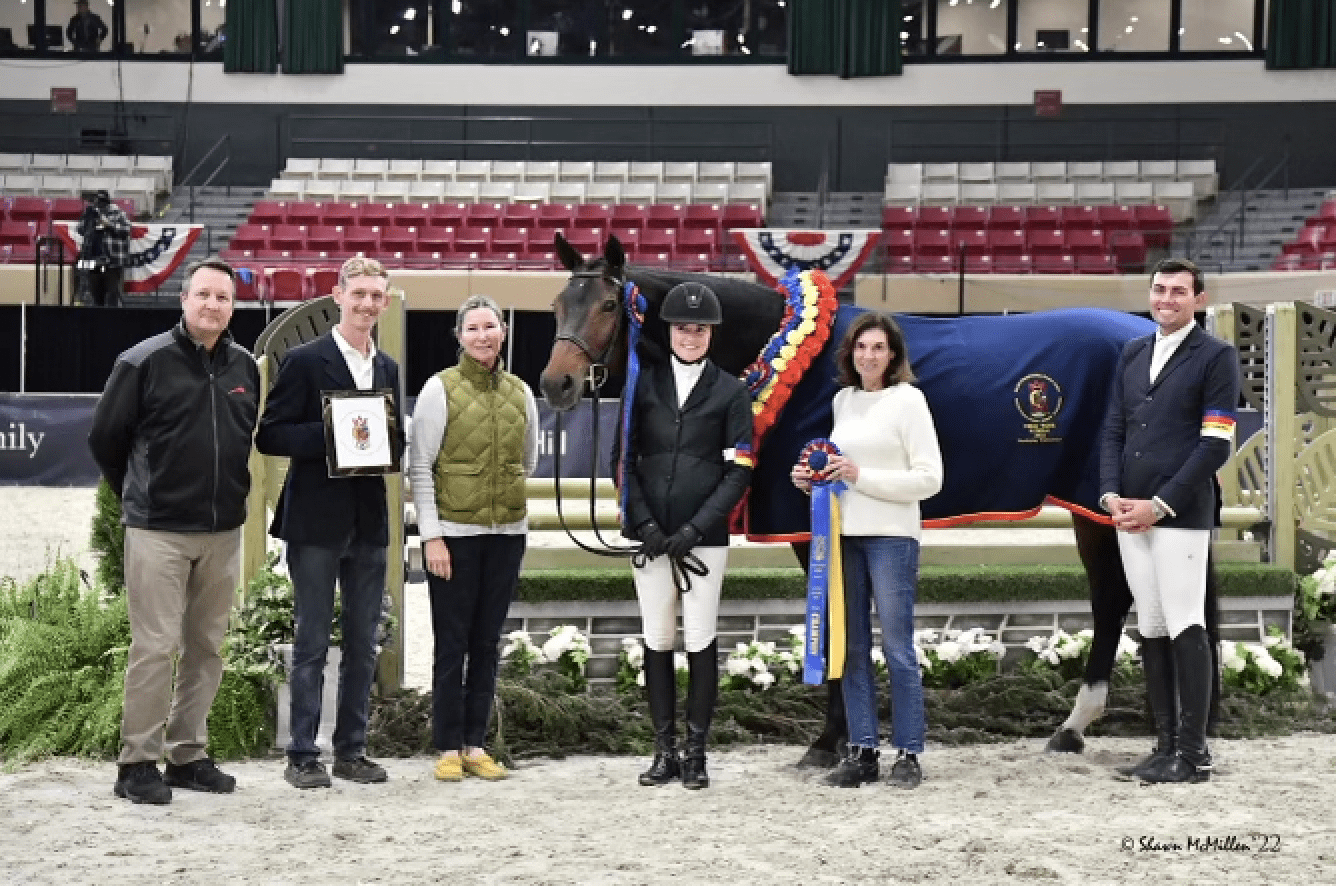 Check Out: @vivianyowan | @saddleridgellc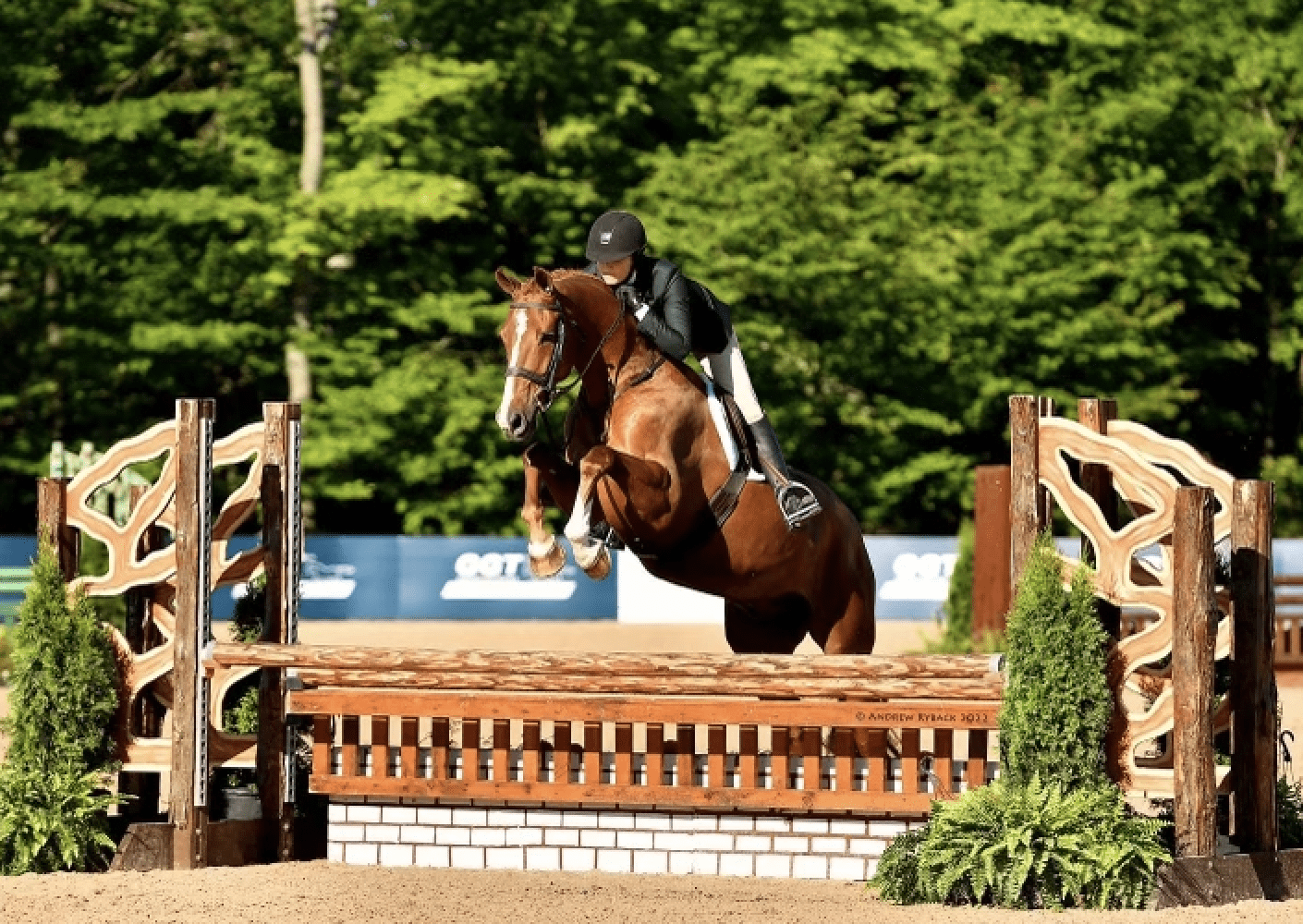 ---
-This Episode Is Sponsored By-

Shop Here: nikovian.com
If you're looking for the perfect high waisted breech, then this brand is for you! Nikovian represents a commitment to constant improvement in everything they do. Created for riders, by riders. Nikovian creates gear built to perform at the highest levels. Their design reflects a collaboration with a team of the most obsessed and passionate riders in the world and focuses on the design, materials, and testing of their products. The goal is simple: to create gear worthy of the world's top riders.