Lindsay DiTullio, also known as Lyra V, is a recording artist and equestrian who shares a love for rescuing horses, creating music, as well as producing freestyle dressage tracks. When she is not in the studio, Lyra V can be found at the stables. This "Pop Rock Equestrian" owns two dressage horses (KFPS Royal Friesians), and three rescues – an Arabian, a Draft, and a spirited Thoroughbred.
LYRA V's ongoing project is creating a documentary film accompanied by an original music score to raise awareness for the many Summer Camp Horses that are sent to slaughter each year. This is a project inspired by her slaughter-bound Arabian mare "Kalila" and Amish Driving horse "Hank". Listen in!
Also Listen On:  iTunes | Spotify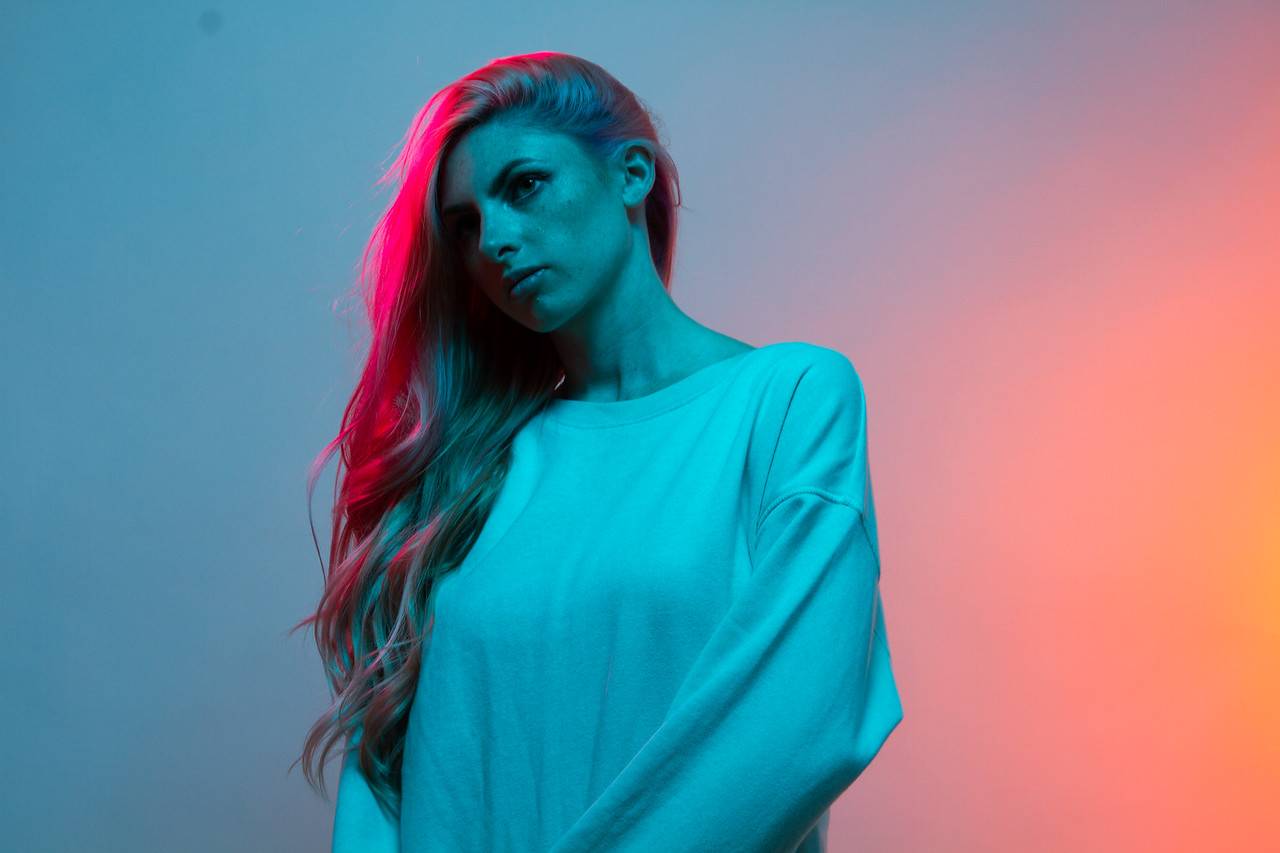 Check Out: @lyravmusic | poprockeq.com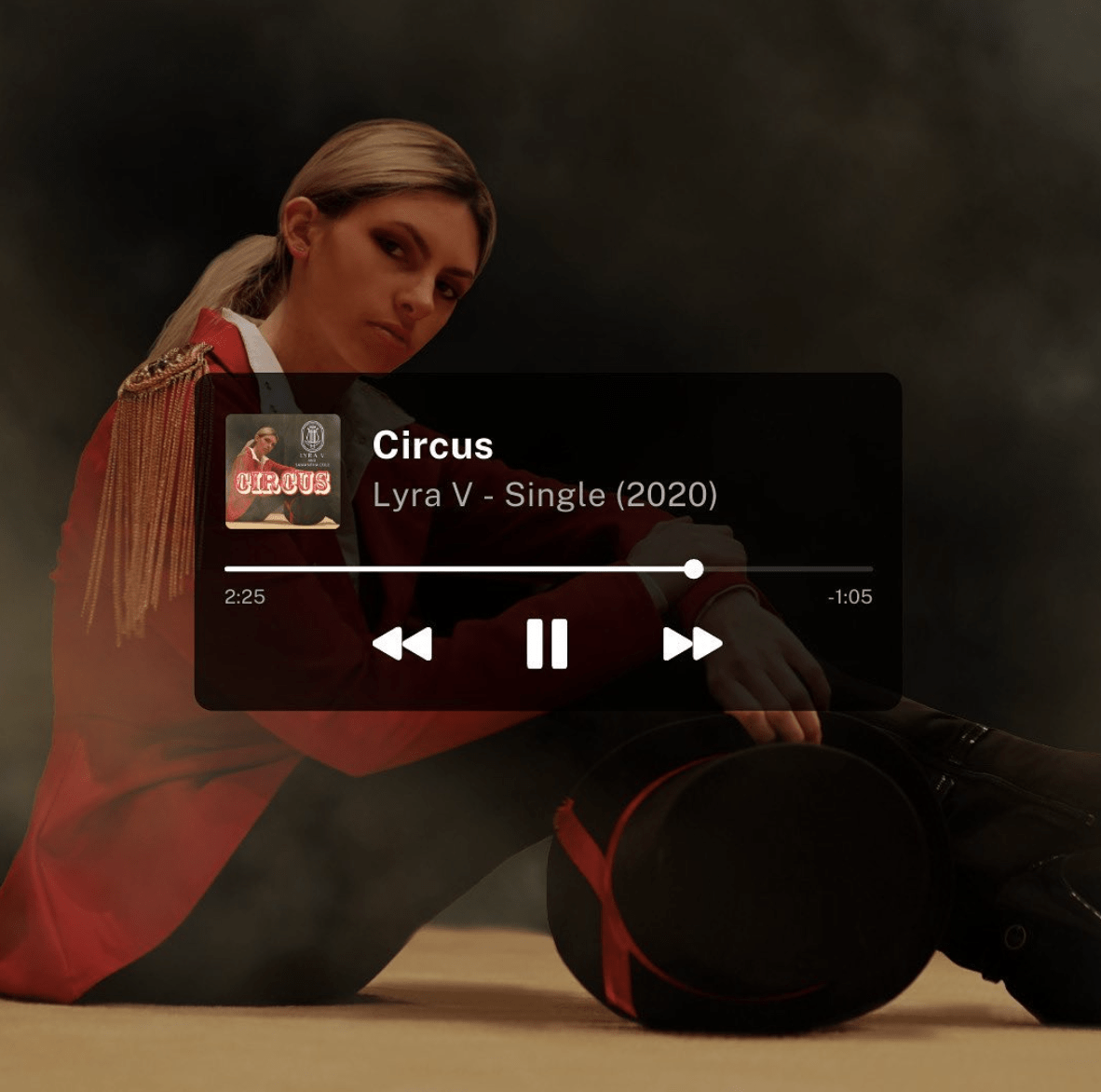 Meet Our Sponsor!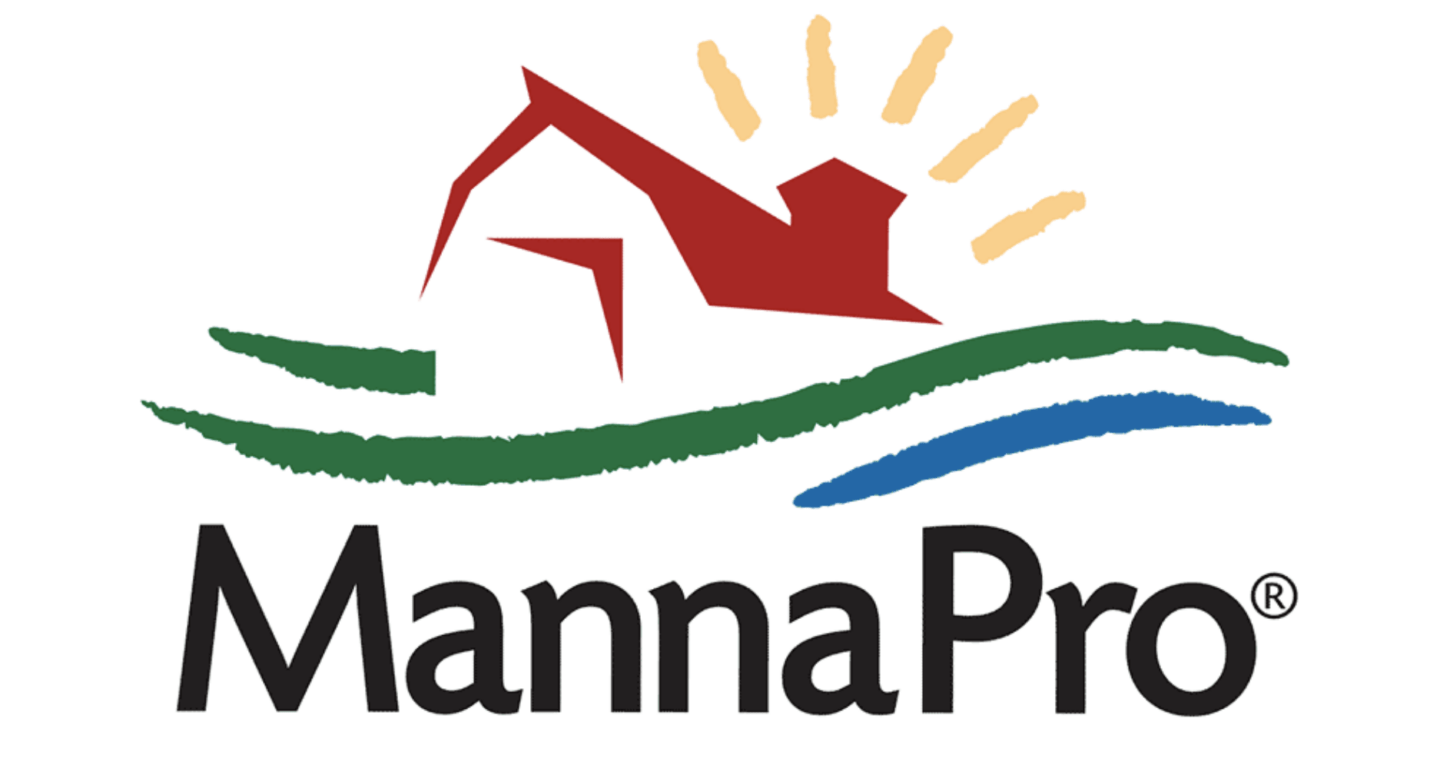 Shop Here: mannapro.com
Manna Pro has been committed to providing high-quality nutritionally wholesome feeds, supplements, and treats for your animals since 1985. As a company comprised of animal lovers just like us, Manna Pro understands the desire to provide your animals with the very best! Their passion is happy, healthy pets, and they are the trusted partner in providing just that. I personally love and use a lot of their horse treats for my own horses, but they also provide feeds for other animals as well! Check out Manna Pro now!