Also Listen On:  iTunes | Spotify
Steven Wilde is an equestrian sports commentator who is originally from Wiltshire, England. He began equestrian sports commentating in 2001, and grew up in the sport of show jumping with his mother who was an international rider. Steven has had great success organizing shows as well. With a long list of events on his resume, Steven has commentated at many shows including four Olympic Games, seven European Championships, two World Championships, over 100 World Cup Qualifiers, and over ten years on the Longines Global Champions Tour. His voice is a staple at WEF and other shows in the US and abroad. Listen in!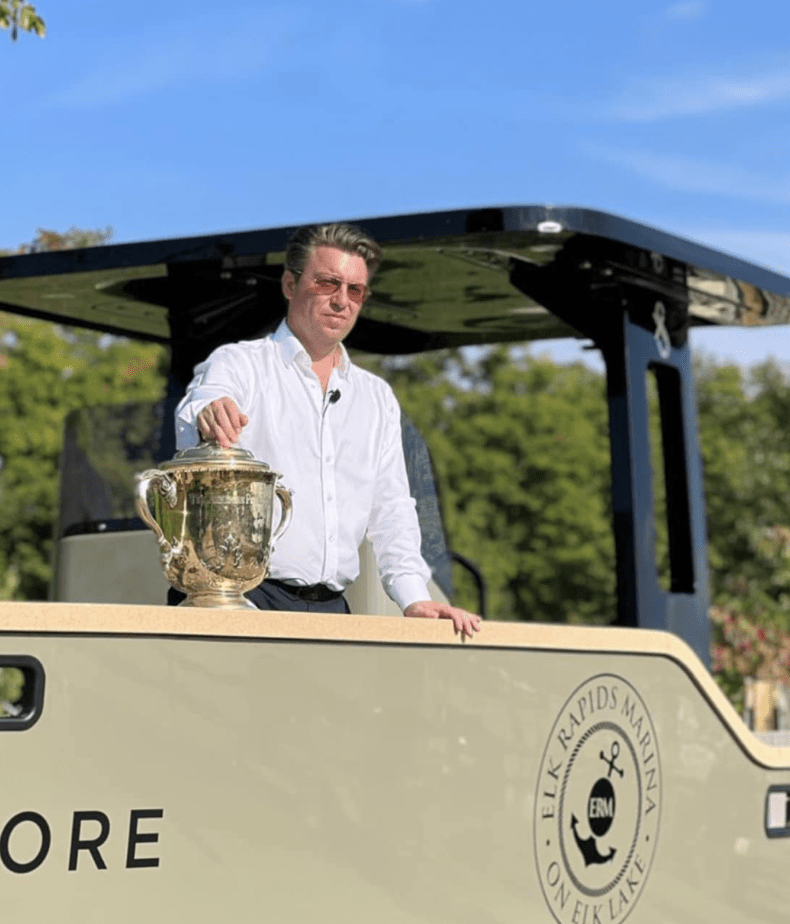 Check Out: @stevenwilde1 | @steven.wilde.127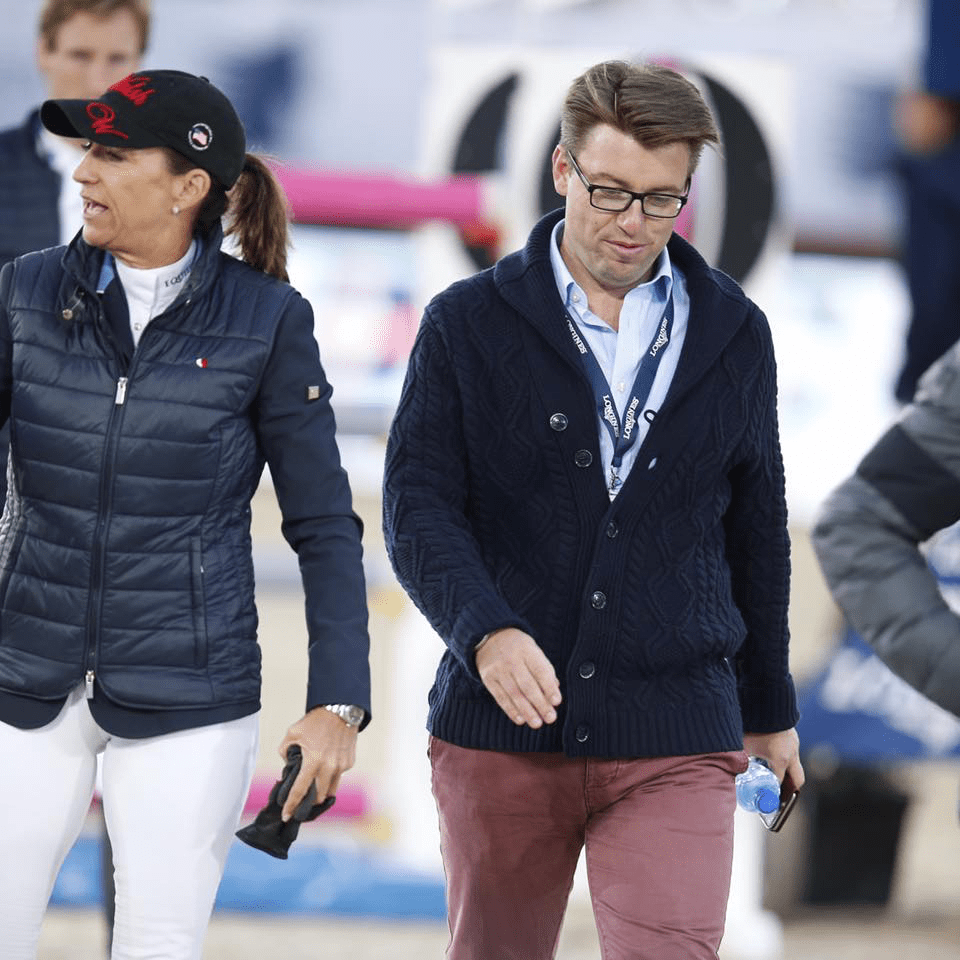 ---
-THIS EPISODE IS SPONSORED BY-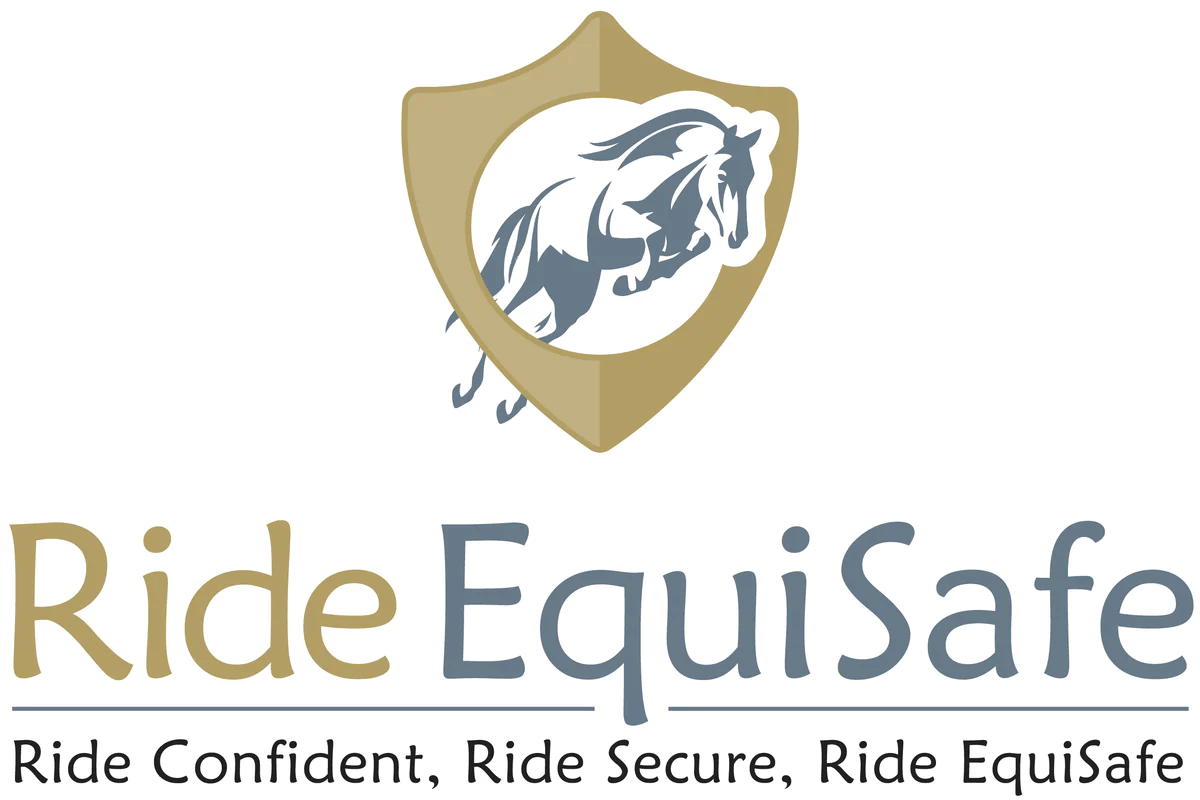 @rideequisafe | rideequisafe.com
Ride EquiSafe is not your standard tack store. Specializing in equestrian rider safety equipment, Ride EquiSafe helps you look stylish using it. Whether you're hacking out on the trails, taking a lesson, or competing from the local level up to the international level, all riders should use equipment that ensures the safest possible experience.