Also Listen On:  iTunes | Spotify
Philip Richter serves as Treasurer of the United States Equestrian Team Foundation, Chairman of the Lake Placid Horse Show, and is on the board of directors for the Hampton Classic Horse Show, the United States Equestrian Federation and more. Additionally, Philip is the president and co-founder of New York-based Hollow Brook Wealth Management, LLC, a leading independent wealth management firm that manages and advises capital on behalf of families, foundations, endowments, pension plans, and individuals. In his spare time Philip is an amateur equestrian show jumper and has successfully campaigned his horses on the "A" circuit for over three decades. Listen in!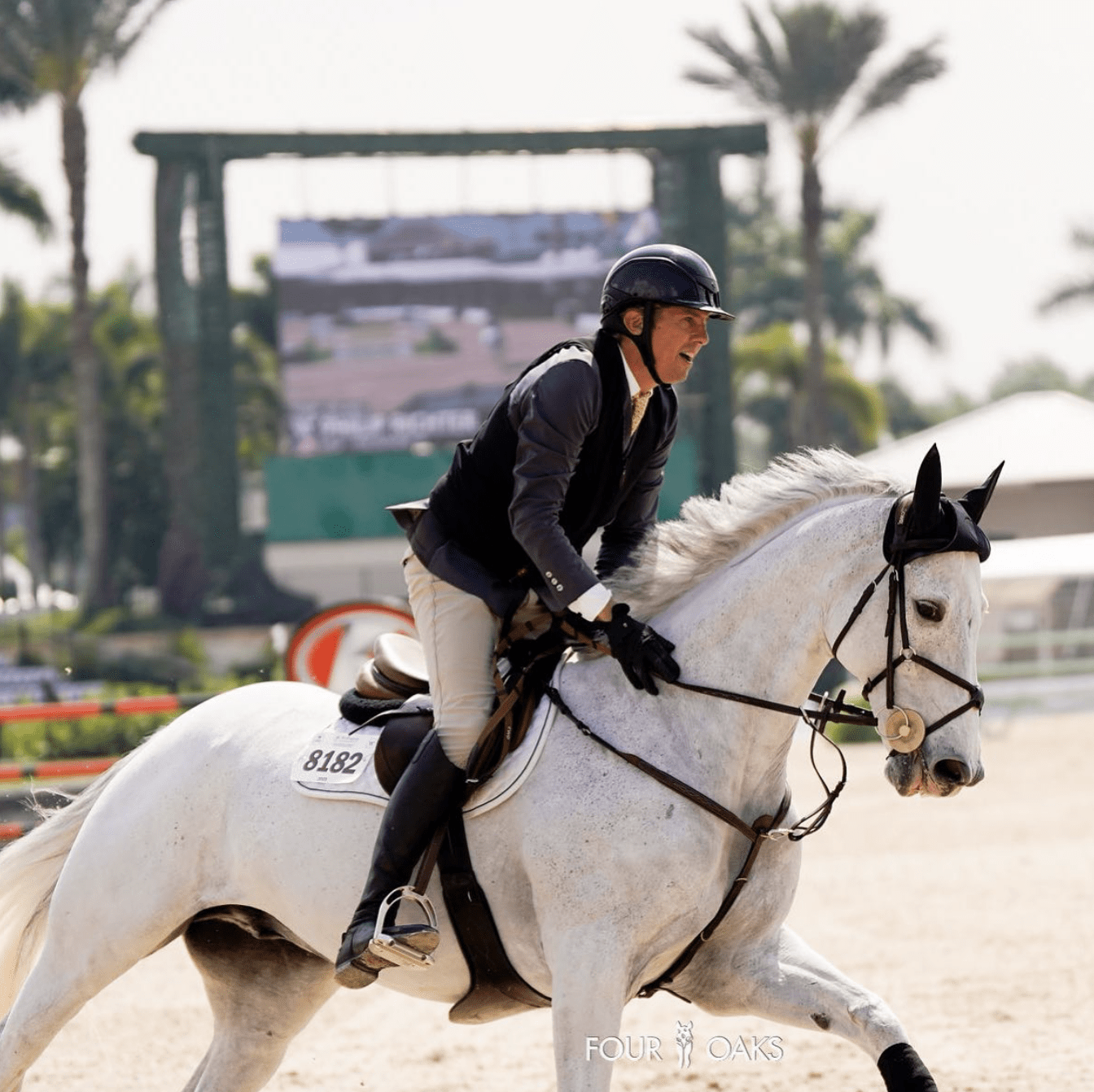 Check Out: @turtle.garage | turtlegarage.com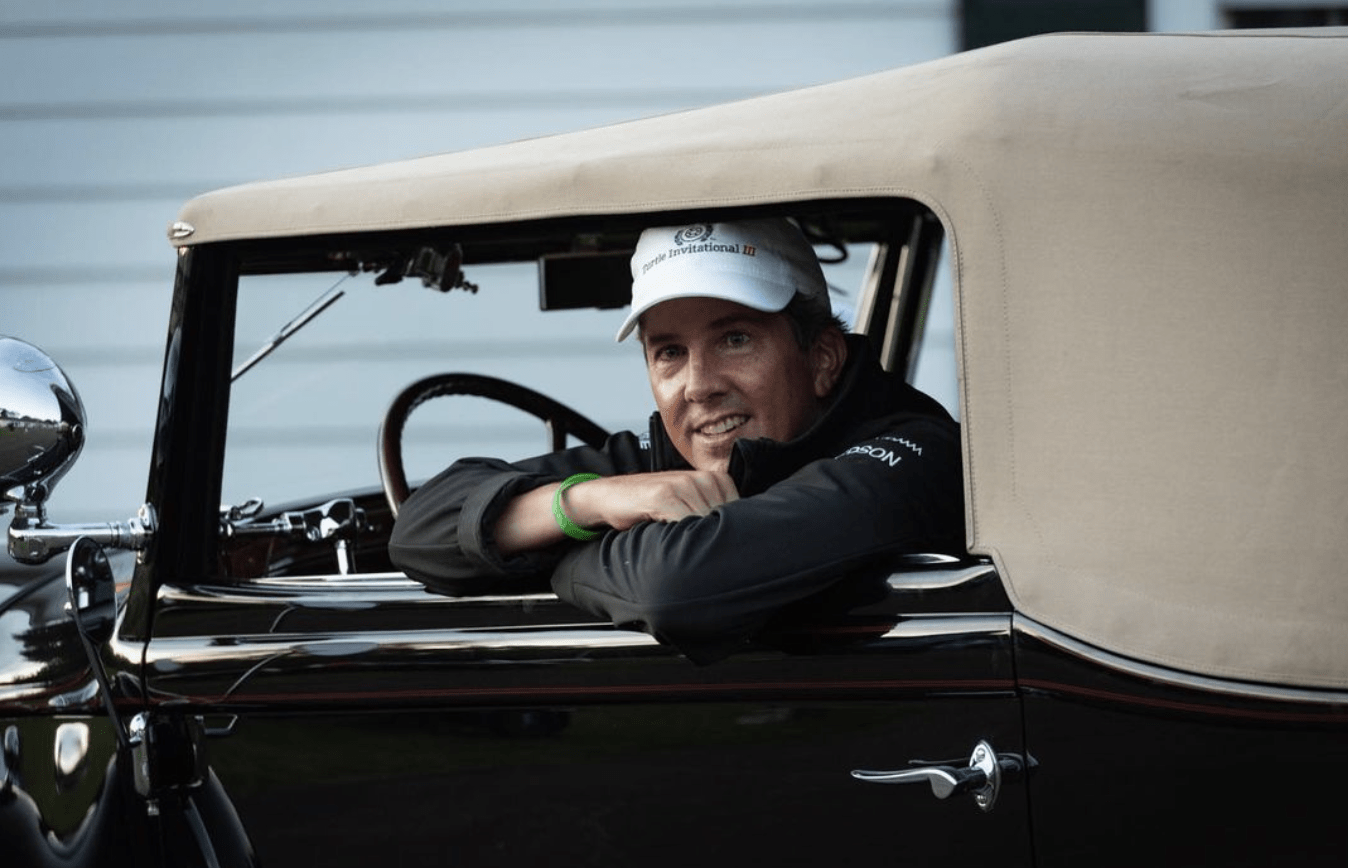 ---
-THIS EPISODE IS SPONSORED BY-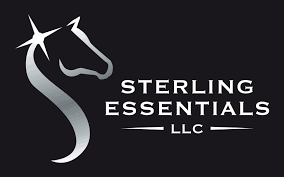 @sterlingessentialsllc | sterling-essentials.com
Looking for the best possible tack cleaning products that won't be harmful to your horse? Sterling Essentials vegetarian products contain a special blend of natural food-grade products, as well as therapeutic grade essential oils. This ensures that your leather is nourished and protected while still being gentle on you and on your horse. Their conditioner provides a natural barrier to protect against water damage, mold, and mildew, keeping your leather in mint condition year round. Additionally, the cleaner is specially formulated to match the pH of leather in order to prevent deterioration, keeping your valued saddles, footwear, furniture, and other leather goods healthy and happy. Both the leather cleaner and the leather conditioner are offered in several different delightful aromatherapy-like fragrances. Shop today!
Use Promo Code: BETHANY for 30% Off!