Nancy Jaffer is a columnist for her own website, as well as editor for the book Riding for the Team from the US Equestrian Team Foundation, and is sponsored by leading equestrian book and video publisher, Trafalgar Square Books. Nancy has interviewed some of the top equestrian athletes in our sport today and has covered the most popular equestrian events. From the FEI World Equestrian Games all the way to the Olympics, Nancy has written about it all. Listen in, to hear her story!
Also Listen On: iTunes | Spotify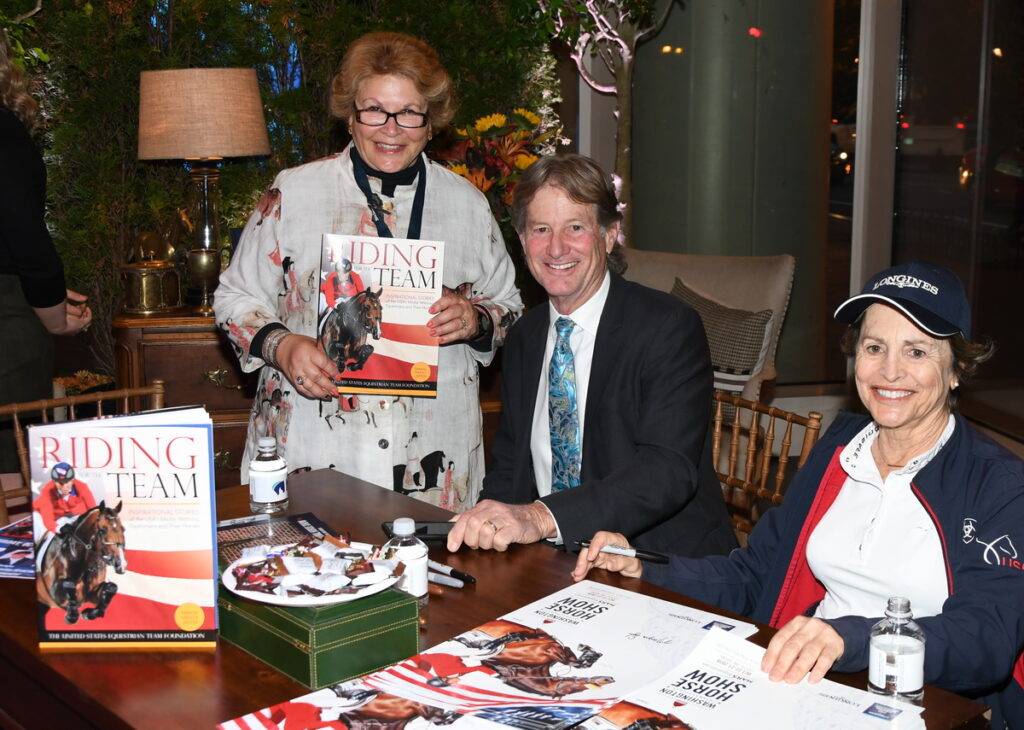 Check Out: nancyjaffer.com | @nancyjaffer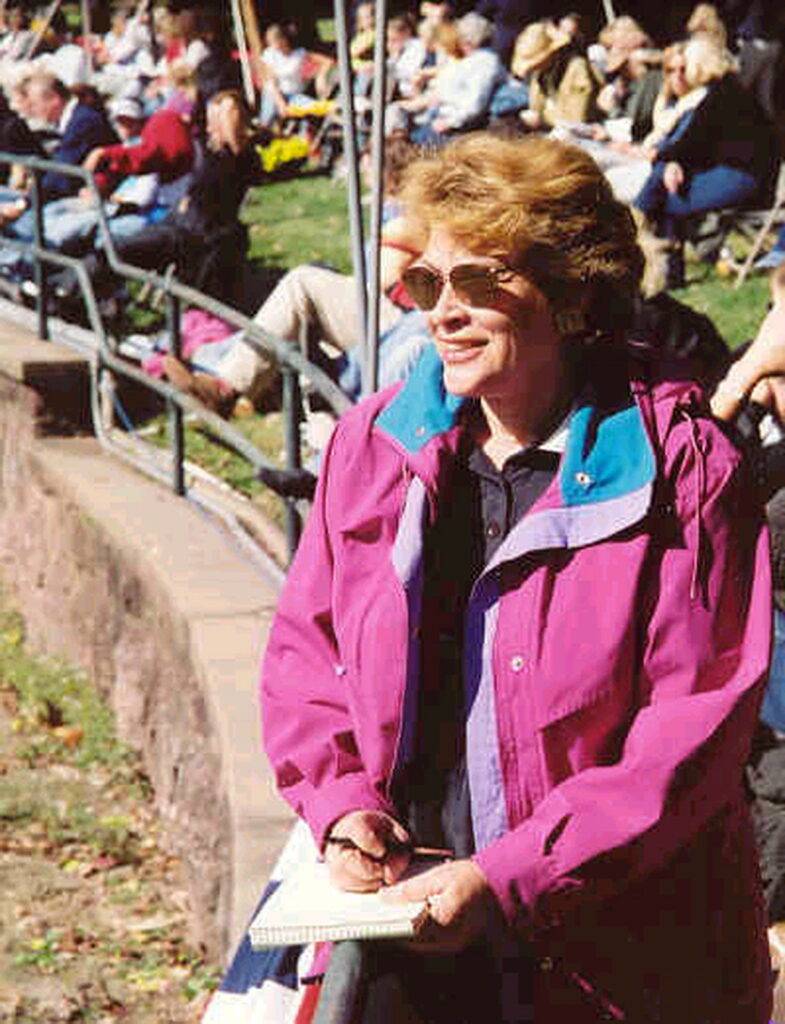 Meet Our Sponsor!

Shop Here: horseandriderbooks.com
Trafalgar Square is a small, privately owned company located on a farm in Central Vermont. Trafalgar Square publishes books by the best riders, trainers, grooms, and vets in the horse world. Some of their professionals include: Isabell Werth, Charlotte Dujardin, Buck Brannaman, Anne Kursinski, and many more. Visit the online store to discover over 400 print and ebooks, audio books, DVDs, and streaming videos published for the good of the horse. As an Equestrian Podcast listener, please enjoy 20% off when you order from horseandriderbooks.com using promo code: EQPOD at checkout.