Jordan McCabe is the founding director & brand designer of Aztec Diamond Equestrian, one of the most iconic and leading equestrian lifestyle and apparel brands on today's market. Growing up in a working class background with no extensive experience in business or textiles, Jordan started the brand from the ground up at the age of 17 when she saw a niche in the market for the products she wanted to create. In partnership with her mother, she has turned her childhood passion for design and show jumping into a leading global equestrian fashion brand. Listen in and get inspired!
credit: aztecdiamondequestrian.com
Also Listen On: iTunes | Spotify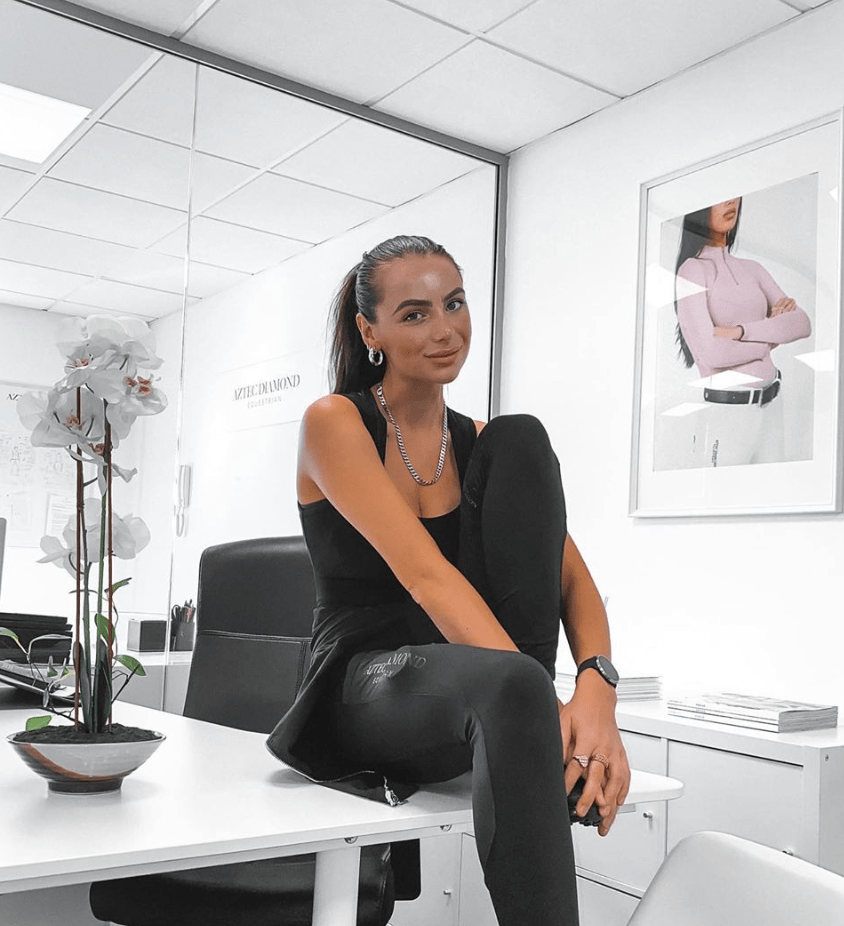 Check Out: aztecdiamondequestrian.com | @jordanmccabe_x | @aztecdiamondequestrian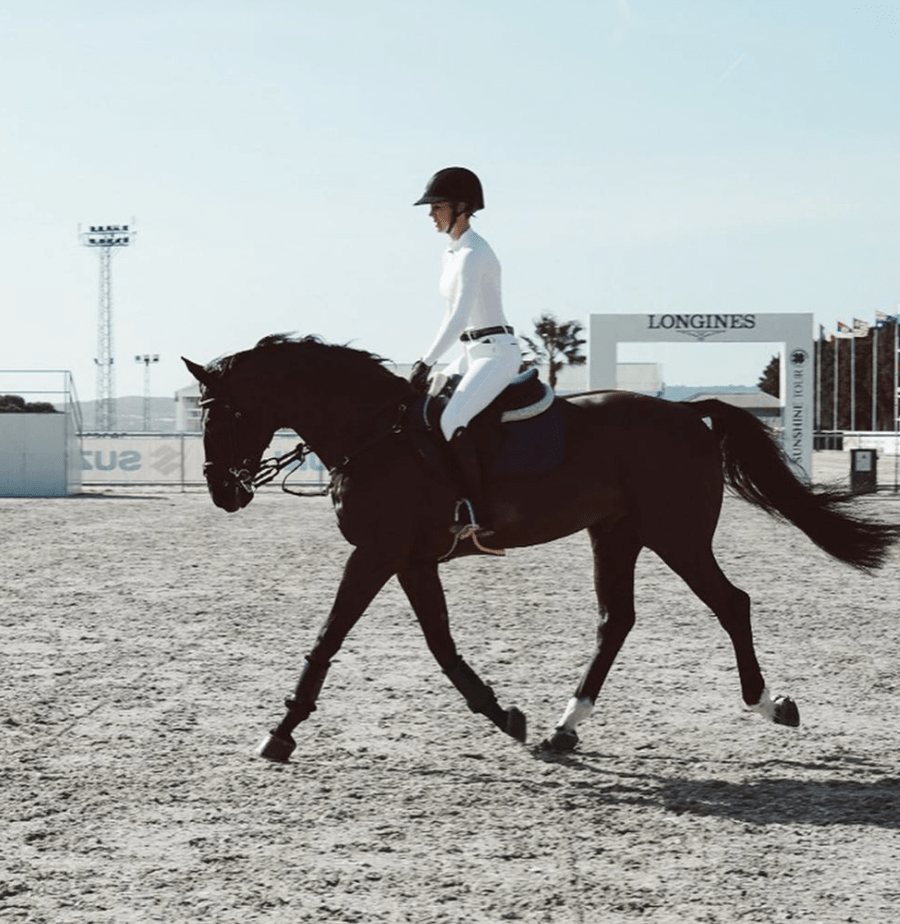 Meet Our Sponsor!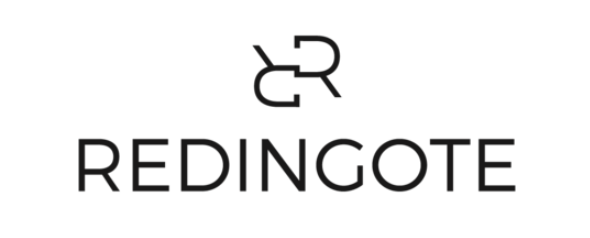 Shop Here: redingoteequestrian.com
Redingote Equestrian is the creater of the best outerwear pieces that are waterproof, breathable, and insulated all in one technical piece. These suits are great whether you're riding in subzero temperatures or in a monsoon of rain. Each jumpsuit has plently of pockets for stashing your keys, phone, spurs, you name it! My favorite thing about the jumpsuit is that it has a perfect silhouette that is flattering and not too bulky. Be sure to use promo code: PODCAST at checkout to recieve a free tote with the purchase of a suit.