Nina Hammarström is the owner of AthletEQ, a training program that encompasses the overall health of riders whether they are in or out of the saddle. With a mission to create synergy between exercise, diet, and wellbeing, Nina offers tailored training programs that have benefited top riders such as Jessica Springsteen, Emily Moffitt, and Adrienne Sternlicht on their fitness and nutrition goals. AthletEq helps your training method be specific, developed, and efficient just as our training methods for our horses are. In addition to being a fitness coach, Nina also specializes as an equine nutritionist working with some of the worlds leading sport veterinarians and performance horses. Listen in!
Also Listen On: iTunes | Spotify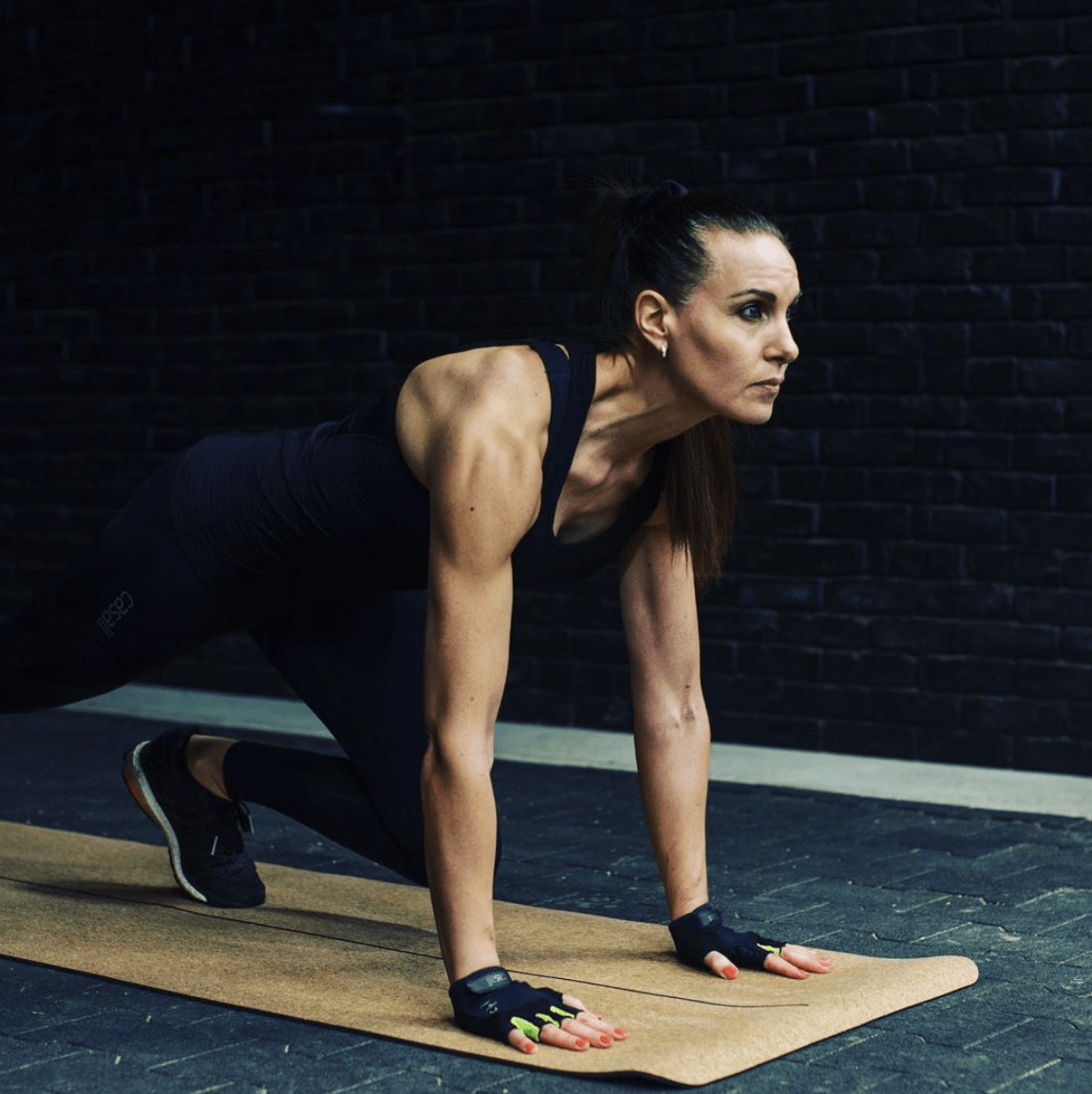 Check Out: athleteq.eu | @nina_athleteq | @athleteq

Meet Our Sponsor!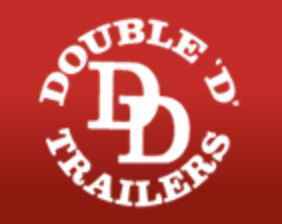 Shop Here: doubledtrailers.com
Double D Trailers was founded in 1997 and has been changing the horse trailer industry one customer at a time. Through the use of safe materials, technologies, and innovation, the experts at Double D Trailers prioritize both horse and human safety through their patented features such as the SafeBump roof system, SafeKick wall system, as well as the company's exclusive SafeTack and SafeTack reverse design. Customers rave about the functionality of Double D Trailers and find that their problem loading horses now load with ease thanks to the customizations available from Double D. Why settle for an old trailer off the dealer lot when you can customize your dream trailer?! Check out their website today.