Emma Ford originated from North Devon England and was brought up in the hunt field with her dad as Master of the Foxhounds. Emma was raised surrounded by horses. She grew up in the Pony Club system, receiving her "B" designation and culminating with jumping at the Horse of the Year Show in 1991. After completing her Baccalaureate of Science at the University of Wales she moved the the United States to follow her passion with horses. After managing Adrian Iorio's advanced event horses for seven years in Boston Massachusetts, she moved on to manage Phillip Dutton's barn in West Grove Pennsylvania. She has groomed at almost every 4 star event in the world, and has been a member of the U.S. Eventing Team at multiple Olympic, World, and Pan American Games. Listen in!
credit: worldclassgrooming.com
Also Listen On: iTunes | Spotify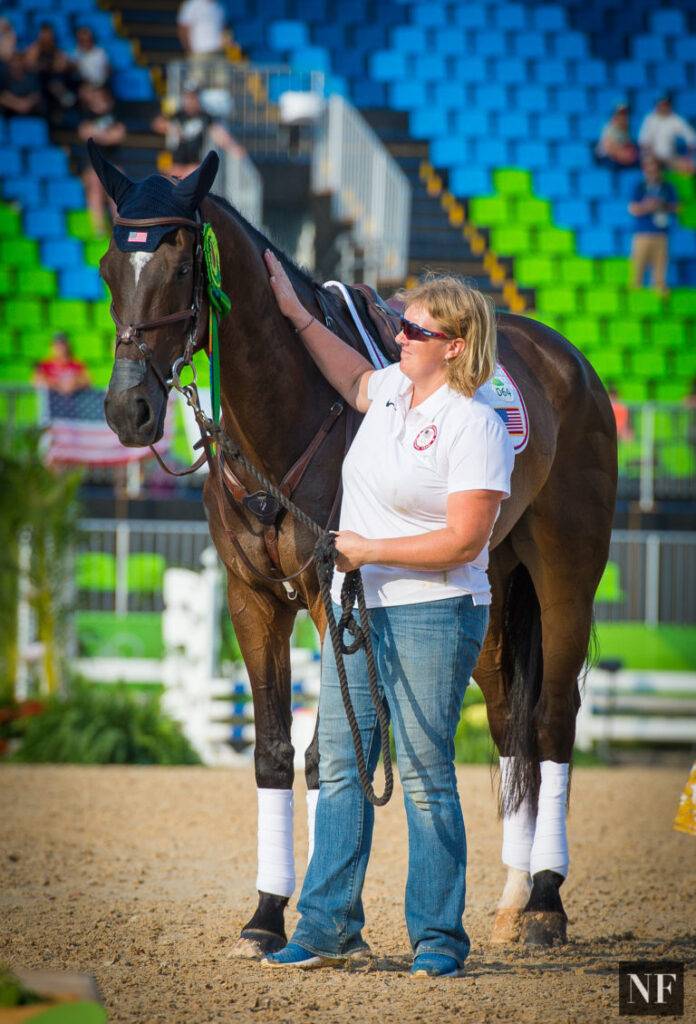 Check Out: @worldclassgrooming | worldclassgrooming.com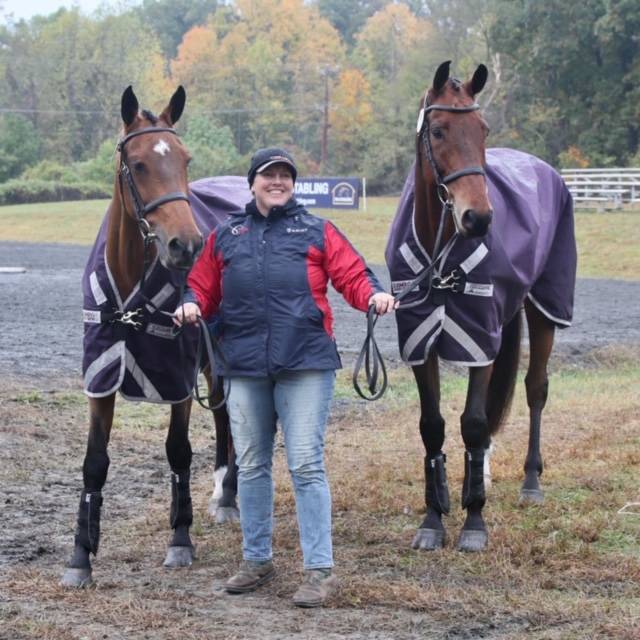 Meet Our Sponsor!

Shop Here: horseandriderbooks.com
Trafalgar Square Books has a plethora of equestrian literature to choose from over on their website! Whether you're looking to fine tune your riding, learn a new training technique, read a new equestrian novel, learn about neuroscience or horsemanship. You can find a book that suits your needs! Trafalgar Square Books does an amazing job of finding equestrian authors to match the perfect book for you!