Cheryl Olsten is an author, philanthropist, and owner of successful show hunter, Lafitte De Muze. Cheryl's horse is highly regarded for having his winnings donated to the EQUUS Foundation helping horses in need. Lafitte is also part of the inspiration behind Cheryl's lastest book release Big Wishes for Little Feat. Cheryl's book has touched the hearts of many with her inspiring tale of a horse that overcomes challenges and a girl who never stops believing. Listen in, and hear about Cheryl's experiences as a freelance writer, horse lover, and publisher.
Also Listen On: iTunes | Spotify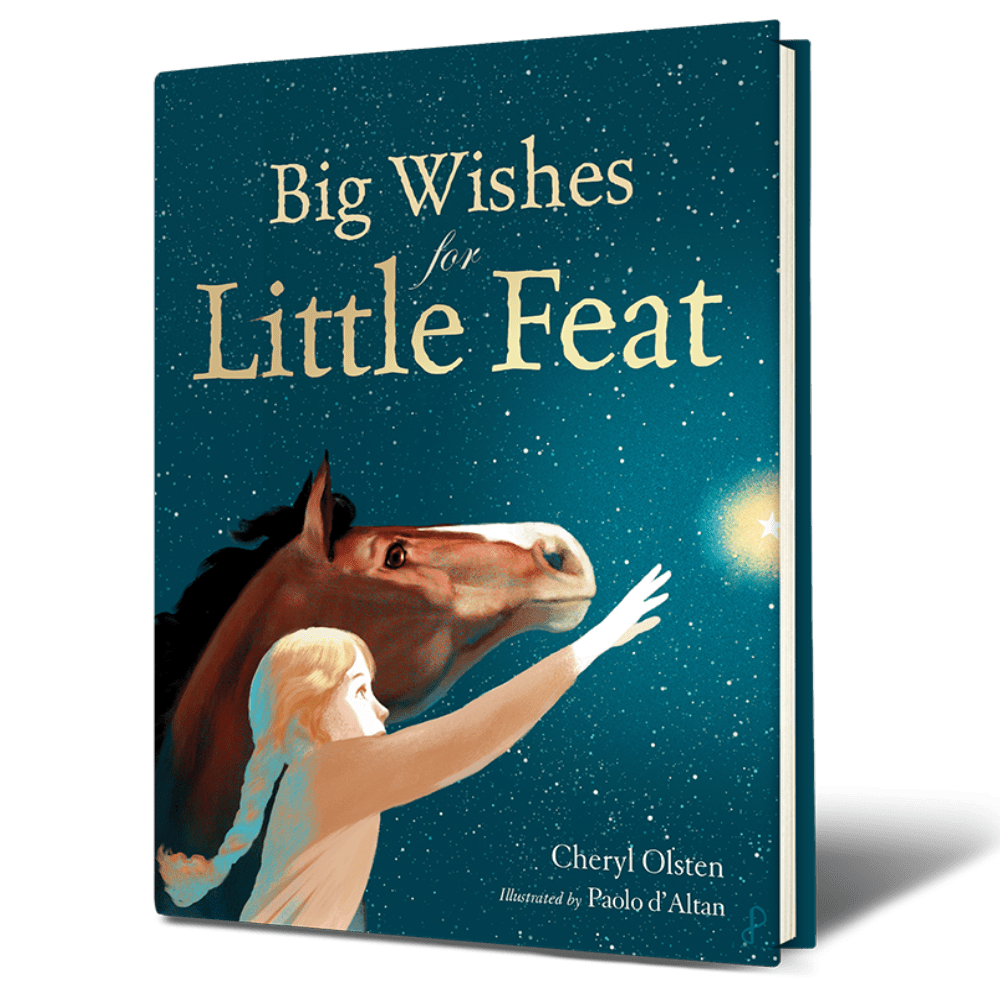 Check Out: cherylolsten.com | amazon.com/Wishes-Little-Feat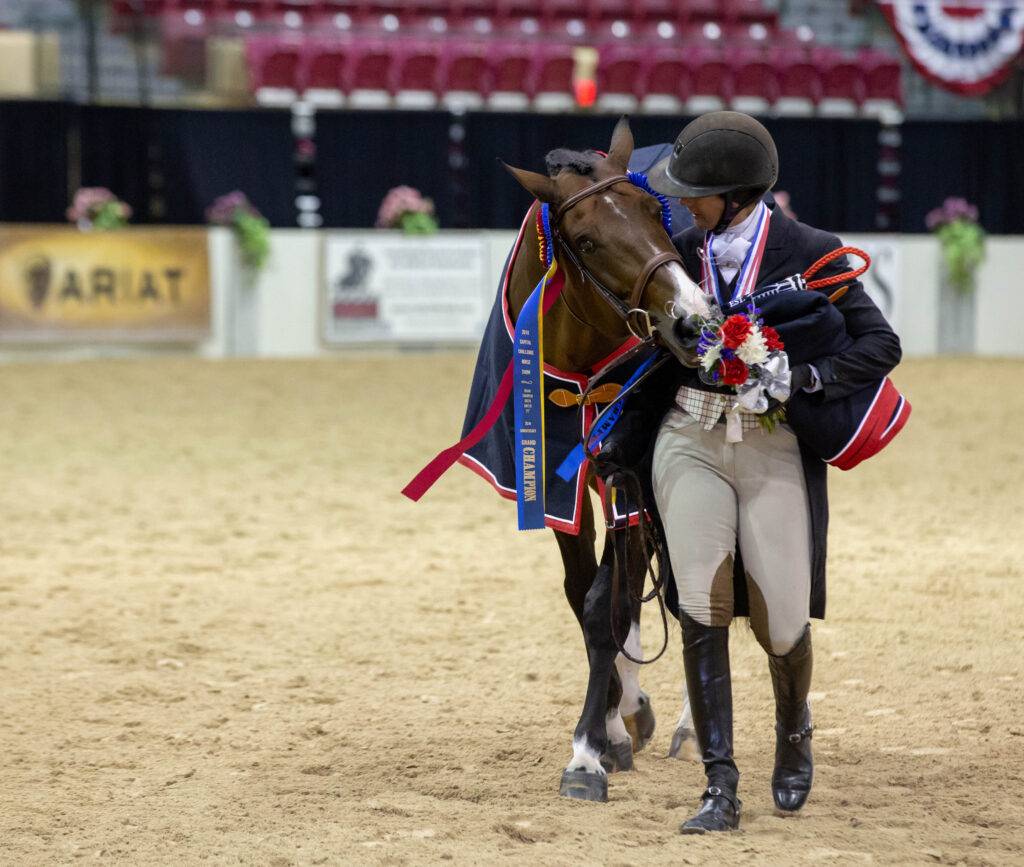 Meet Our Sponsor!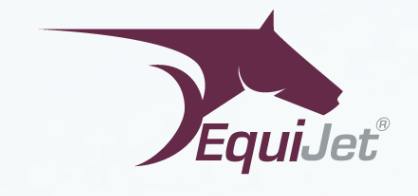 Visit Here: equijet.com
EquiJet specializes in the transportation of horses both domestic and internationally and takes care of every detail on your behalf! With over two decades of experience in international shipping and an extensive network of transportation partners, EquiJet prides itself on making each horses' travel as stress free and comfortable as possible. Whether across the globe or to a local show, EquiJet's expertise is unparalleled in the business. EquiJet flies your horse safely and reliably worldwide. Visit their website for a quote today!