Also Listen On:  iTunes | Spotify
Christian Simonson is an accomplished dressage rider with many diverse interests. Inspired by his mother's interest in riding, Christian discovered Dressage at the young age of six. He quickly became the protégé of USDF Gold Medalist, Gail Hoff Carmona and when, by the age of 13, Christian was ready to start showing at a national level, began training under the tutelage of Olympian, Jan Ebeling in Moorpark, Ca. He subsequently won both the Gold Team medal and Silver Individual medal in the 2016 Adequan/FEI NAYC, and the Silver Individual medal at the 2017 Adequan/FEI NAYC. Additionally, he was awarded the USDF Bronze and Silver medal that year. Christian and his horse Sonny were recently ranked number 1 in the CDIO 1* world rankings, along with Zeaball now second in the CDIO1* horse rankings. Listen in!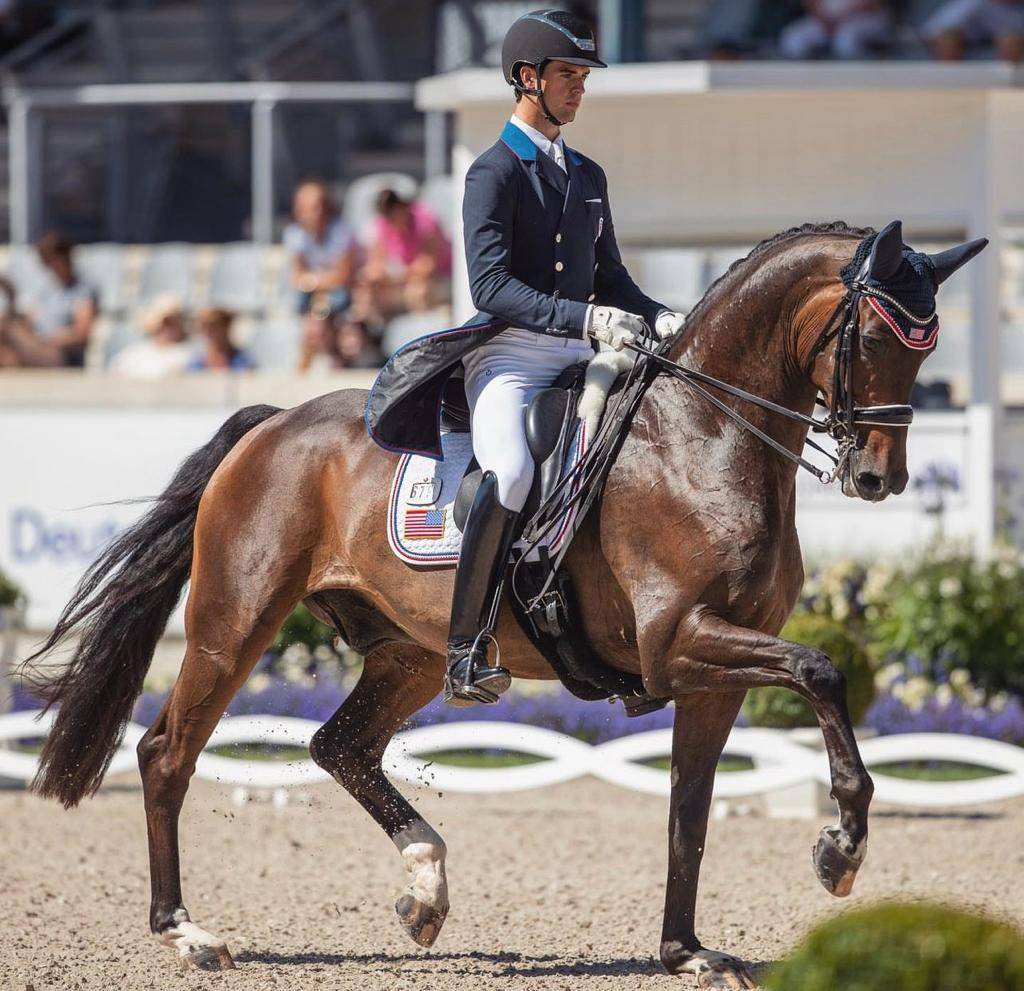 Check Out: @christian.simonson | christiansimonson.com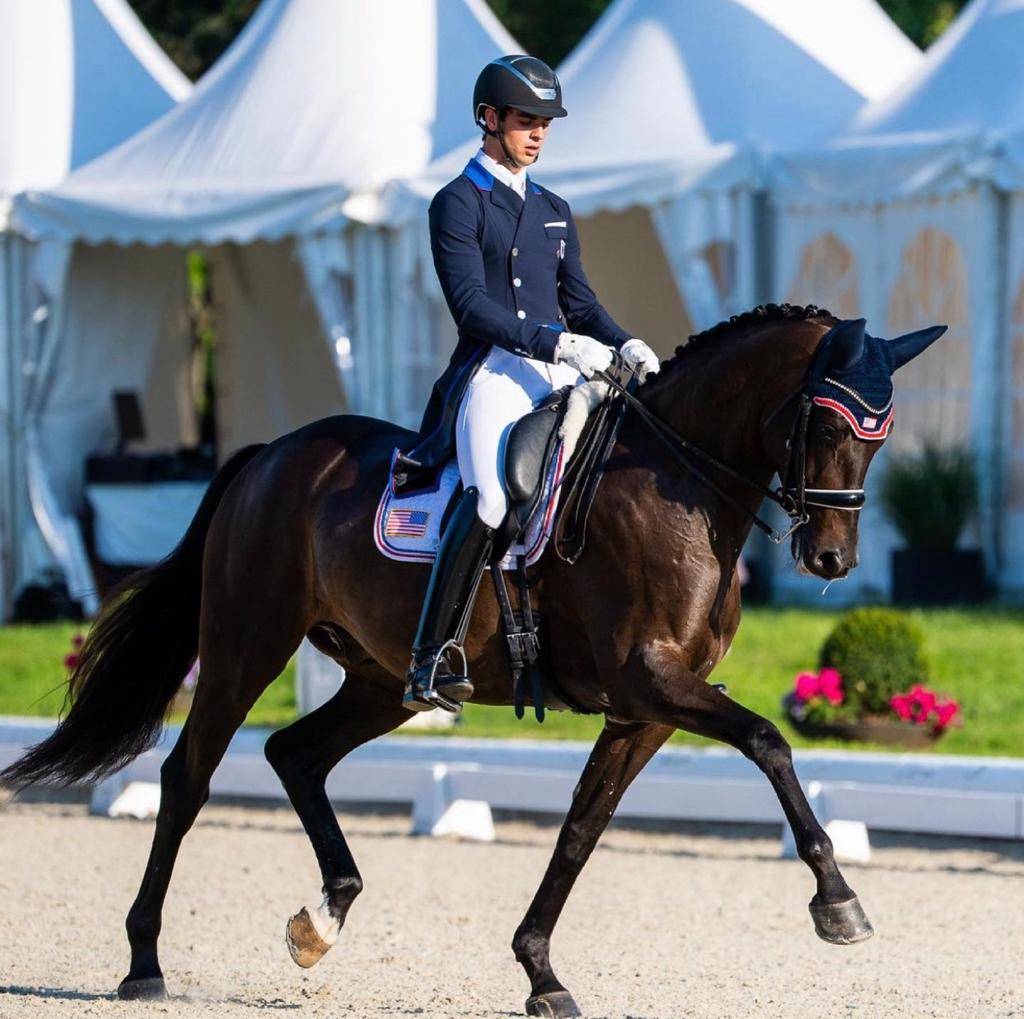 ---
-THIS EPISODE IS SPONSORED BY-

Check Out: @unicorntrails | unicorntrails.com
Unicorn Trails was created to hand pick a selection of the best riding holidays with horses in excellent condition and to make it as easy as possible to ride abroad. Today, Unicorn Trails puts thousands of people into contact with different cultures- all sharing the common language of horsemanship. Unicorn Trails offers access to an extensive knowledge base of horse riding all over the world which is continuously being updated and extended and guarantees a knowledgeable service, happy horses in good health, small groups of riders and unspoilt natural environments.