Also Listen On:  iTunes | Spotify
Emma Tate grew up in a small lakeside town in central New York State riding, living, sleeping, and breathing horses. From day one, Emma has been affiliated with the colorful equestrian world. Her passion for horses led her to compete in several of the top competitions in the United States throughout her riding and training career. It wasn't until the final year of college when she took her first Figure Sculpture class, Emma realized her passion to make one of her greatest loves in art form. Emma's first sculpture was a self-portrait, and the second one a life-sized horse rearing out of the ground which now sits among the trees at the Stone Quarry Hill Art Park in Cazenovia, New York. The rest is history. Listen in!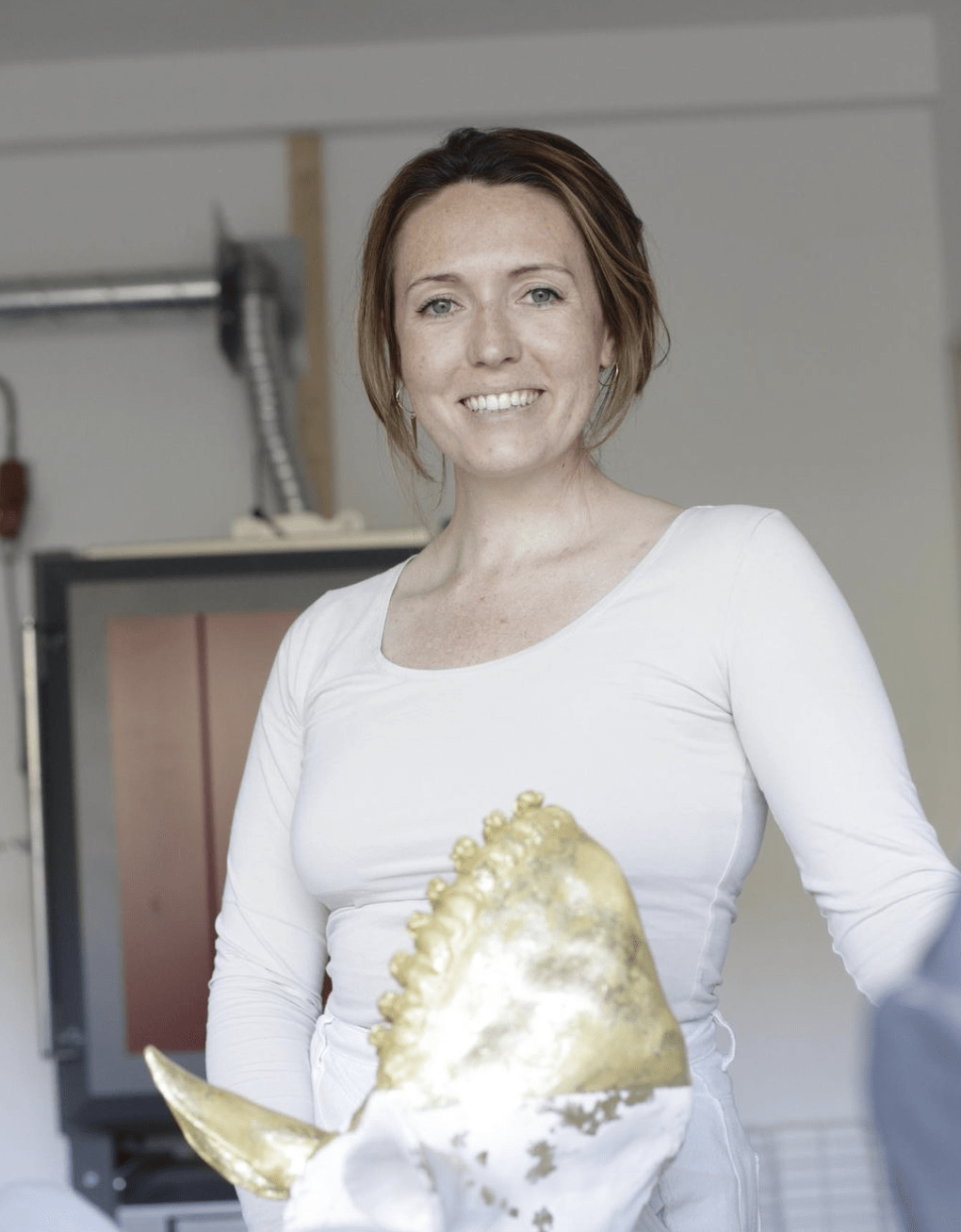 Check Out: @emmatateceramics | emmatateceramics.com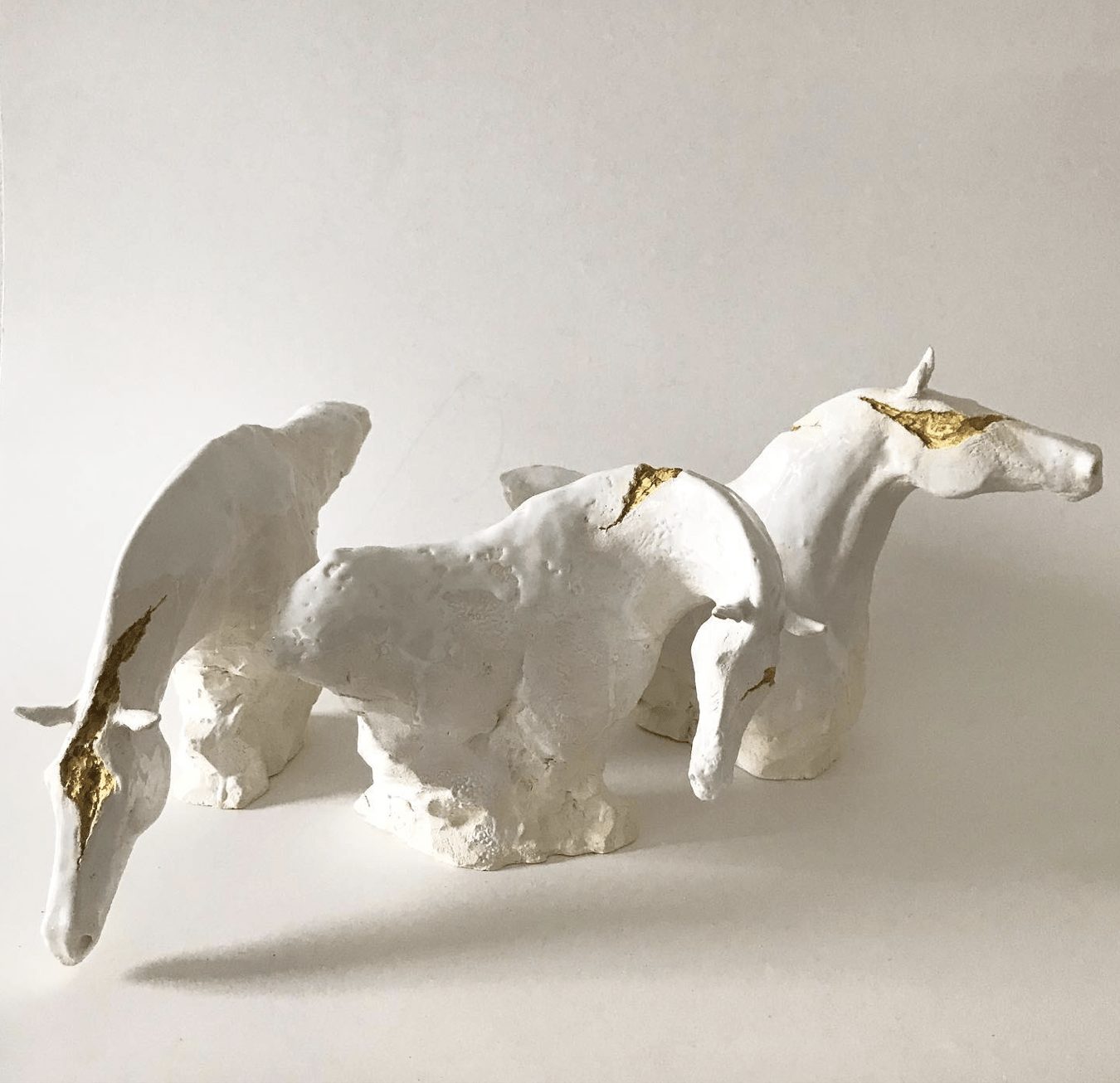 ---
–THIS EPISODE IS SPONSORED BY-

Shop Here: uprootclean.com
Uproot cleaning products are the ultimate tool to remove pet hair & lint from everything ranging from carpets, rugs, clothes, furniture, bedding, backpacks, and more. These products are multi-purpose and can work on any non-knitted fabric. Need something to remove those pesky hairs stuck on saddle pads and blankets, but don't want to damage your dryer? Uproot is a fantastic, reusable tool that works every time.