Also Listen On:  iTunes | Spotify
Ashlynn began riding horses at a young age in Kalispell, Montana. She began competing in three day eventing at age eleven in the Northwest area of the country. Since then, her career in three day eventing has taken her all over the United States. She spent time on the eventing circuit in California before graduating college and moving to the East coast in order to pursue eventing as a full time career. Ashlynn works with horses and riders to achieve results through consistent education. Ashlynn has recently decided to pivot her personal career goals to focus on show jumping. She still trains her eventing clients, using what she learns across both disciplines to develop top horses and riders. Listen in!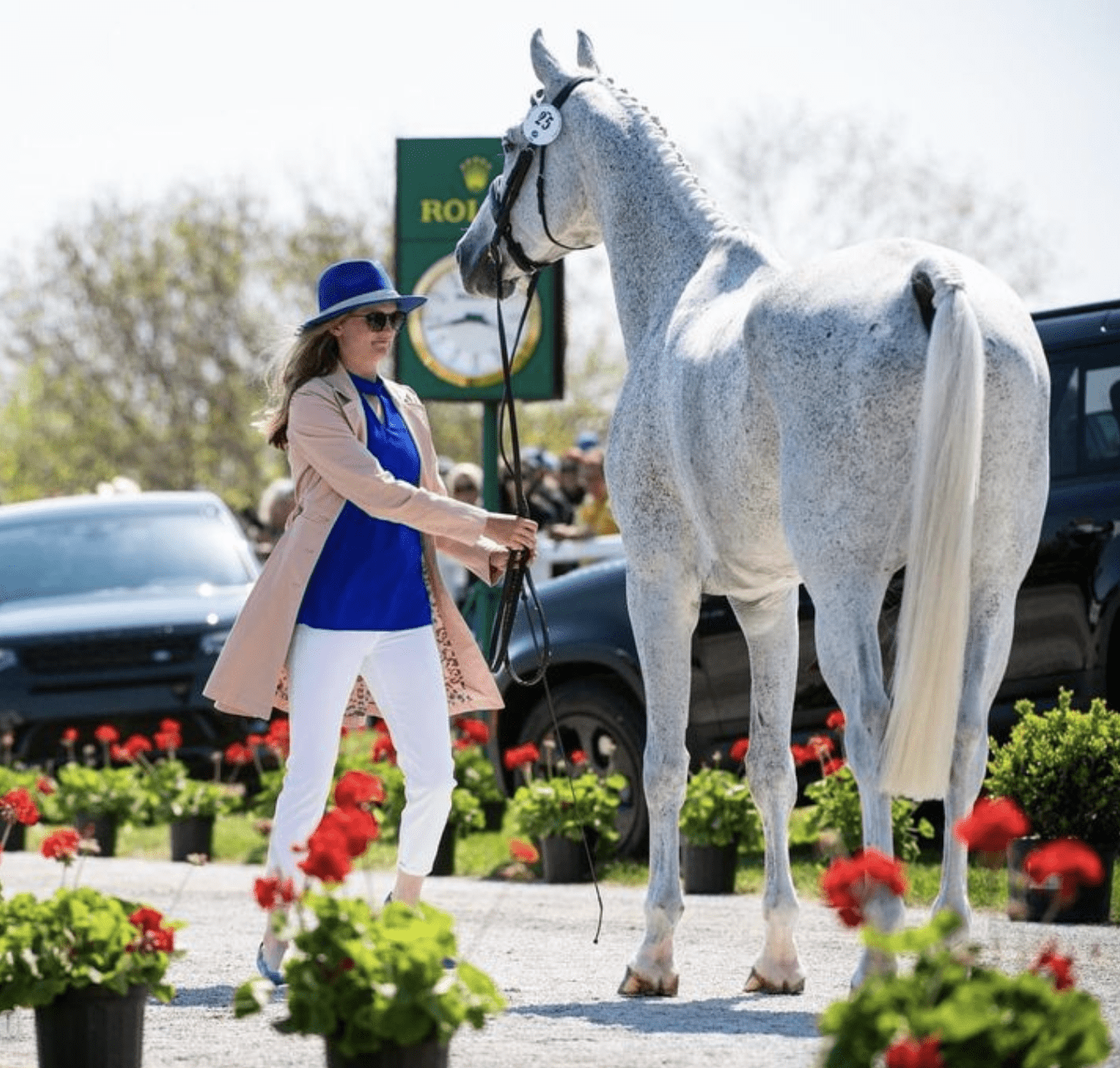 Check Out: ashlynnmeuchelequestrian.com | @ashlynnmeuchelequestrian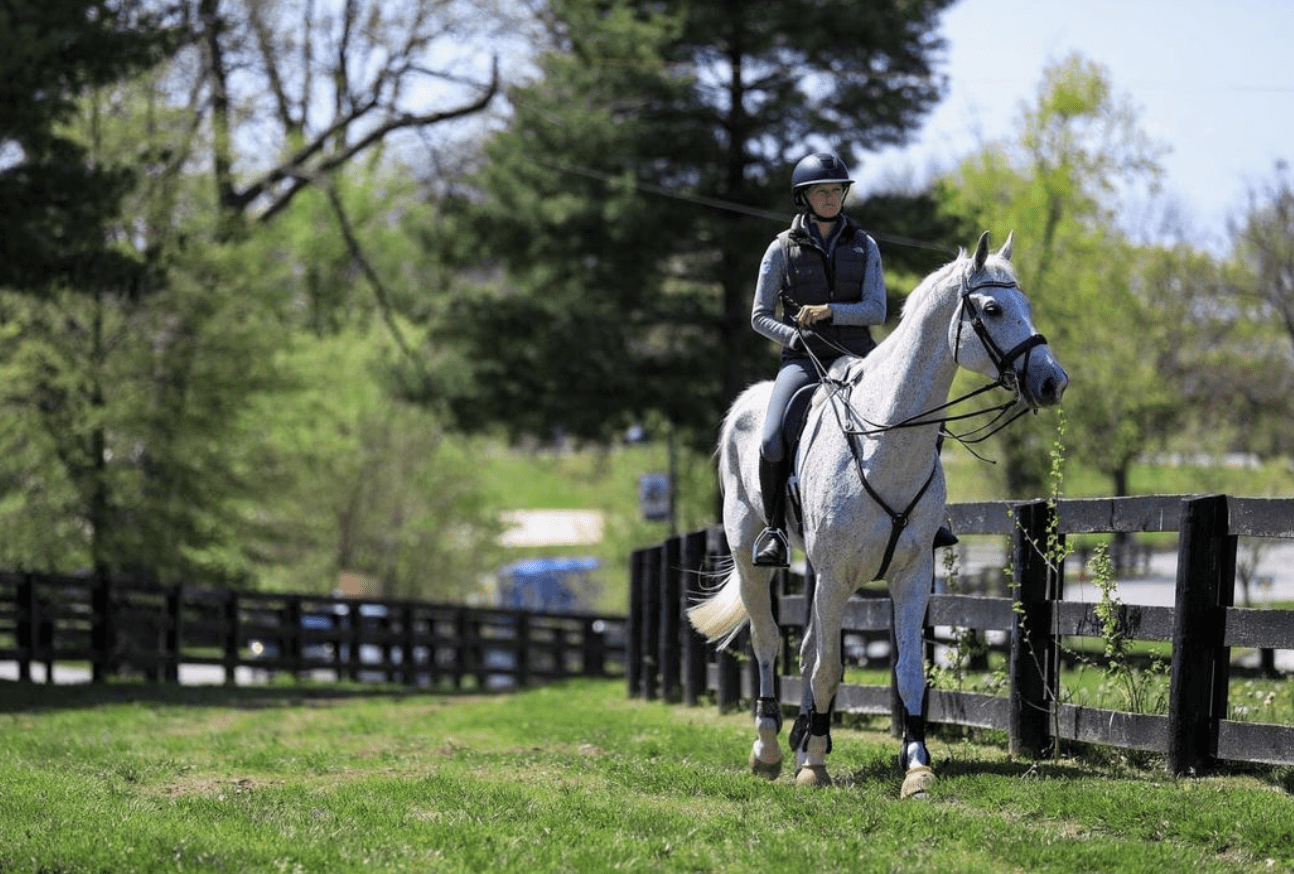 ---
–THIS EPISODE IS SPONSORED BY-

Shop Here: uprootclean.com
Uproot cleaning products are the ultimate tool to remove pet hair & lint from everything ranging from carpets, rugs, clothes, furniture, bedding, backpacks, and more. These products are multi-purpose and can work on any non-knitted fabric. Need something to remove those pesky hairs stuck on saddle pads and blankets, but don't want to damage your dryer? Uproot is a fantastic, reusable tool that works every time.