Also Listen On:  iTunes | Spotify
Tamie Smith is an accomplished equestrian and ICP Level 4 Certified Instructor with over 25 years of industry experience. Specializing in Eventing, Tamie recently became the first US Winner of the Kentucky Land Rover 3 Day Event in 15 years, the first woman to win the event in 12 years, and the first US woman to win the event in 18 years. In addition to having ridden Dressage at the Grand Prix level and having earned multiple Show Jumping accolades, Tamie has made a name for herself with career highlights including being named to the United States Developing and Elite Rider List multiple times (a proven training ground of the United States Olympic Team), participating as the fourth member of team USA and the traveling reserve in the 2020 Tokyo Olympic Games, winning team silver at the 2022 World Equestrian Games, and more. Tamie takes great pride in each horse she works with and has developed excellent training skills. Achieving her long time goal of representing the United States in an Olympics or World Equestrian Games would be a dream come true and culminate her already fantastic equestrian career. Listen in!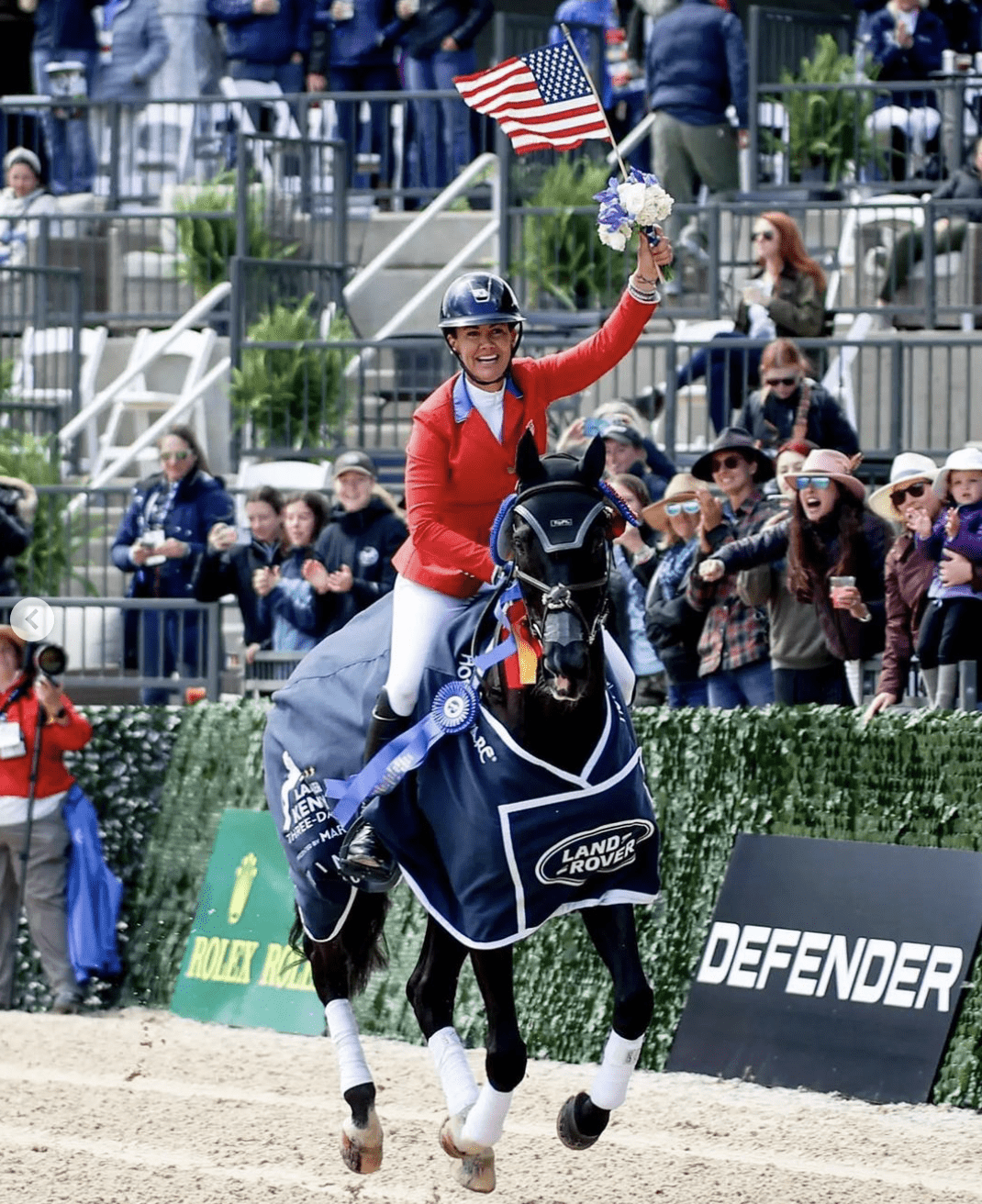 Check Out: @tsmitheventing | nextleveleventing.com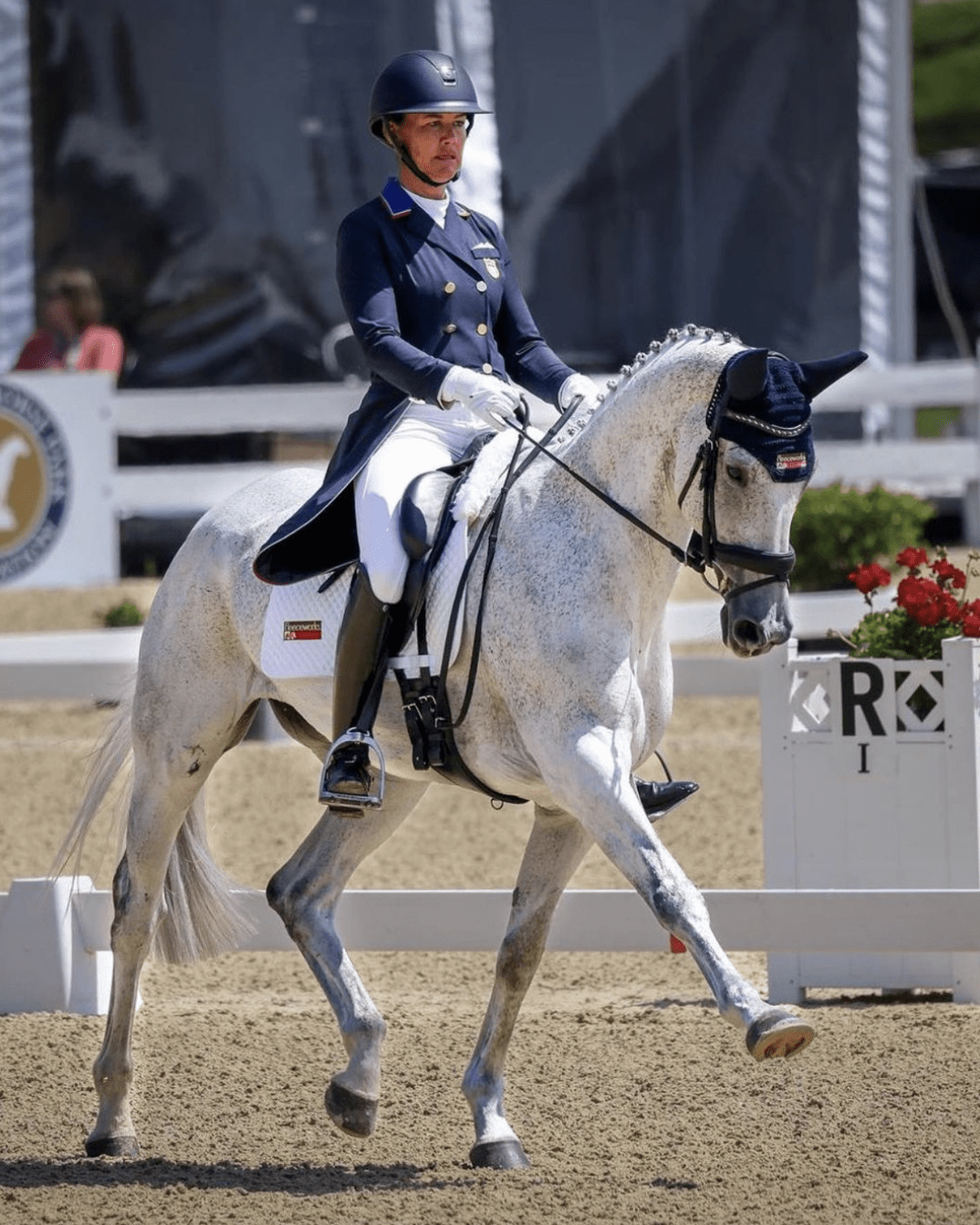 ---
-THIS EPISODE IS SPONSORED BY-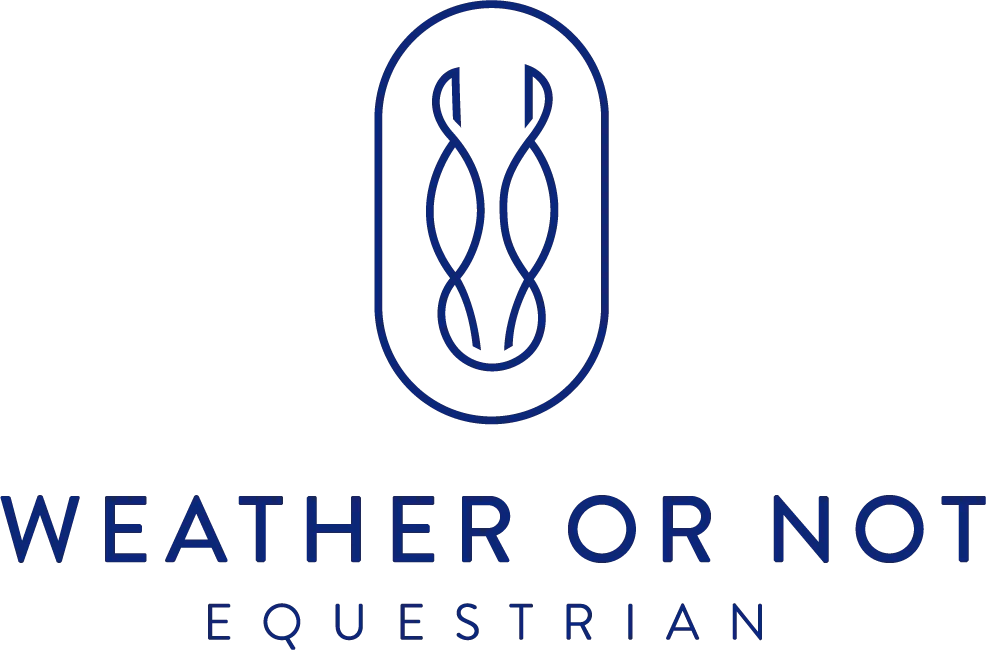 Shop Here: wonequestrian.com
Waterproof breeches? YES PLEASE!!! This brand is absolutely revolutionary and the products are 100% worth the investment. Sure to keep you dry from the rain, these breeches are made from renewable primary products that are PFC-free, and water literally runs off the fabric. You'll want a pair in every color.