Also Listen On: iTunes | Spotify
Tony Sandoval (aka Coach Sando) is a D1 Strength and Conditioning Coach who got his start in the equestrian space after he worked with a severely injured rider to bring her back to competition. Soon after her progress, Coach Sando decided working solely with equestrians was his passion. Being a rider himself, Coach Sando knows how to help riders feel connected to their horses and sharp in the ring by understanding how to increase their physical and mental skills. Coach Sando loves watching his students ride and compete in order to help them achieve their goals, and his team is passionate about using their experience to help riders become more athletic, ride with less pain, and feel more confident about their abilities. Listen in!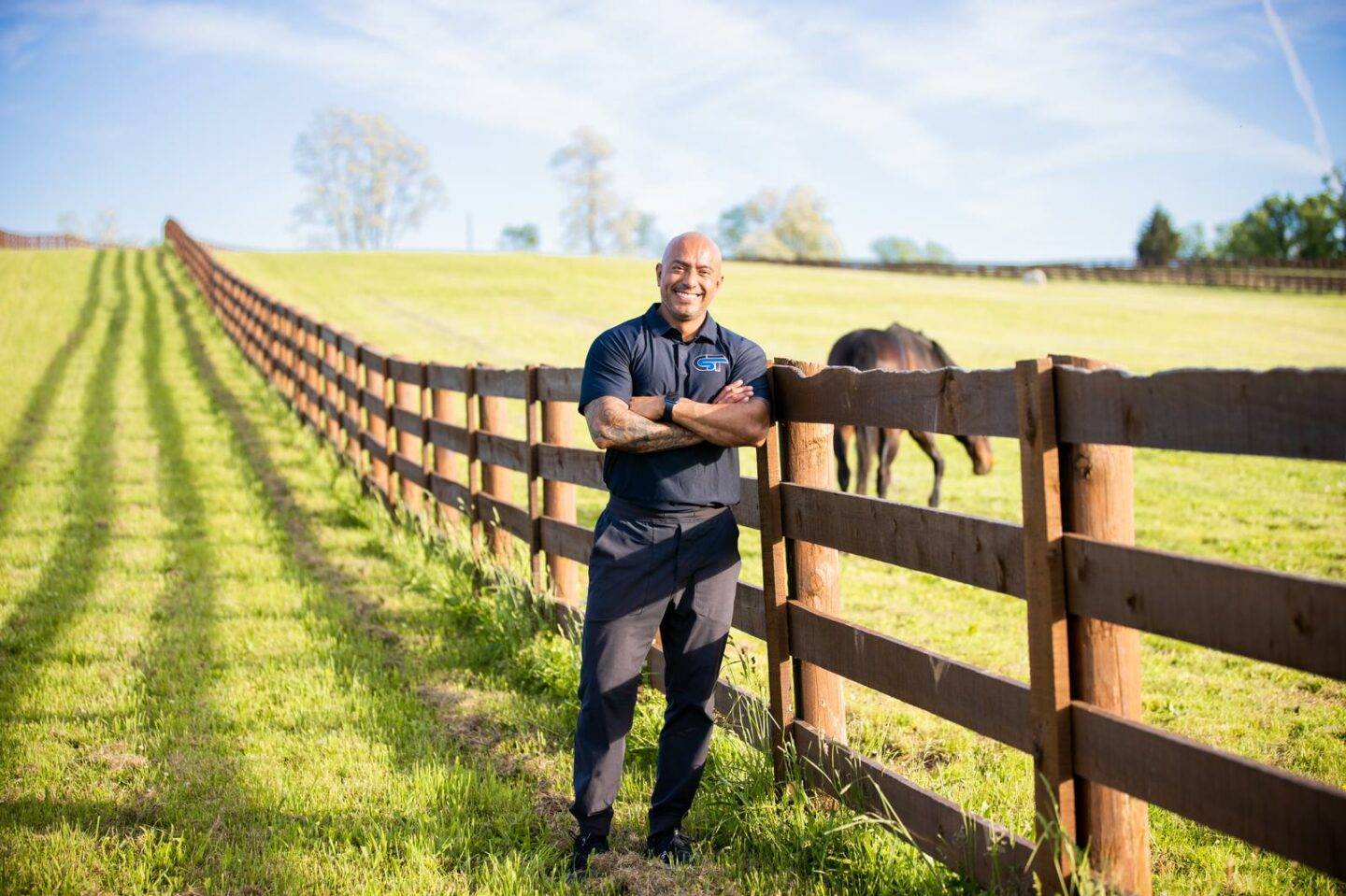 Check Out: @coachsandotraining | coachsandotraining.com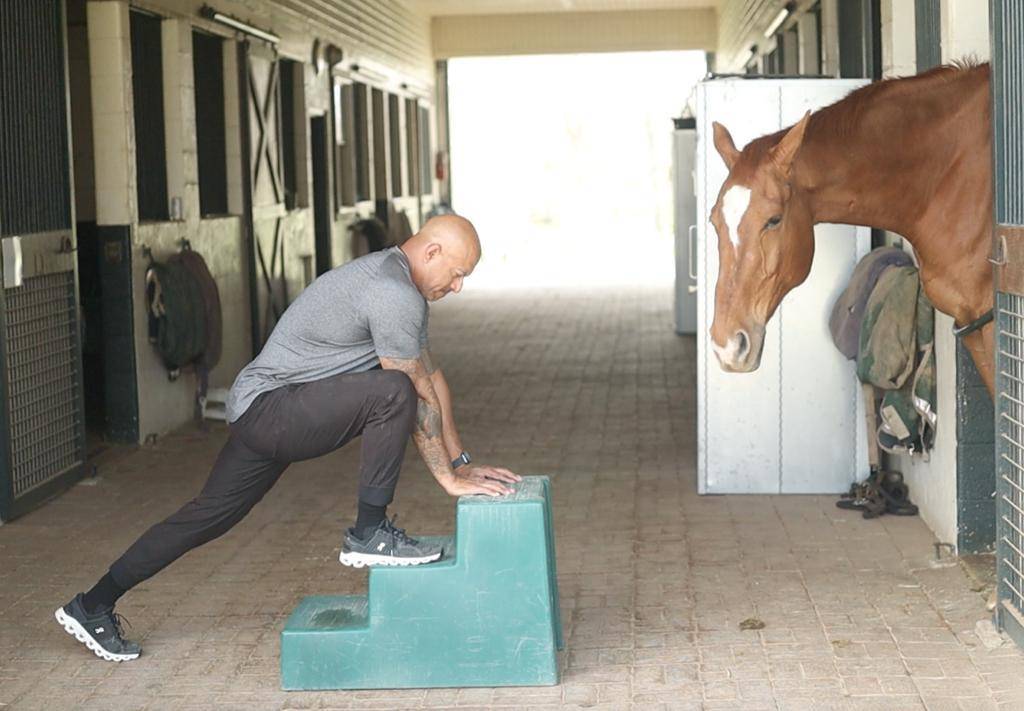 ---
–THIS EPISODE IS SPONSORED BY-

Shop Here: uprootclean.com
Uproot cleaning products are the ultimate tool to remove pet hair & lint from everything ranging from carpets, rugs, clothes, furniture, bedding, backpacks, and more. These products are multi-purpose and can work on any non-knitted fabric. Need something to remove those pesky hairs stuck on saddle pads and blankets, but don't want to damage your dryer? Uproot is a fantastic, reusable tool that works every time.