Also Listen On: iTunes | Spotify
Wendy Hofstee is a veterinary surgeon, traveler, horse lover, and owner of the largest portfolio of horse-riding holidays worldwide! Unicorn Trails was created to hand pick a selection of the best riding holidays with horses in excellent condition and to make it as easy as possible to ride abroad. Today Unicorn Trails and puts thousands of people into contact with different cultures, all sharing the common language of horsemanship. Additionally, they offer access to an extensive knowledge base of horse riding all over the world which is continuously being updated and extended and guarantees a knowledgeable service, happy horses in good health, small groups of riders and unspoiled natural environments. Listen in as Bethany shares her recent experience getting to travel with Unicorn Trails!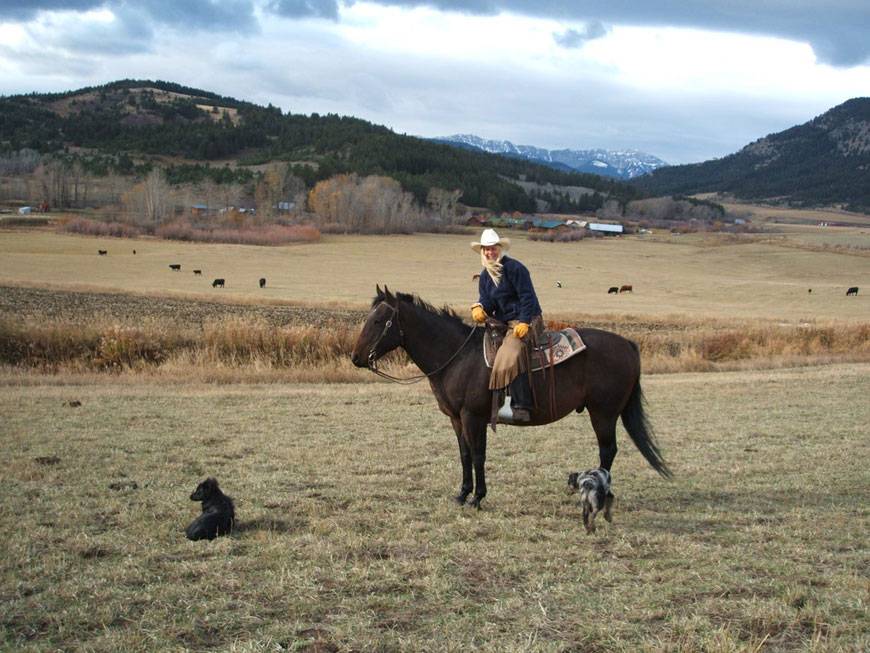 Check Out: @unicorntrails | unicorntrails.com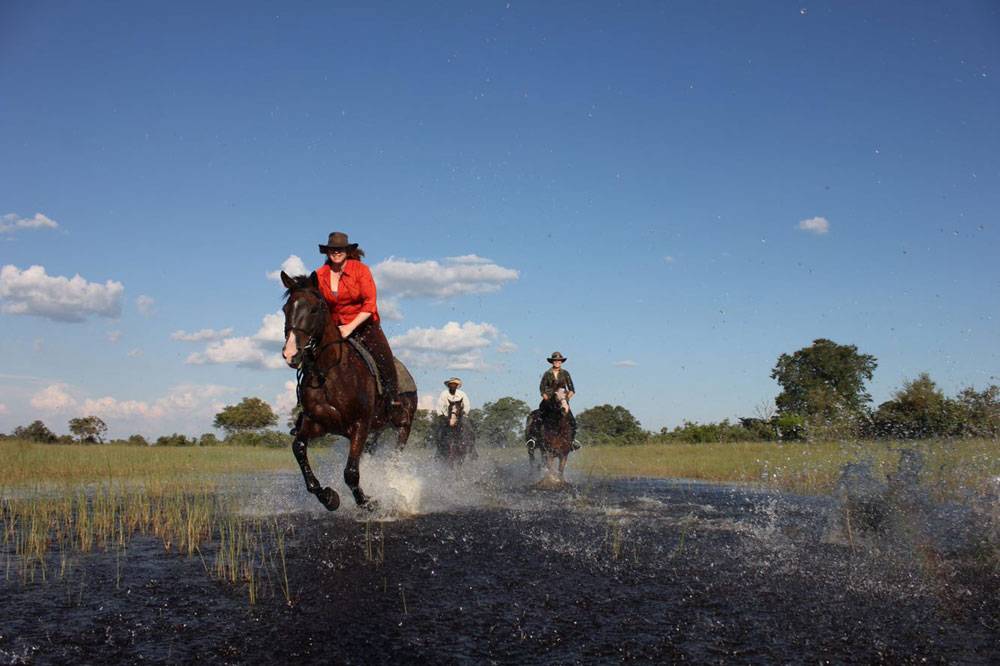 ---
-This Episode Is Sponsored By-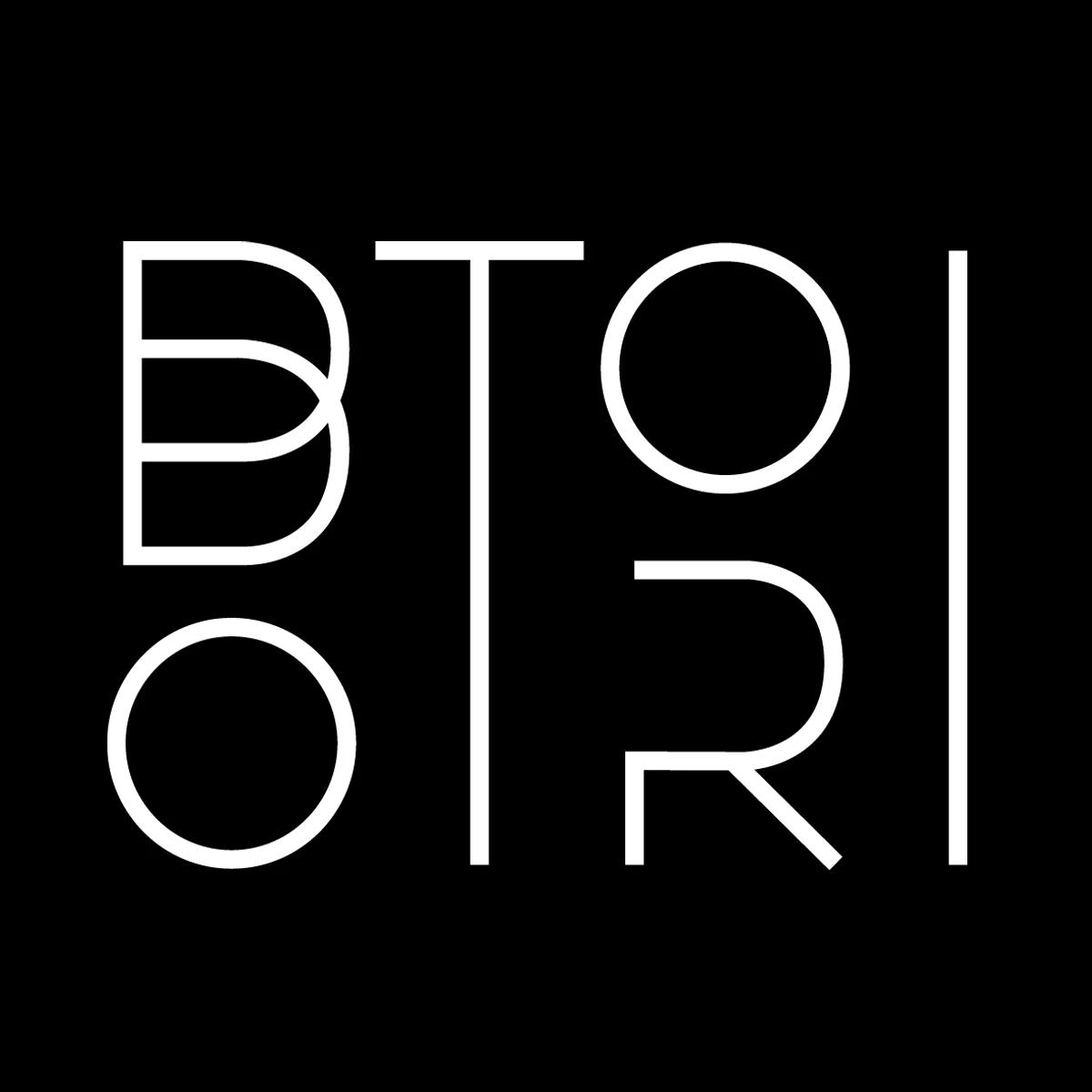 Shop Here: botori.life
Comfortable and practical performance riding apparel that equestrians want to wear all day, every day.
From tights and breeches to base layers and accessories, the BOTORI equestrian collection is designed and developed by owner PJ Sedgwick and her team of driven, creative professionals. All fabrics are cruelty-free, and proudly sewn in Philadelphia, PA.