Also Listen On: iTunes | Spotify
Geoffrey Hesslink joins the podcast once again as The 2023 Pennsylvania National Horse Show Leading Hunter Rider! Thanks to his amazing horses including Drumroll, Westport, and Monarchy, it's no surprise Geoffrey has accomplished numerous wins in the hunter world with his dedication to the sport. Along with Drumroll as Champion Green Hunter 3'9″, Grand Green Hunter Champion, Grand Champion Hunter, and winning the EMO High Five Award with a score of 93, Geoffrey has continued to make a name for himself all throughout indoors. Listen in as we discuss the remainder of goals set for the 2023 Indoors Season!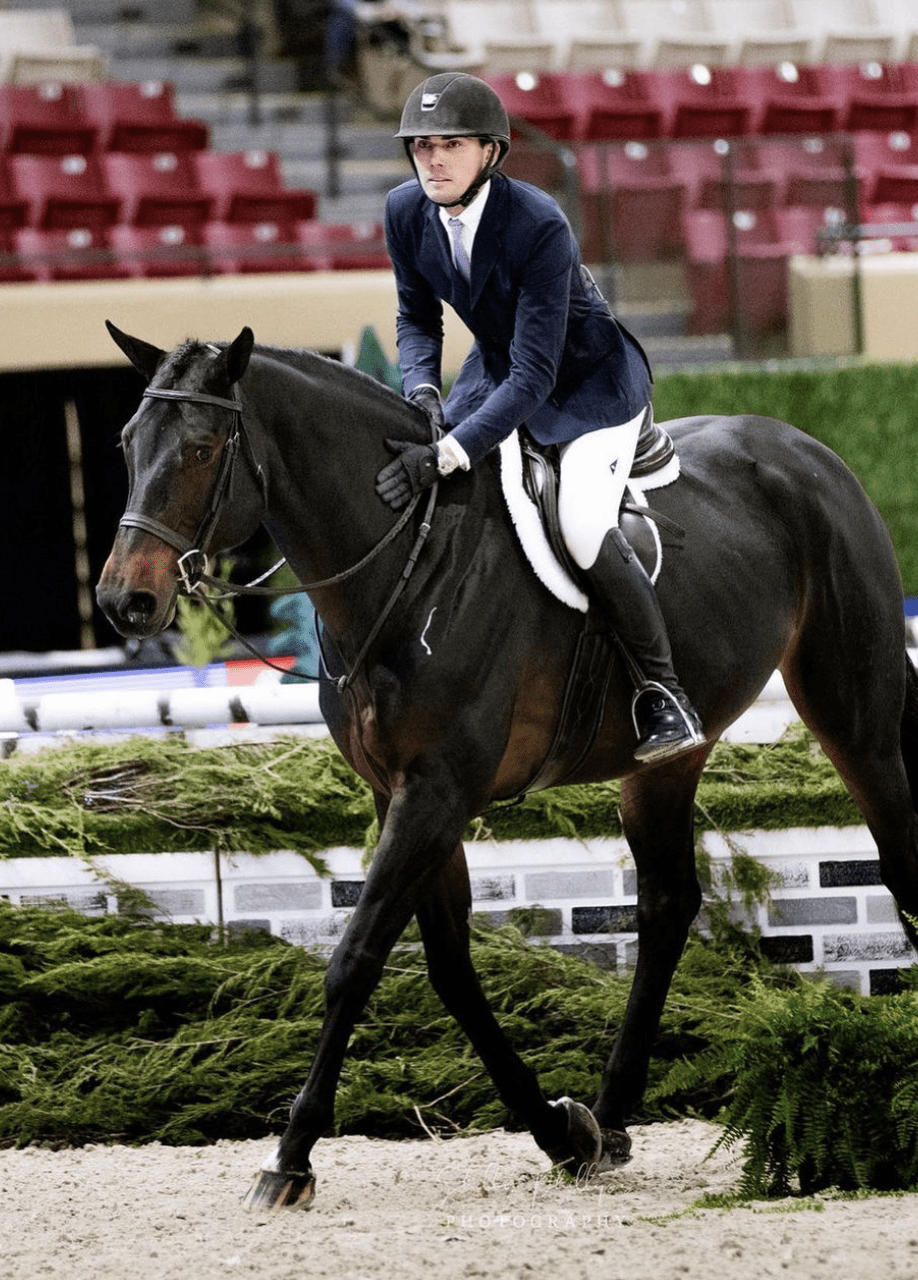 Listen to our previous episodes with Geoffrey: [EP 25] & [EP 187]
Check Out: @geoffreyhesslink | @hesslink.williams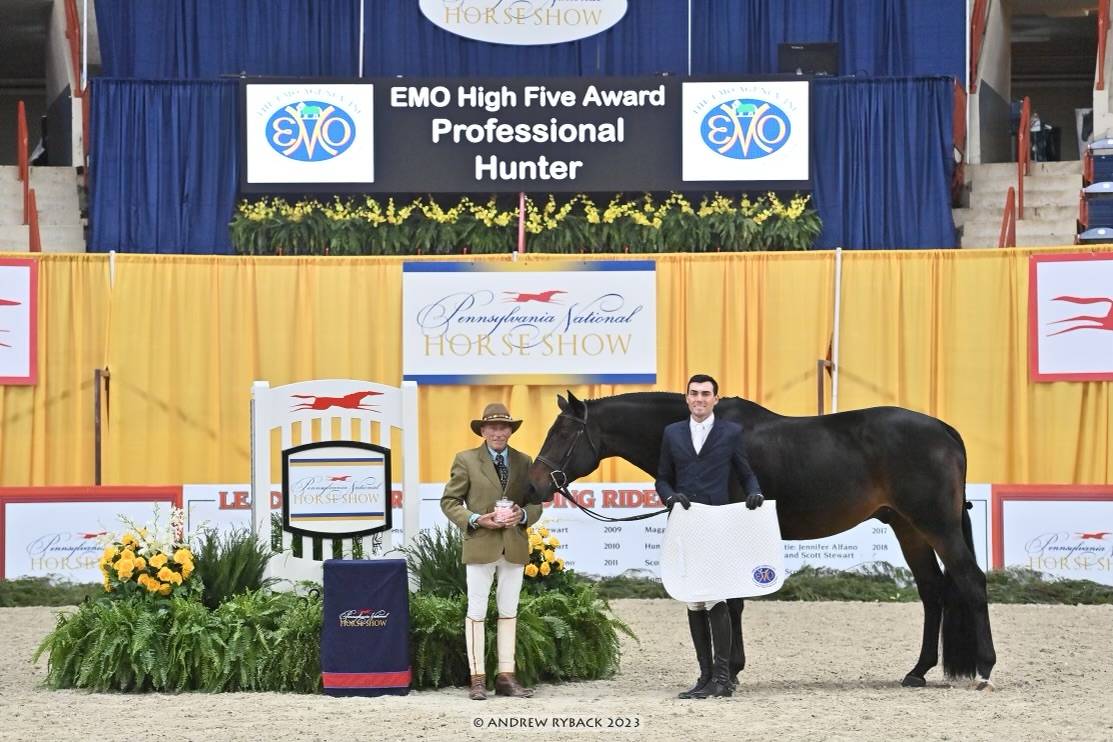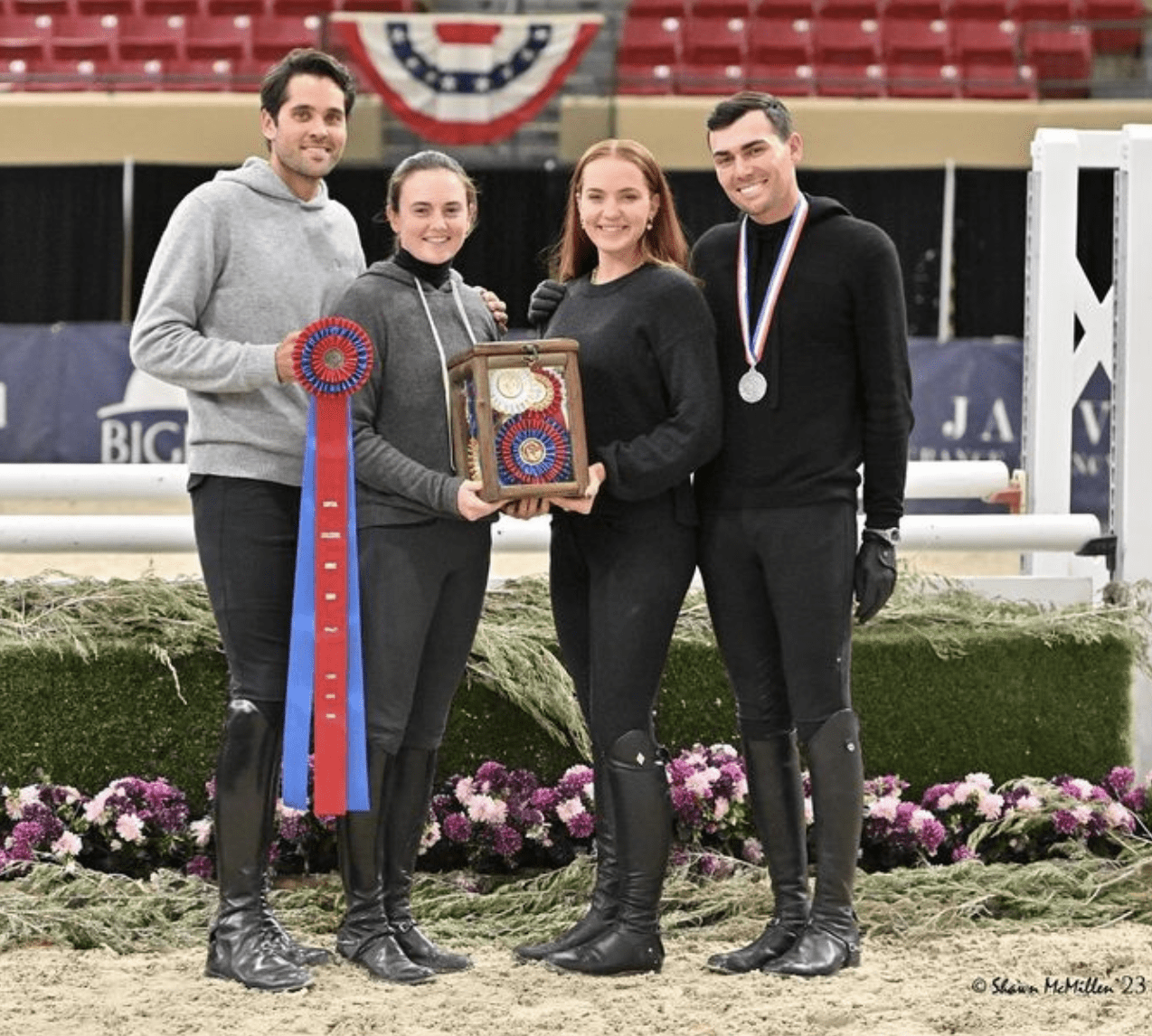 ---
-THIS EPISODE IS SPONSORED BY-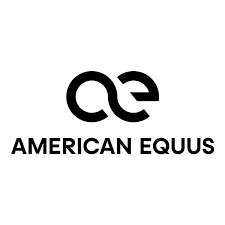 EQUINE INGENUITY
Made in the USA. Trusted by riders across the globe.
Shop Here: americanequus.com
In the market for a new stirrups? American Equus is a leading manufacturer of premium equestrian products that combine cutting edge technology with exceptional craftsmanship. Sleek, innovative stirrups crafted from lightweight aerospace grade aluminum with a commitment to quality, functionality, and aesthetics. Trusted by riders worldwide, elevate your riding experience with a new level of comfort and precision.