Also Listen On:  iTunes | Spotify
Caroline Signorino is a top Junior Hunter rider with some big finishes already in this Indoors Season. She was champion in the Large Junior Hunters at Capital Challenge and the Pennsylvania National Horse Show, as well as Grand Large Junior Hunter. Caroline also won the High Point Large Junior Hunter at the Pennsylvania National Horse Show. She has an incredible string of horses, but especially a very special hunter named Drumroll, who is really the hunter to be watched this year. Listen in!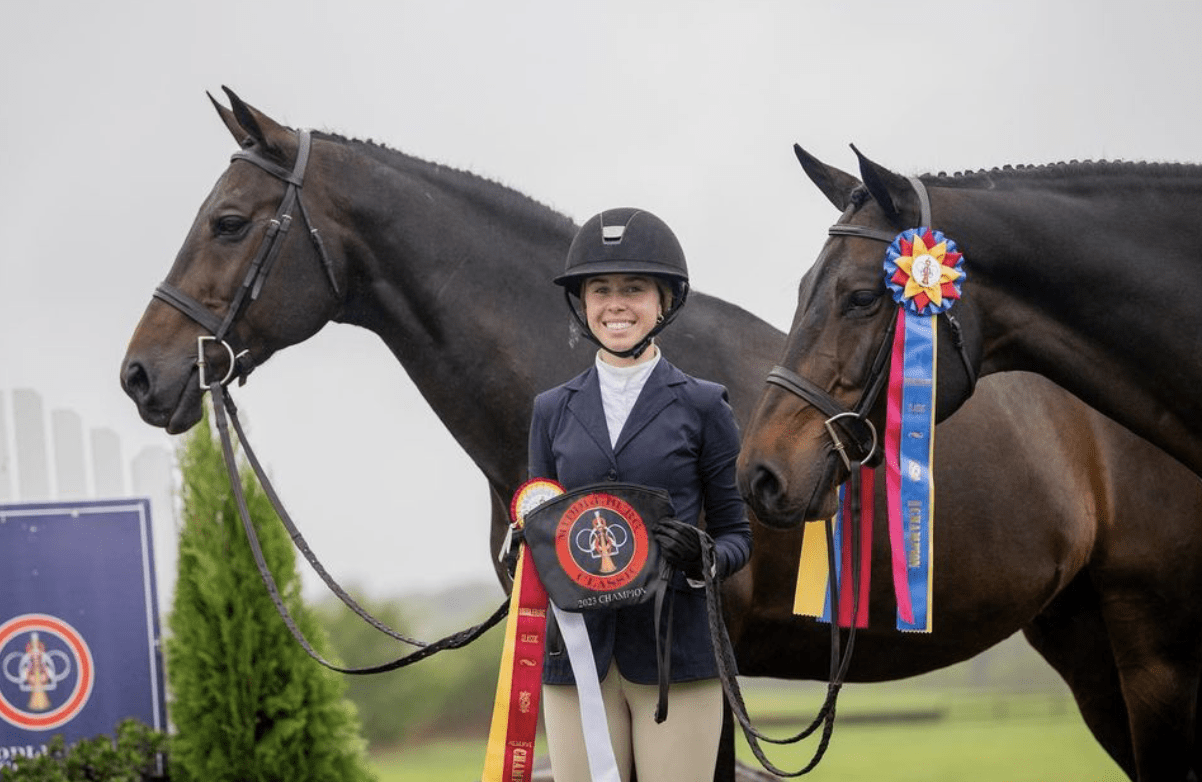 Check Out: @caroline.signorino | @hesslink.williams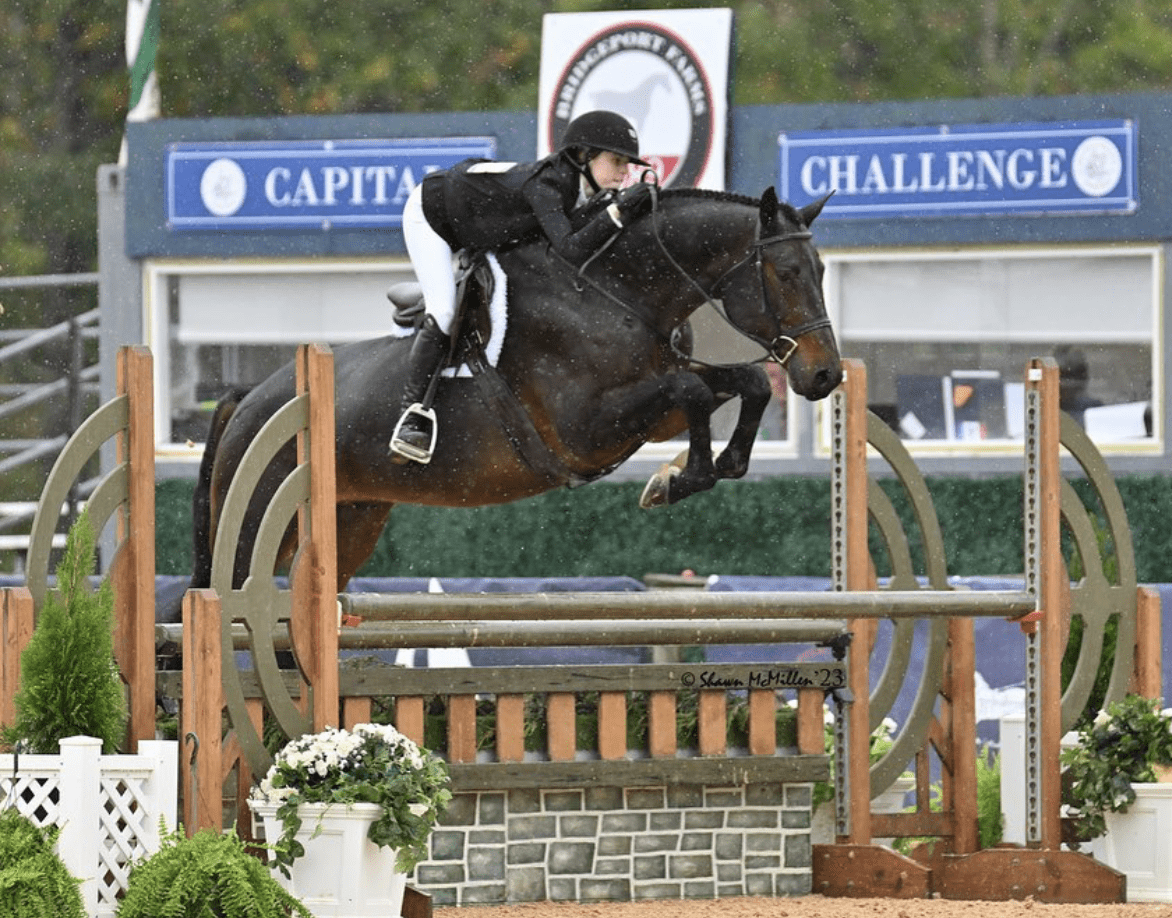 ---
-THIS EPISODE IS SPONSORED BY-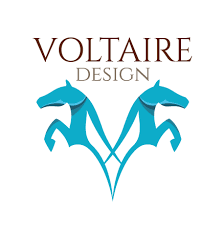 Shop Here: voltairedesign.com/us
Ask your local Voltaire saddle specialist about current deals on 16″ saddles!
Voltaire Design employs a research and development team entirely dedicated to innovation. Researchers, engineers and saddle masters are dedicated to research and innovation. As a French sports saddle designer, they want to reinvent high-end Saddlery by combining innovation and modern style. Innovation and technology are the inspiration behind Voltaire Design.