Also Listen On:  iTunes | Spotify
Grace Debney is a young, talented show jumper originally from England where she first started her riding career. Grace has already had several notable wins including the 2021 Dover Saddlery USEF Hunter Seat Medal Final. In 2022, she won two five-star classes- the first one at WEF and the second at Traverse City Horse Show. Grace's 2023 season is already off to a great start since she recently jumped to 2nd place in the U25 Grand Prix this past weekend at WEF aboard her horse, Jesprit H.S. Listen in!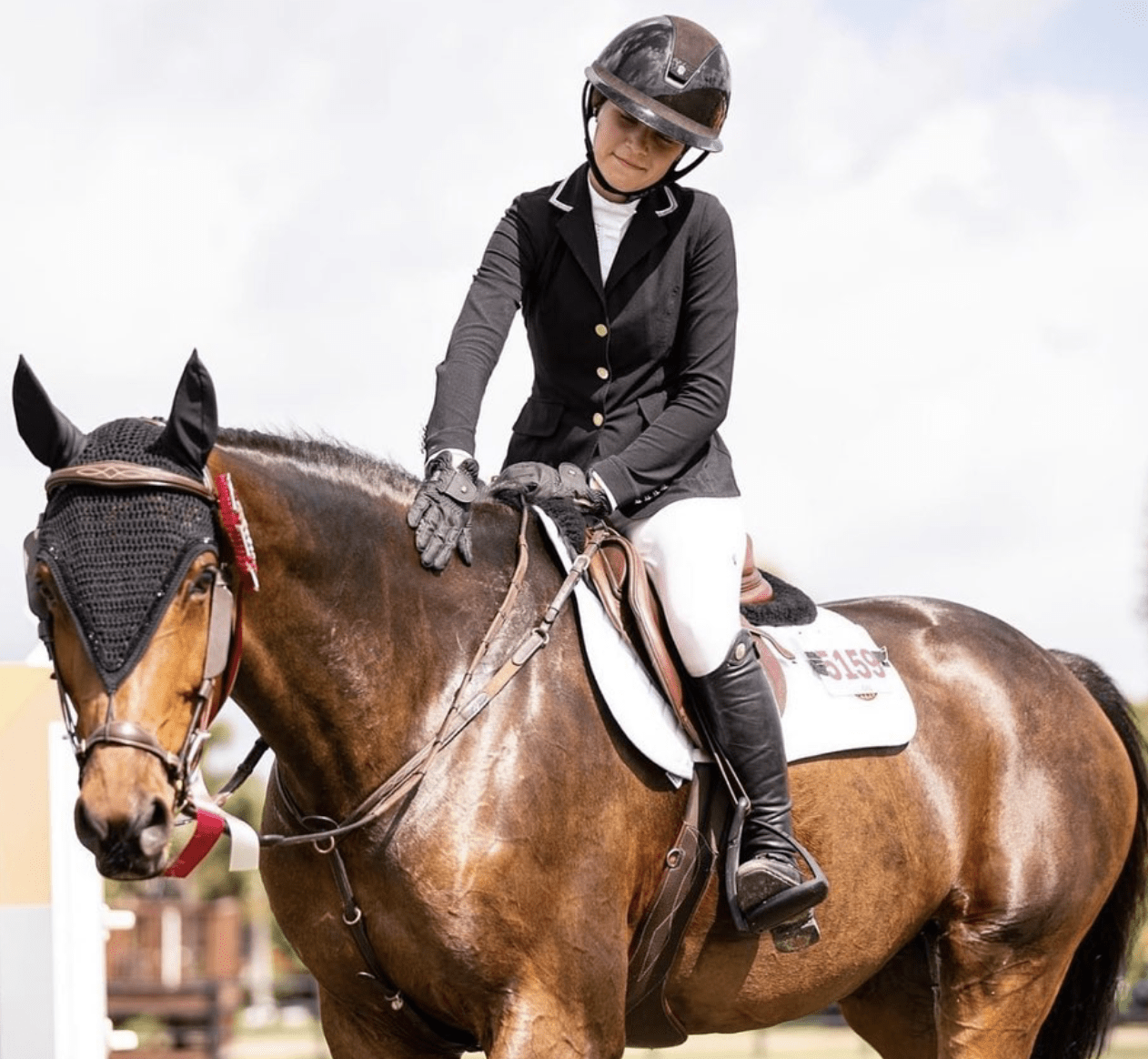 Check Out: @grace_debney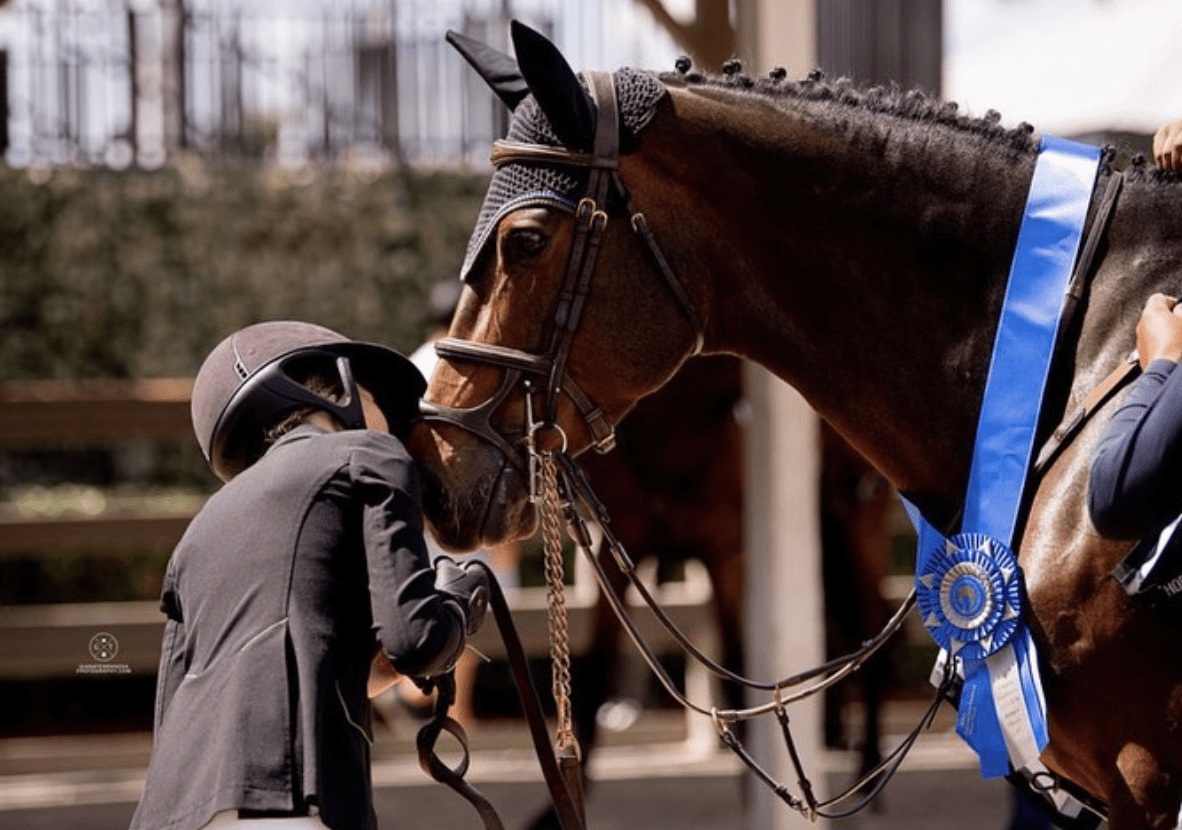 ---
-This Episode Is Sponsored By-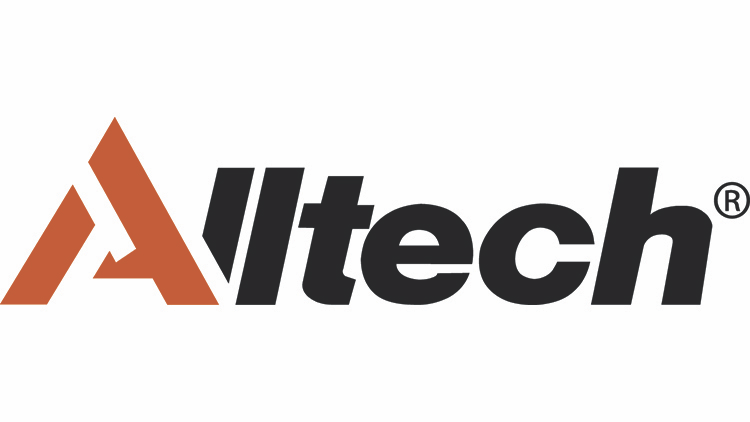 Shop Here: alltech.com | store.alltech.com/equine
As a team of experienced equestrians, Alltech understands the unique bond between horses and their humans. You're not just feeding an animal — you're feeding your best friend. That's why they're proud to offer advanced nutritional supplements designed with your horse's wellness in mind. Lifeforce™ premium equine supplements were developed through decades of research on nutrition's impact on genetic potential to include the ideal blend of ingredients for optimal horse health and performance. This unique approach has led to the development of highly effective horse supplements that are pure, perfectly modulated and 100% digestible.