Also Listen On: iTunes | Spotify
Courses and Cocktails is a fun, inspirational Instagram account run by two adult amateur riders who "Spend WAY too much money to jump their horses over colorful sticks." With almost 14k followers, the account follows Gwen and Alice as they ride and compete their horses while keeping it real and down to earth. Alice and Gwen enjoy showing both the good and bad of what life with horses is truly like in addition to working normal jobs. Listen in!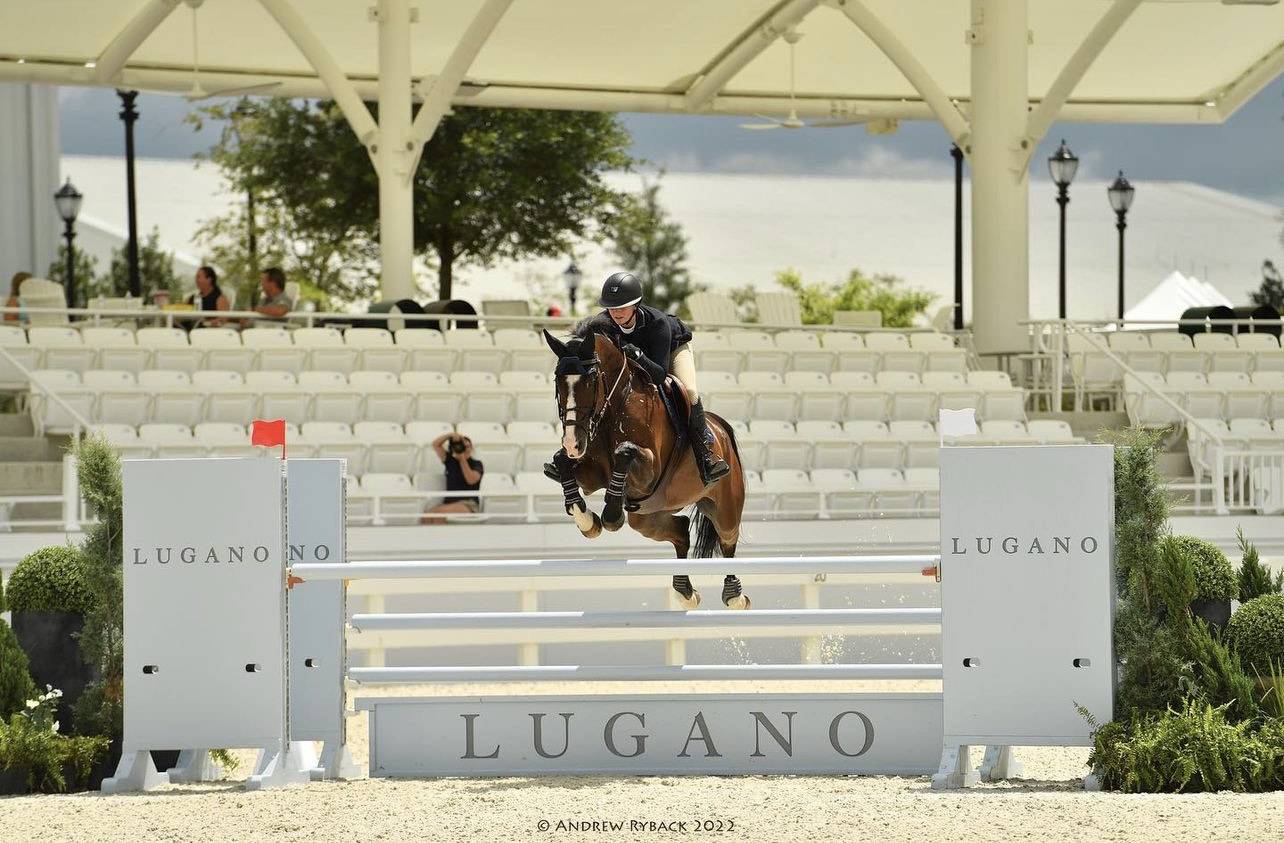 Check Out: @coursesandcocktails | linktr.ee/coursesandcocktails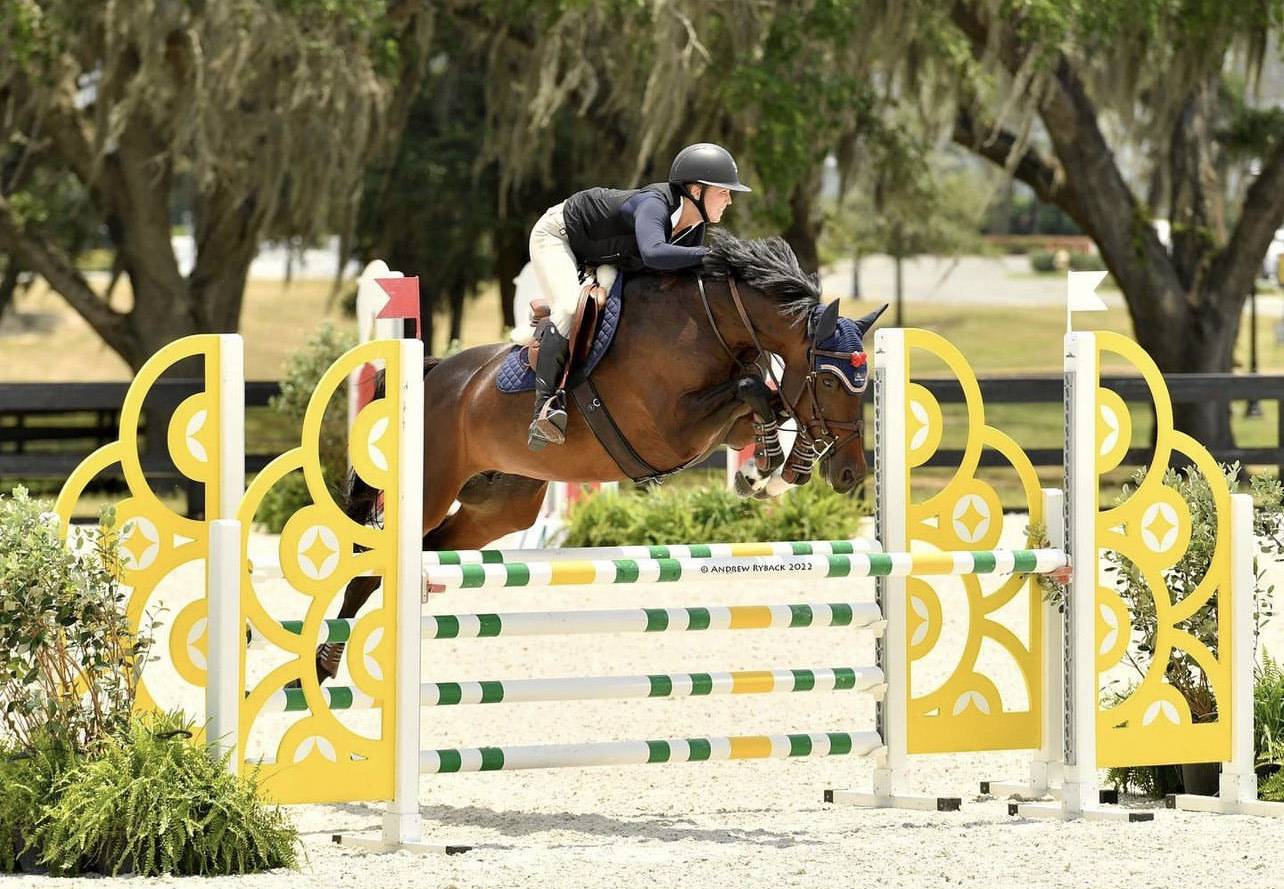 ---
-This Episode Is Sponsored By-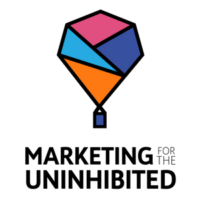 Running a small business can be lonely and overwhelming, but it doesn't have to be.
@marketinguninhibited | marketinguninhibited.com
What would it feel like to have time set aside to strategize, organize, and brainstorm for your business only? Let Miranda from Marketing for the Uninhibited help you do just that! Bethany has been coached by Miranda for over a year now and you can too! Unlock your Marketing skills with Miranda's 1:1 Marketing Intensive, and four weeks of virtual support. This is perfect for you if you're looking to establish or refresh your: Branding, Marketing Messaging, Target Audience, Mission Statement, Goals, Content Strategy, Marketing Plan, and more!
Visit marketinguninhibited.com/work-with-me and use Code: BETHANY at checkout for 10% off your Marketing Unlocked service.