Also Listen On: iTunes | Spotify
JustWorld International is a not-for-profit organization that transforms the lives of children in impoverished communities around the world. In this episode we are joined by the Project Manager for JustWorld, Bracy Fuentes, as she explains JustWorld International's exciting gala being held tomorrow in Wellington, Florida!
For the past 20 years, the annual JustWorld Gala has provided critical funding to support education and nutrition programs for children around the world. These programs, and JustWorld as an organization, continue to receive recognition by third-party validation services for a commitment to transparency and fiscal responsibility. The Annual JustWorld Gala historically brings together more than 700 guests from the global equestrian community. Together, for one night, guests enjoy gourmet food, an open bar, surprise entertainment and dancing – not to mention the most diverse and exclusive live and silent auction items up for bid. All proceeds go directly to the daily operations to help fracture the cycle of poverty for nearly 10,000 children.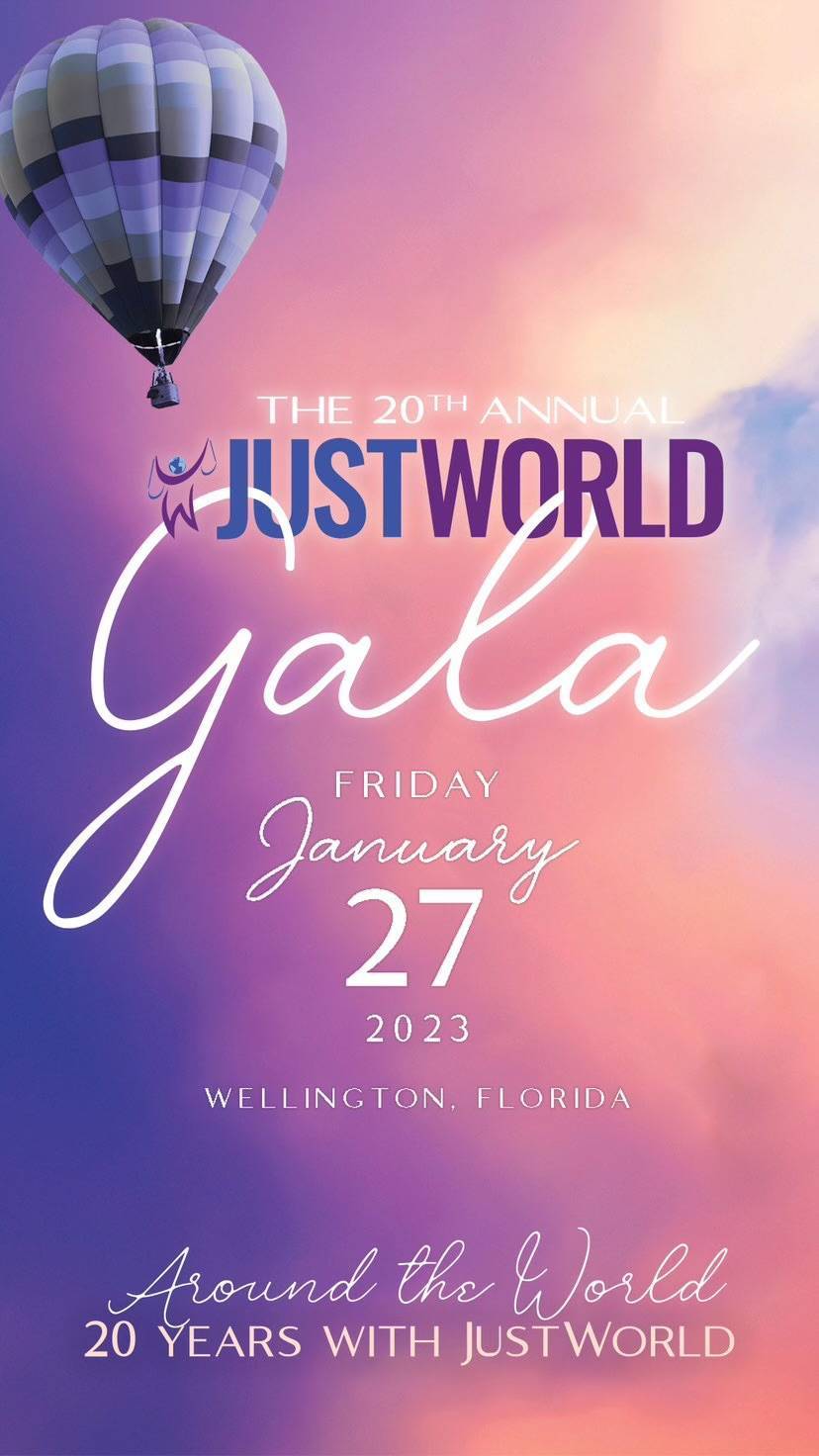 Check Out: @justworldinternational | justworldinternational.org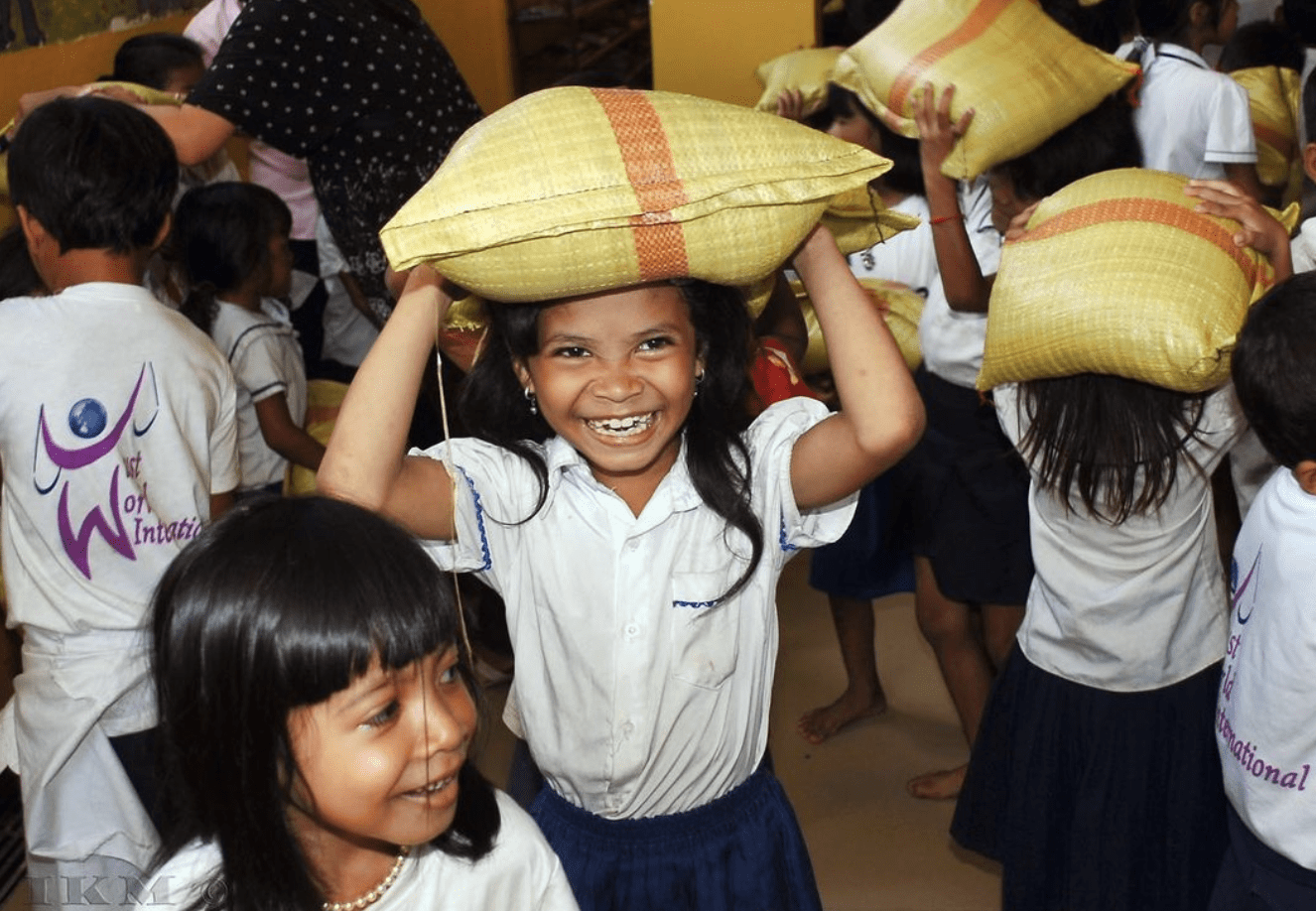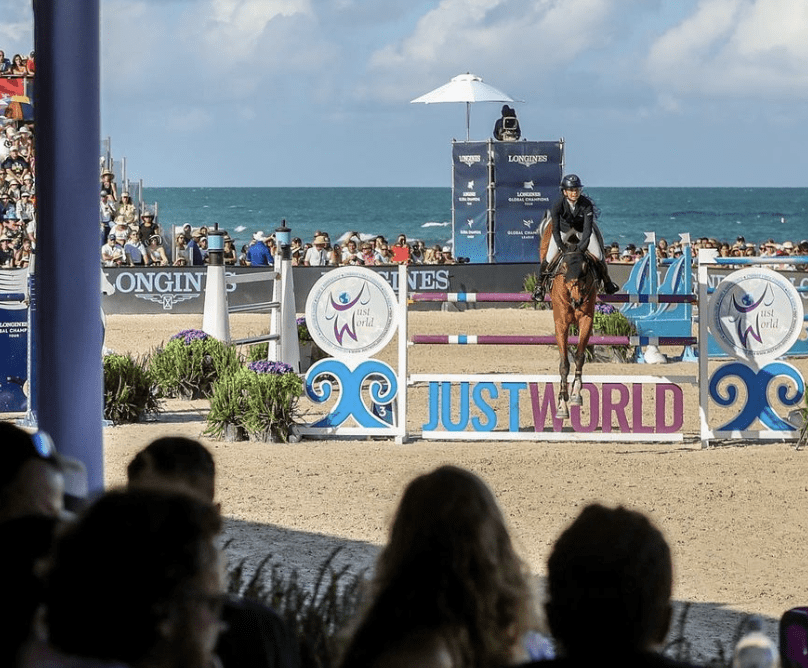 ---
-This Episode Is Sponsored By-
Running a small business can be lonely and overwhelming, but it doesn't have to be.
@marketinguninhibited | marketinguninhibited.com
What would it feel like to have time set aside to strategize, organize, and brainstorm for your business only? Let Miranda from Marketing for the Uninhibited help you do just that! Bethany has been coached by Miranda for over a year now and you can too! Unlock your Marketing skills with Miranda's 1:1 Marketing Intensive, and four weeks of virtual support. This is perfect for you if you're looking to establish or refresh your: Branding, Marketing Messaging, Target Audience, Mission Statement, Goals, Content Strategy, Marketing Plan, and more!
Visit marketinguninhibited.com/work-with-me and use Code: BETHANY at checkout for 10% off your Marketing Unlocked service.