Also Listen On:  iTunes | Spotify
Rachel Barker is the founder of Weather or Not Equestrian, a brand dedicated to helping riders stay clean and dry in all conditions. As a lifelong equestrian, Rachel is turning her riding experience into a business and stating "I want to give back to the equestrian community that has given me so much over the years. We don't always love riding in the rain but we need the rain for the flowers to grow. I hope Weather Or Not Equestrian can help people on those rainy days and to be able to see the beauty that comes from them." Listen in!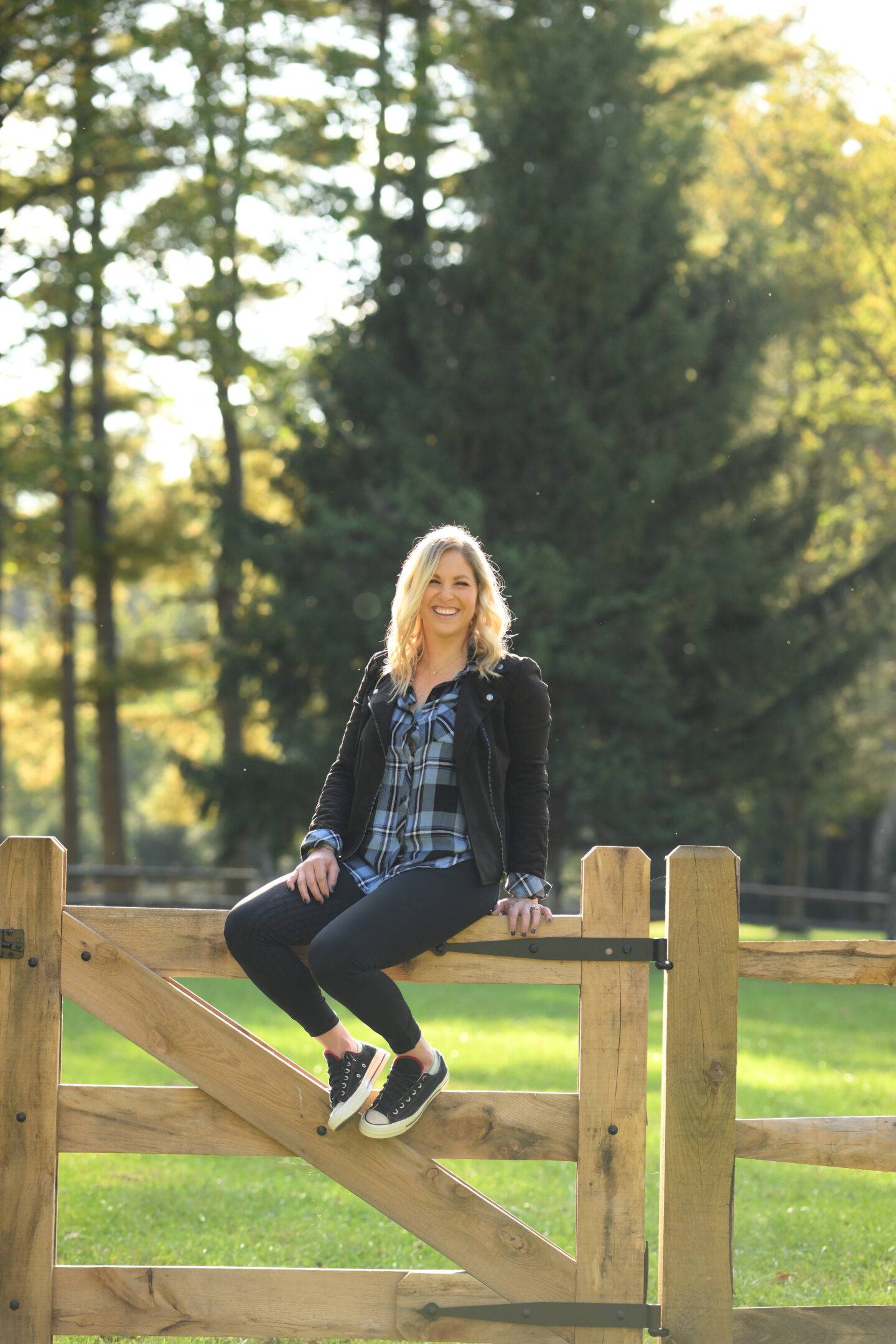 Check Out: @wonequestrian | wonequestrian.com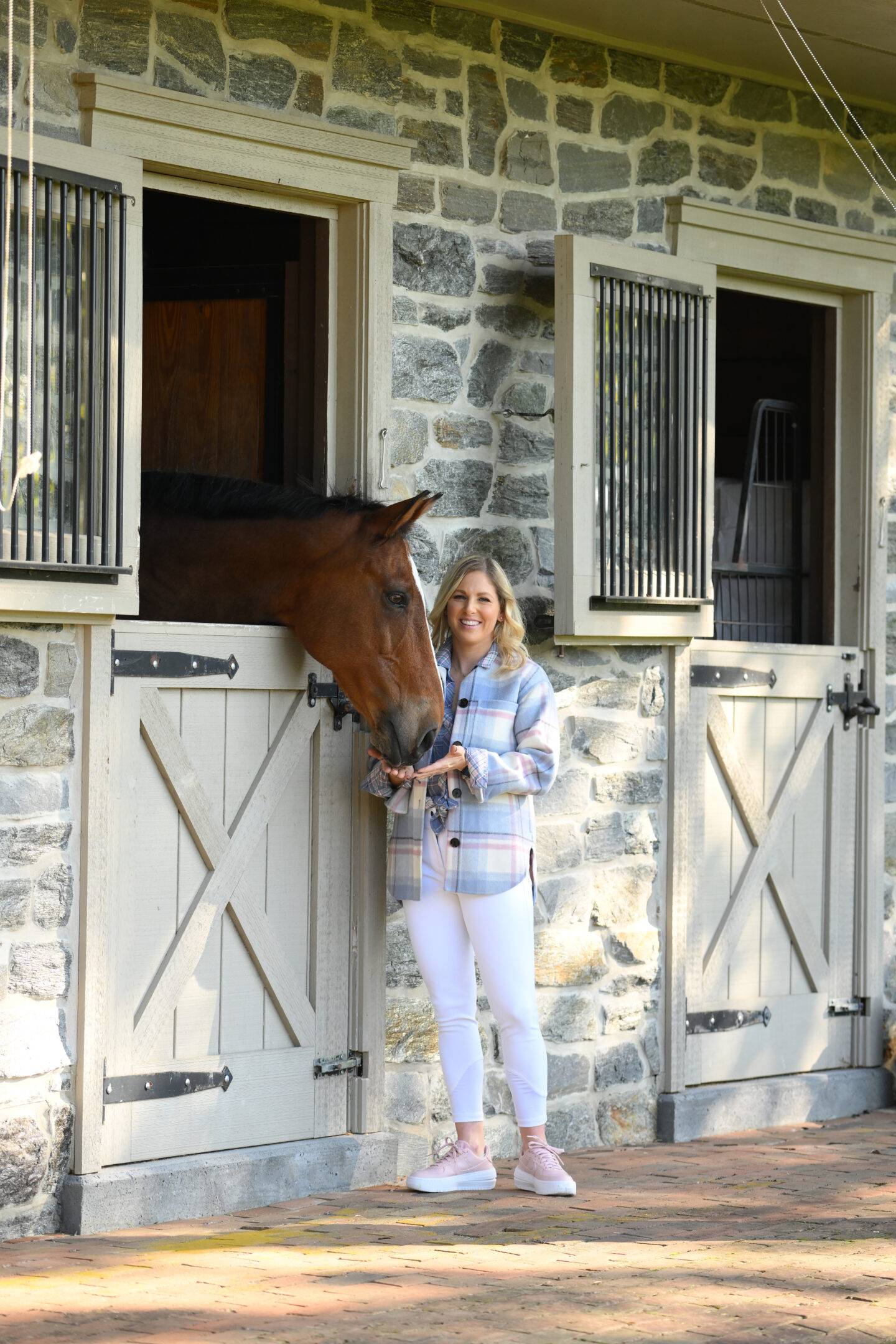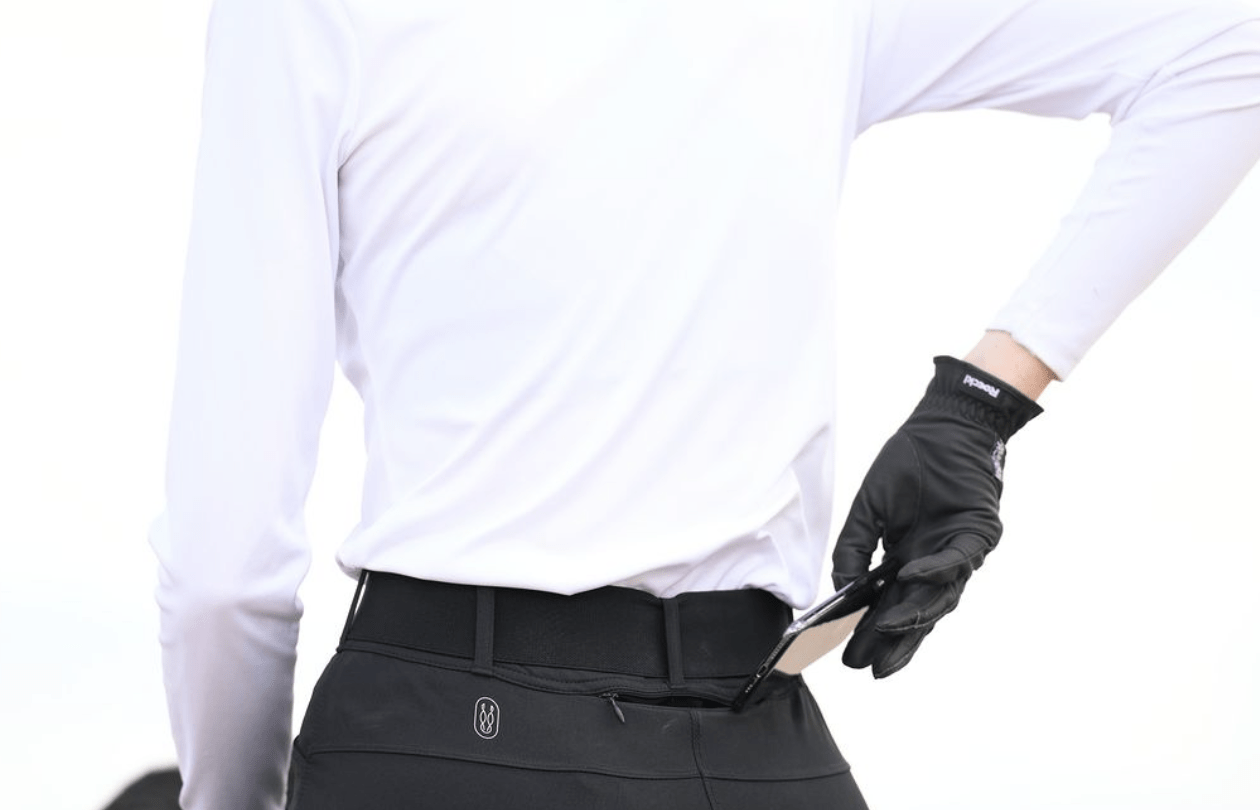 ---
-THIS EPISODE IS SPONSORED BY-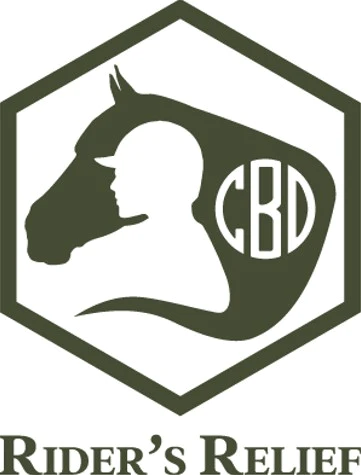 Shop Here: ridersrelief.com | @ridersrelief
Providing relief from pain, inflammation, anxiety, & stress to equestrians and their cats & dogs through the use of high potency Nano CBD products. Check out the sample kit where you can try vegan gummies, muscle and joint relief gel, and more! Subscribe on their website.