Phillip Dutton is a six-time olympian and is easily one of the top eventers in the world. Very active on the U.S. eventing circuit, Phillip won the USEA Leading Rider of the Year title in 1998, 2000, 2001, 2002, 2003, 2004, 2005, 2006, 2007, 2008, 2009, 2010 and 2012. In 2005, he was also named the number one FEI World Eventing Rider. He completed the 2016 season ranked number two in the world. In 2017 he finished 4th & 8th at the Land Rover Kentucky 4*  and was ranked number 4 in the world. Listen in!
credit: phillipdutton.com
Also Listen On: iTunes | Spotify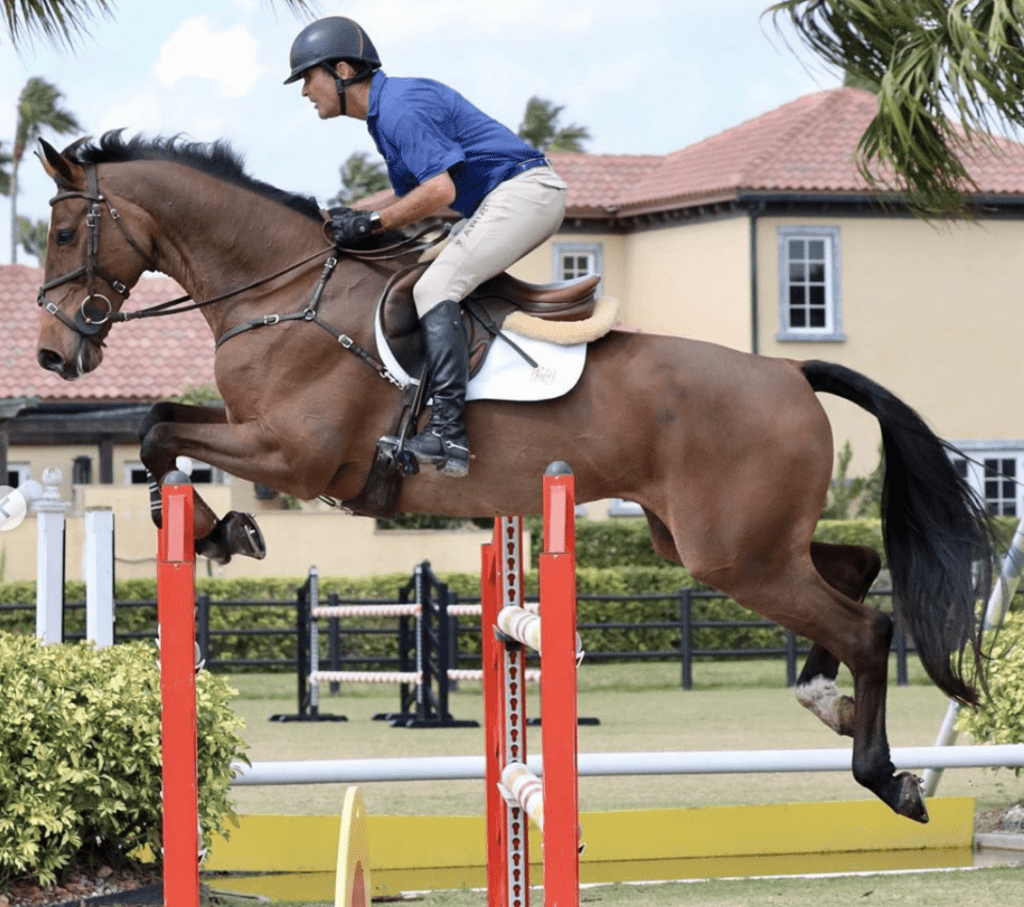 Check Out: @duttoneventing | phillipdutton.com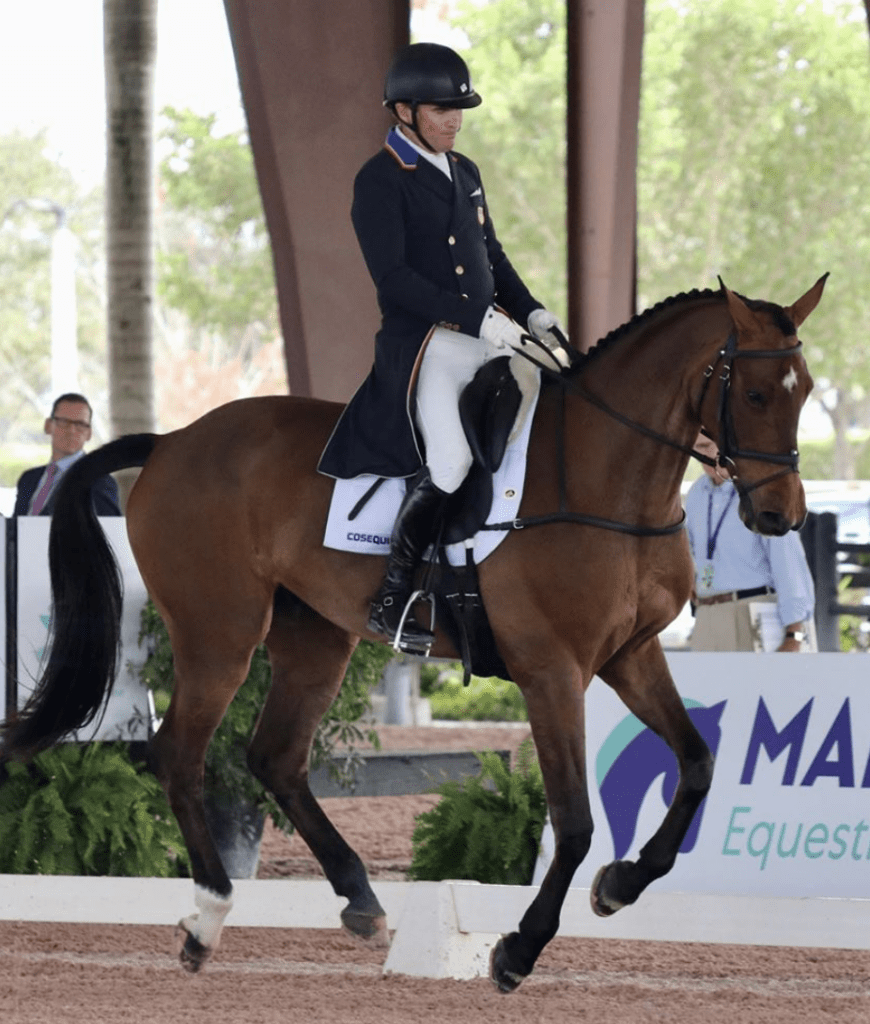 Meet Our Sponsor!

Shop Here: leftleadcollective.com
Left Lead Collective offers unique equestrian apparel and accessories that are aimed at affordability while promoting inclusivity and dedication in our sport. Check out everything Left Lead Collective has in store from T-shirts to sweaters to stickers and more! As a podcast listener you get to use this special promo code: PODCAST10 for 10% off your order!