Also Listen On:  iTunes | Spotify
Paige Jardine is a 29-year-old Showjumper operating out of Guardian Stables with her boyfriend Nicky Galligan. Originally from Australia, Paige has been living abroad in the US for the last 10 years. She's had a challenging last year, losing her beloved mare Chaccara Blue, but is more committed than ever to pursue the highest levels of this sport. Listen in!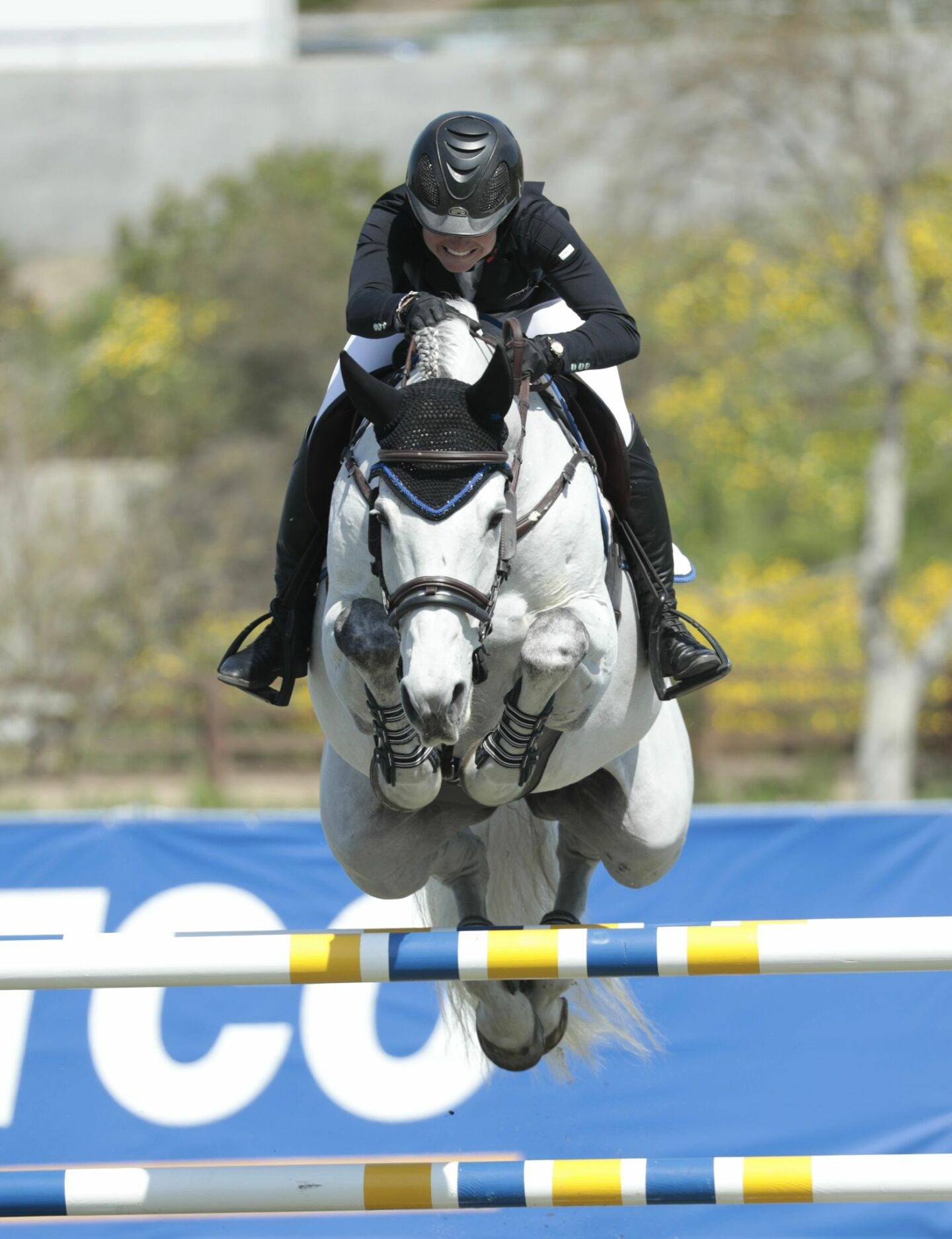 Check Out: @jardinepaige | guardianstables.com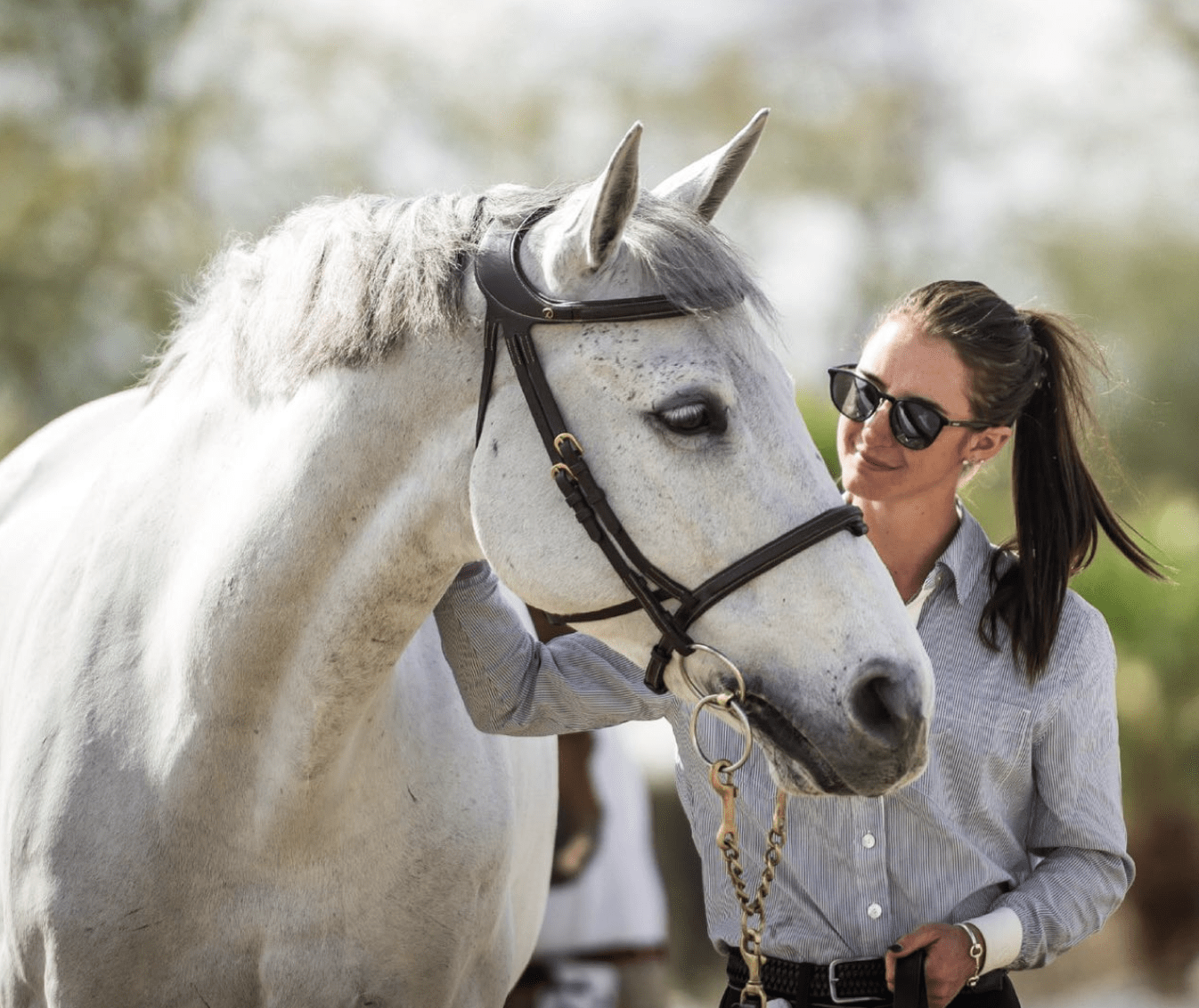 ---
-THIS EPISODE IS SPONSORED BY-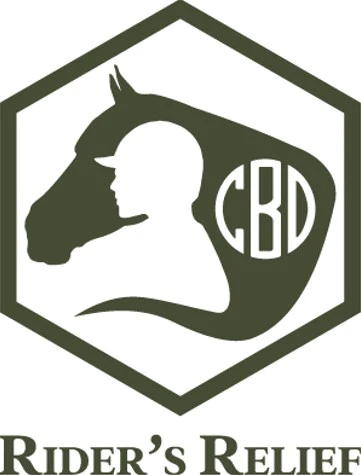 Shop Here: ridersrelief.com | @ridersrelief
Providing relief from pain, inflammation, anxiety, & stress to equestrians and their cats & dogs through the use of high potency Nano CBD products. Check out the sample kit where you can try vegan gummies, muscle and joint relief gel, and more! Subscribe on their website.