Also Listen On: iTunes | Spotify
Maddie Houser is a United States Dressage Federation Bronze and Silver Medalist with many years of dressage experience under her belt. Maddie remains passionate about the sport to this day and is known on Instagram as "The Blonde and the Bay" where she showcases her life with horses. She began her blog as a way to share photos and updates of her riding career, and since its start in 2015 has continued to share the successes, struggles, and everything in between. In 2021, Maddie and her husband acquired a 2012 model AQHA gelding affectionally known as "Ryder" who has become her western pleasure "reject" turned upcoming dressage superstar. Listen in!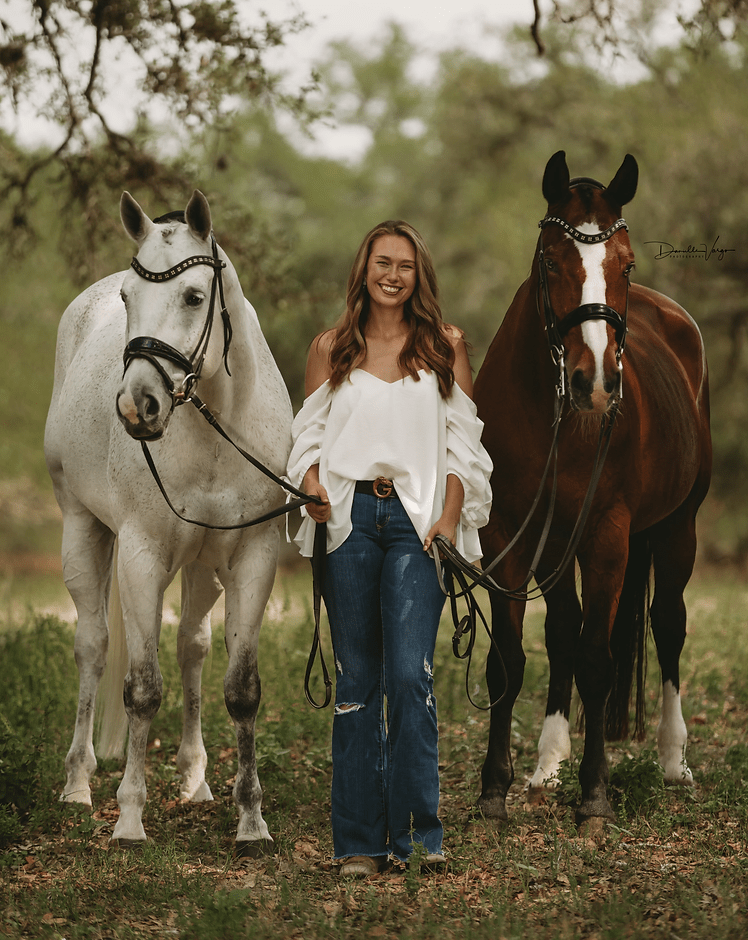 Check Out: theblondeandthebay.com | @theblondeandthebay_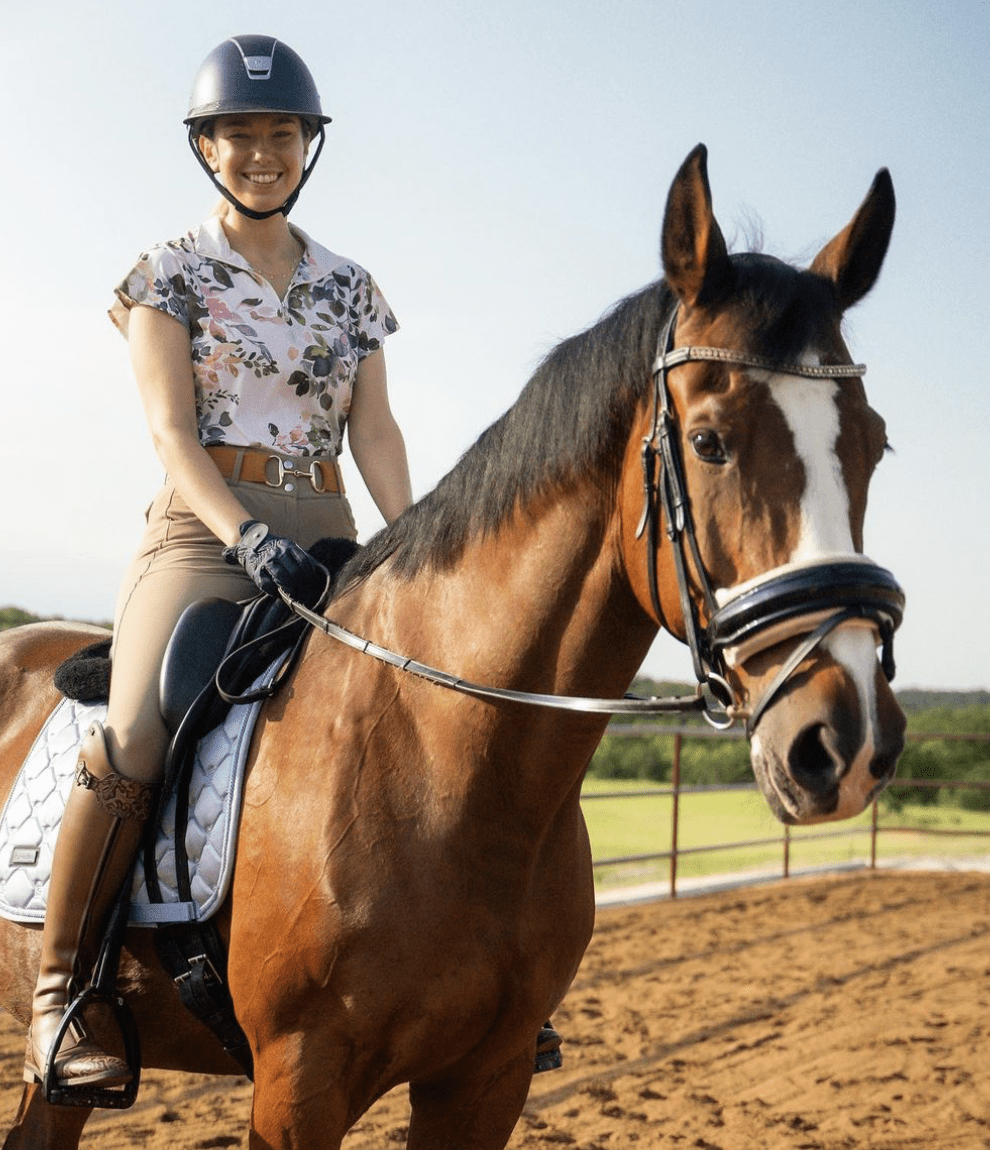 ---
-THIS EPISODE IS SPONSORED BY-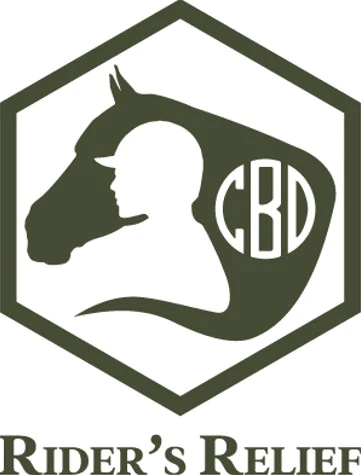 Shop Here: ridersrelief.com | @ridersrelief
Providing relief from pain, inflammation, anxiety, & stress to equestrians and their cats & dogs through the use of high potency Nano CBD products. Check out the sample kit where you can try vegan gummies, muscle and joint relief gel, and more! Subscribe on their website.