Also Listen On:  iTunes | Spotify
Courtney Carson began her equestrian career in eventing and eventually become the head groom and barn manager for Payne Equestrian in North Carolina, home of Olympic eventer Doug Payne. Courtney has been head groom at several five-star competitions, Nations Cups, the Pan American Games in Lima, Peru, and the Tokyo Olympics back in 2021. Though it was a successful position, Courtney left Payne Equestrian last year to pursue an even higher equestrian calling. Courtney became a founding board member of the International Grooms Association (IGA) in 2021, and now serves as the U.S. coordinator for the organization. Listen in!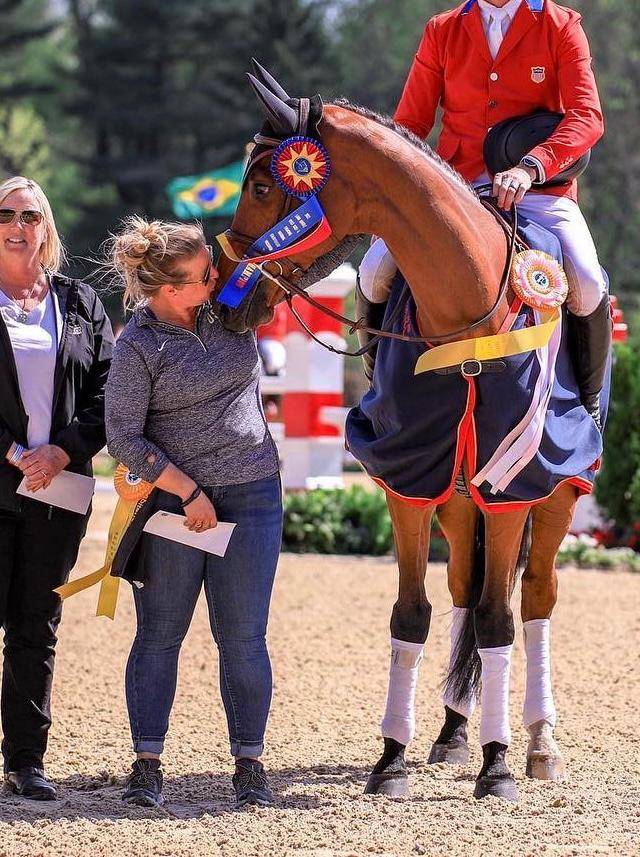 Check Out: @courtlee26 | internationalgrooms.org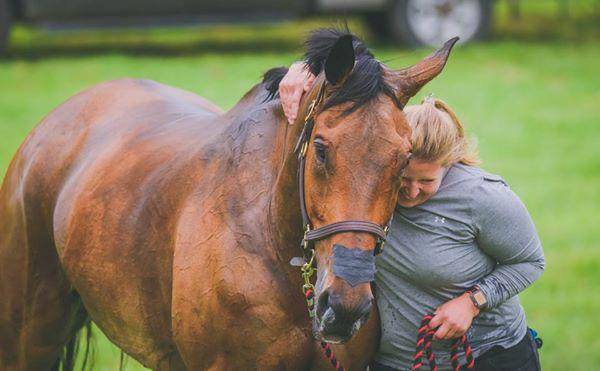 ---
-THIS EPISODE IS SPONSORED BY-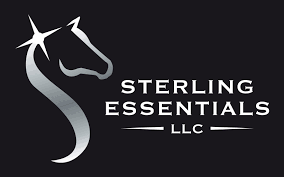 @sterlingessentialsllc | sterling-essentials.com
Looking for the best possible tack cleaning products that won't be harmful to your horse? Sterling Essentials vegetarian products contain a special blend of natural food-grade products, as well as therapeutic grade essential oils. This ensures that your leather is nourished and protected while still being gentle on you and on your horse. Their conditioner provides a natural barrier to protect against water damage, mold, and mildew, keeping your leather in mint condition year round. Additionally, the cleaner is specially formulated to match the pH of leather in order to prevent deterioration, keeping your valued saddles, footwear, furniture, and other leather goods healthy and happy. Both the leather cleaner and the leather conditioner are offered in several different delightful aromatherapy-like fragrances. Shop today!
Use Promo Code: BETHANY for 30% Off!