Also Listen On: iTunes | Spotify
Where western meets english- Join us for our very first Live Podcast Episode at the AETA International Trade Show! Follow along as Bethany interviews many different guests to chat all things brands, marketing, lifestyle, and more right from the event. Featuring Amy Harper & Bailey Watson of @dallasmarket Cindy Lay of @exceptionalequestrian Catherine Winter of @rideequisafe Shaley Ham of @westdesperado Madelyn Houser of @theblondeandthebay_ Kristy Lake of @dreamersnschemerssocks Jill Tweedy of @tuckertweed Jamey Griffin of @ariatequestrian and Matilde Urdinola of @yagyariders!
Watch the Full Episode: @equestrianpodcast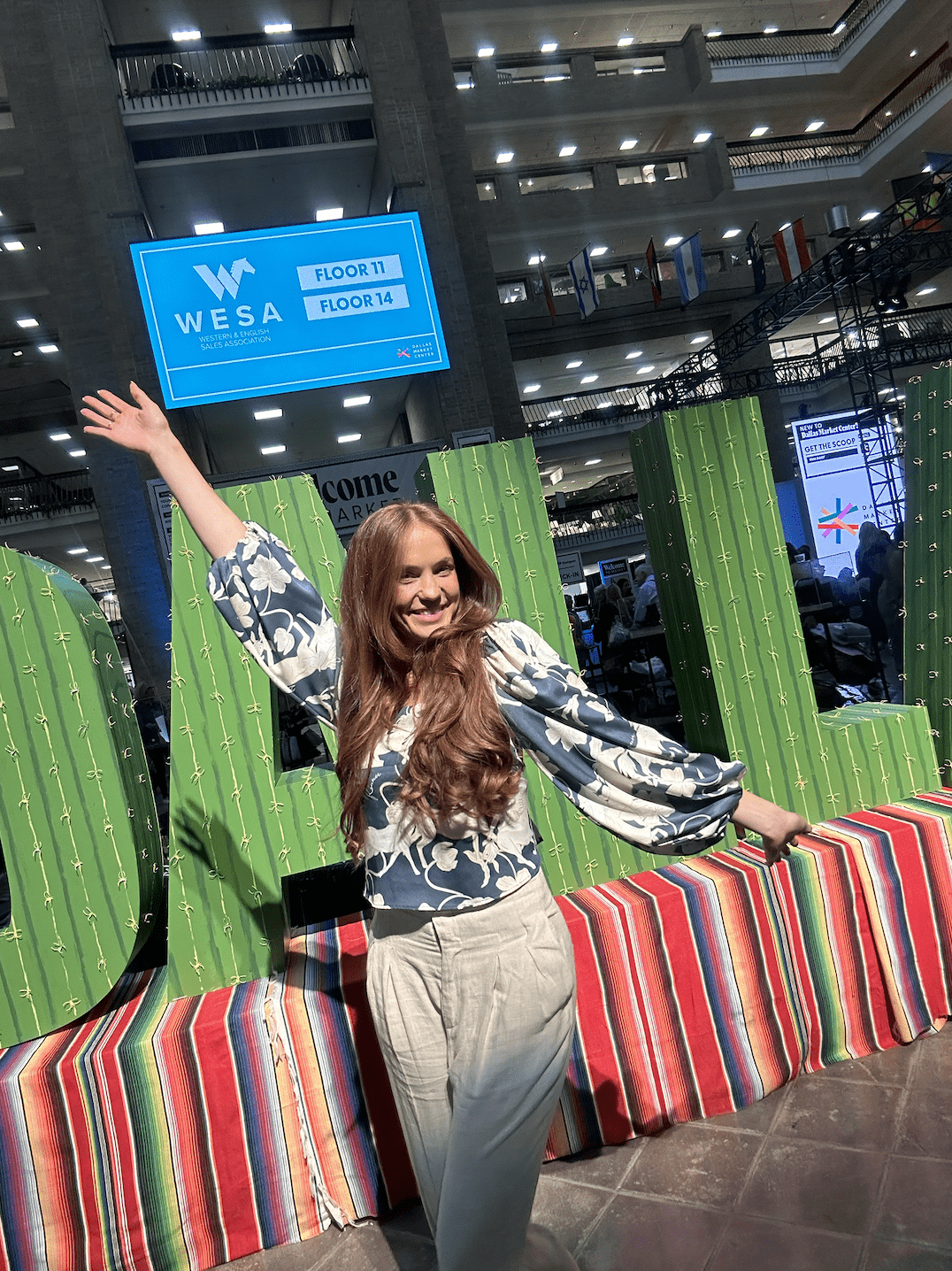 Check Out: @dallasmarket | dallasmarketcenter.com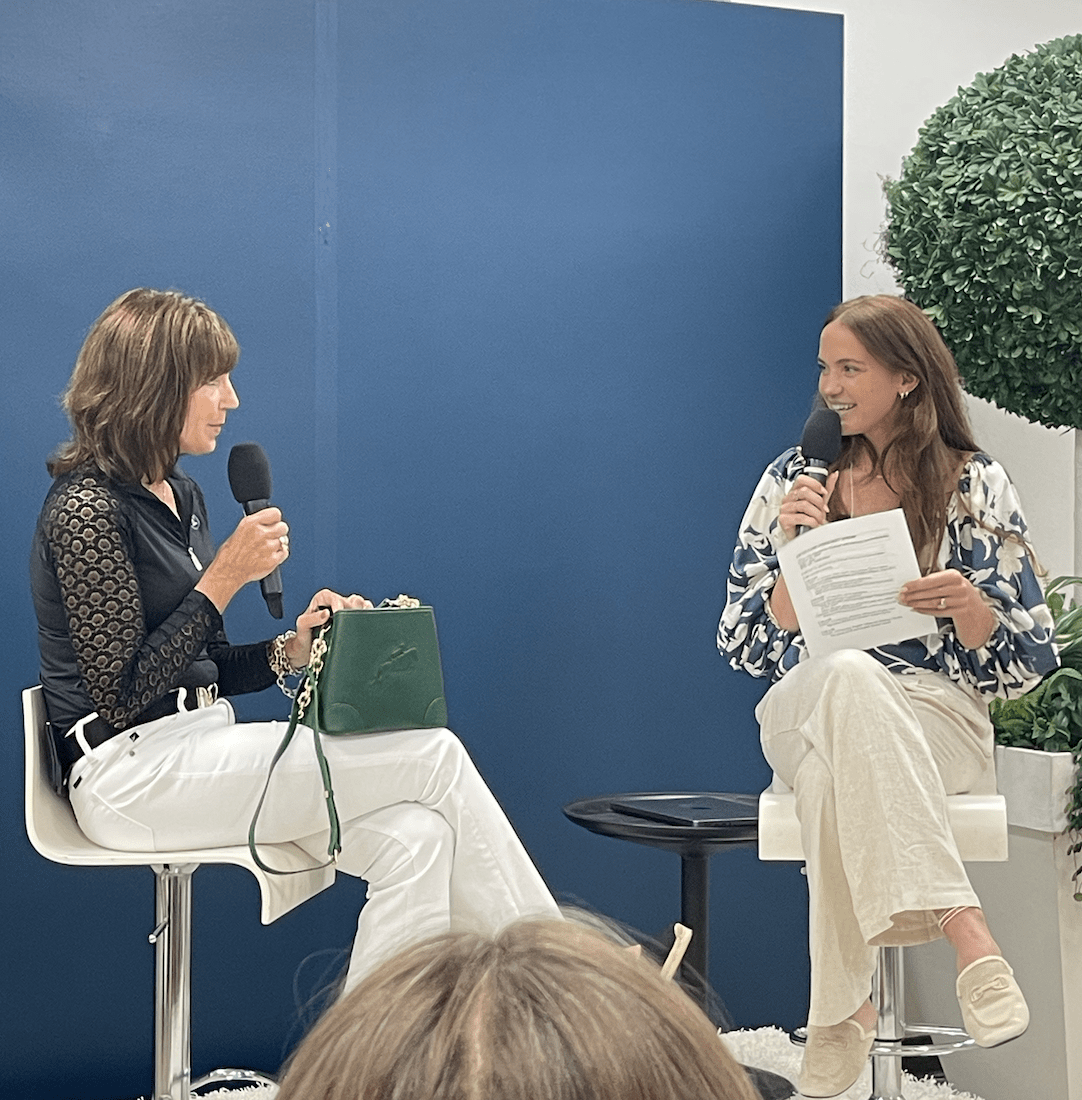 ---
-THIS EPISODE IS PRESENTED BY–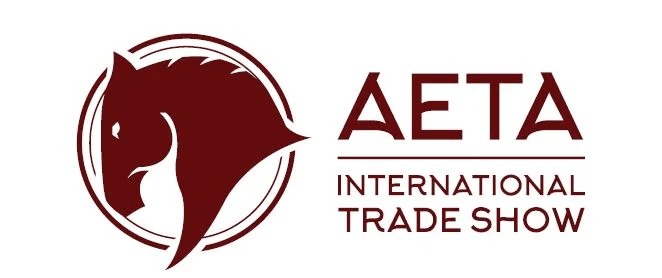 Register Here: dallasmarketcenter.com
Next Event: JAN 17 – JAN 20, 2024
The AETA International Trade Show, from the American Equestrian Trade Association (AETA), is the premier global event showcasing equestrian industry products from leading manufacturers. Taking place two times a year alongside the International Western & English Apparel & Equipment Markets, from the Western & English Sales Association (WESA), these shows create the world's largest marketplace of equestrian, western and rural lifestyle brands conveniently located under one roof.